A couple of months ago I was clueless on what to do for Parker's horse party. I'm not a huge lover of horses and Pinterest, for the first time EVER, was kind of failing me so I put it out there on FB that I was in need of ideas. That's when I got the links to the sock-stick-horses which were MY favorite part of her party but it also led to a quick email from Tonya that led to Parker's favorite part of the party!
The morning of her party (which happened to be her actual birthday, Nov 18) I told her that I had a BIG surprise coming. She thought it was new cowboy boots. This was her waiting…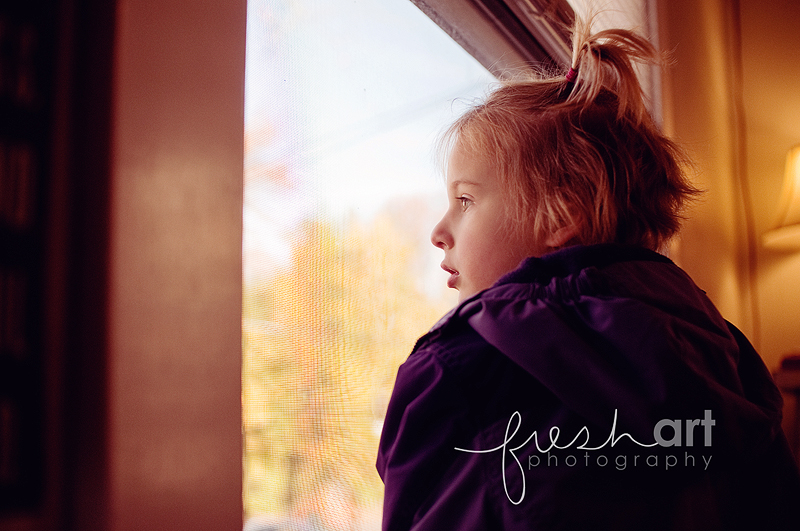 She was so sweet. And SO excited!
So when Tonya pulled up and we all ran out it was awesome watching her because she still didn't get it until I knelt down, hugged her and told her just WHAT was in that big red trailer!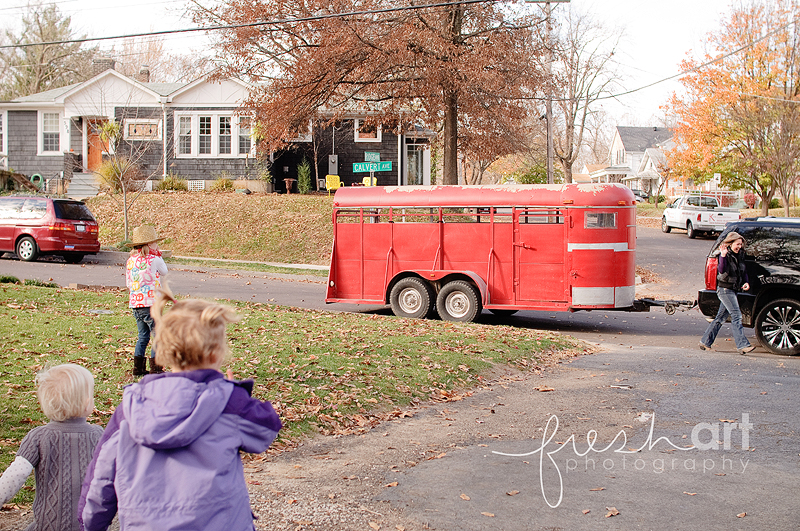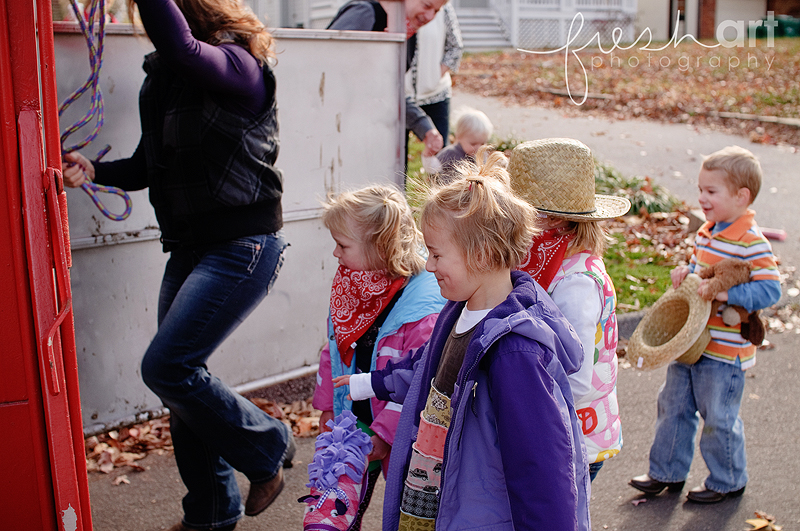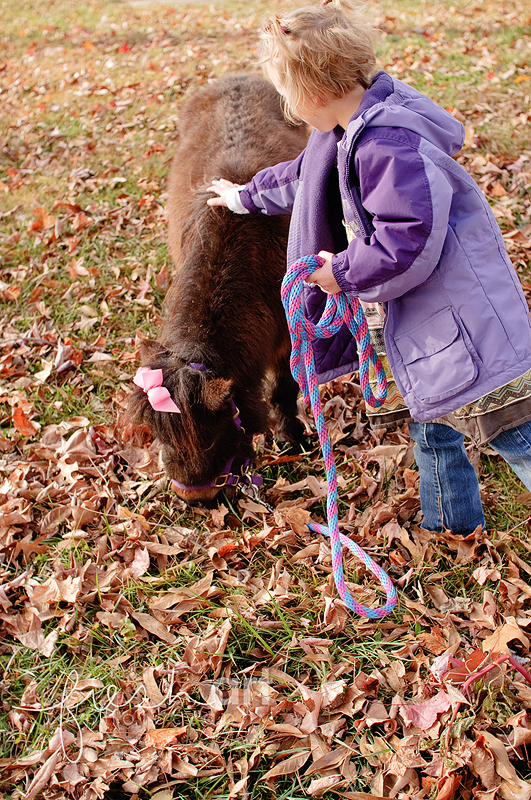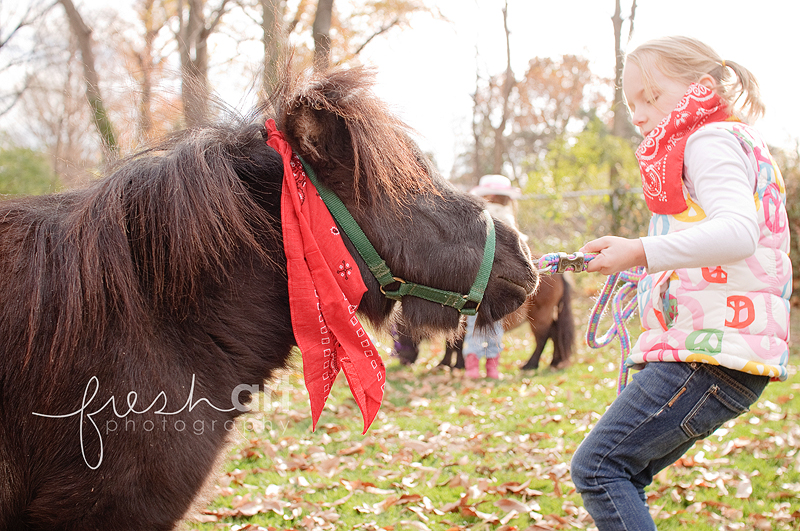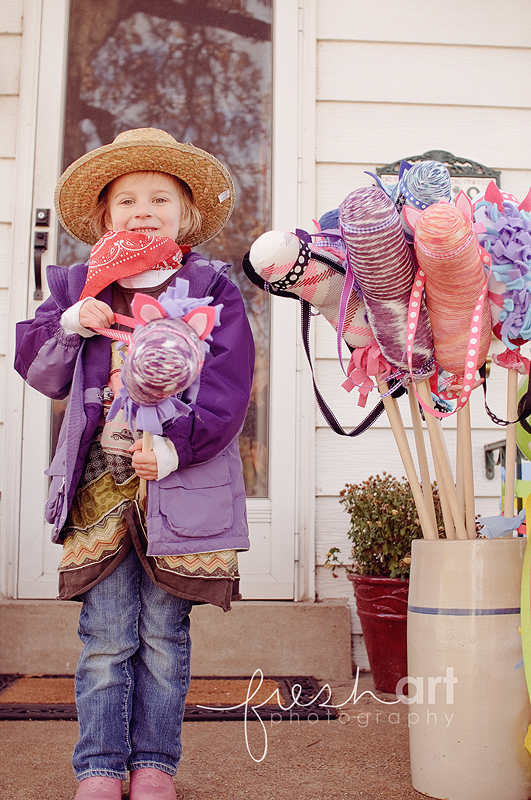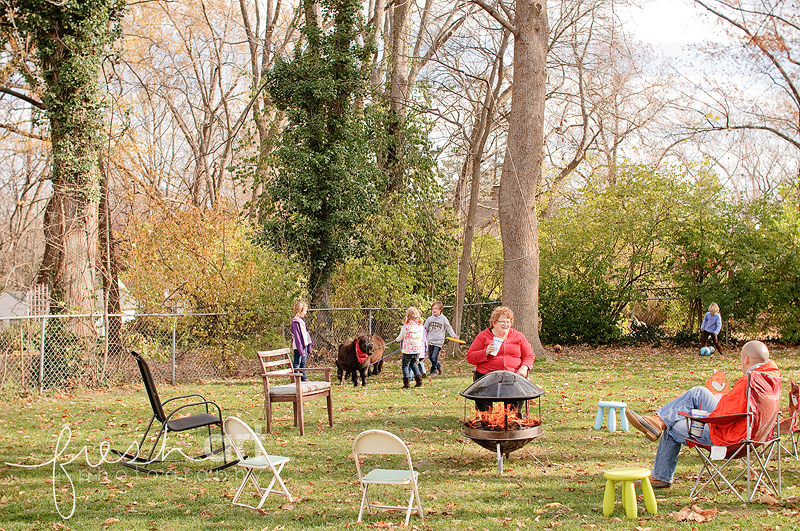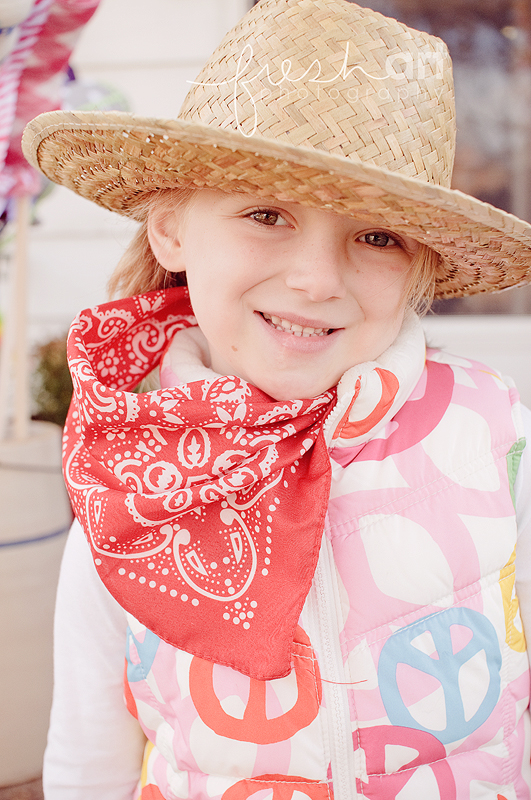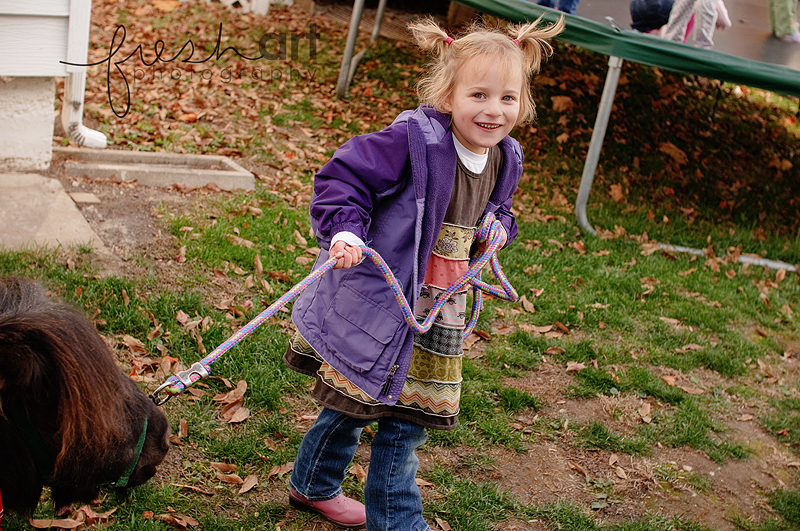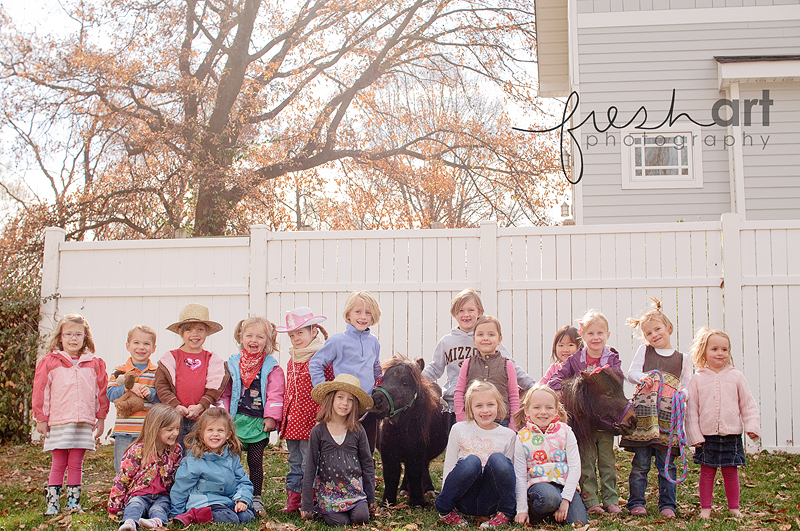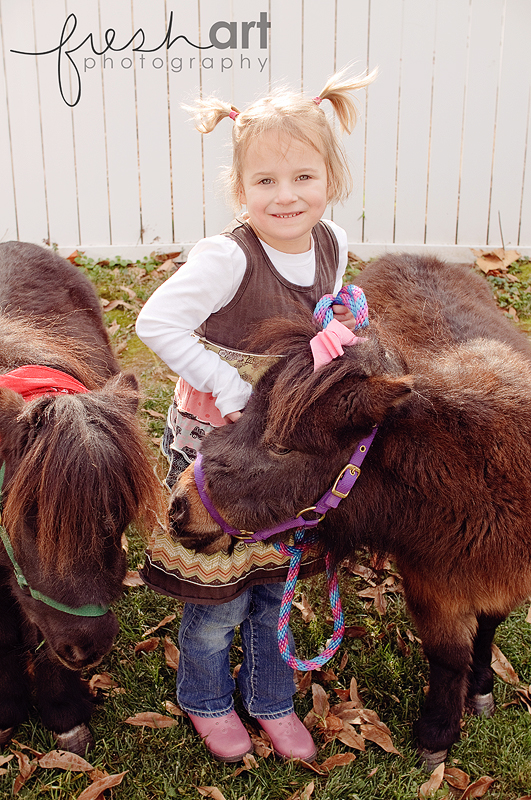 Oh man. That kid literally didn't stop smiling the entire time. She also didn't leave those horse's sides the entire time! She couldn't have been happier! And it really made the party simple. Stay outside and brush/walk/pet the horses! No craft or game or anything. No kids inside even! My house stayed clean, the kids had fun and the two hours went super fast.
I am eternally grateful to Tonya and her two tiny+chubby horses. It was SO hard keeping this a secret but SO worth it! I will never forget Parker's face that day. Ever. Her smile and sweet love for those horses will be with me forever.
And just so the party documentation is over… here is the cake my mom made for me while I was freaking out about baking (thanks mom!)….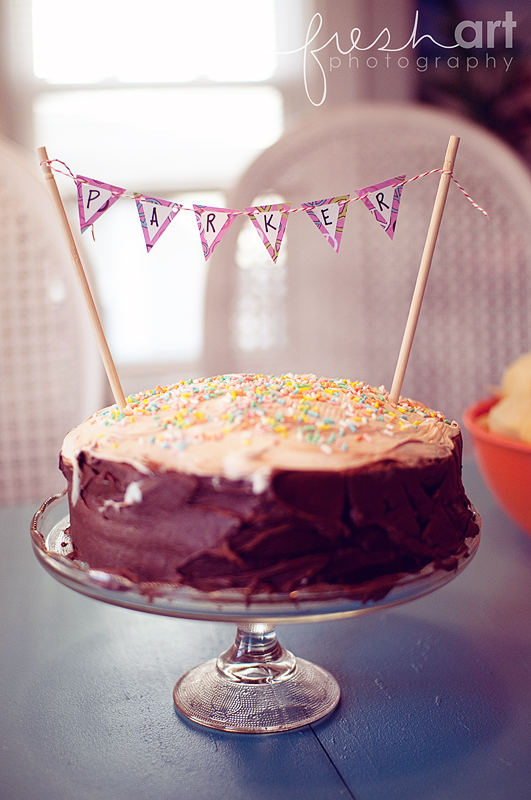 And here were her mantle decorations…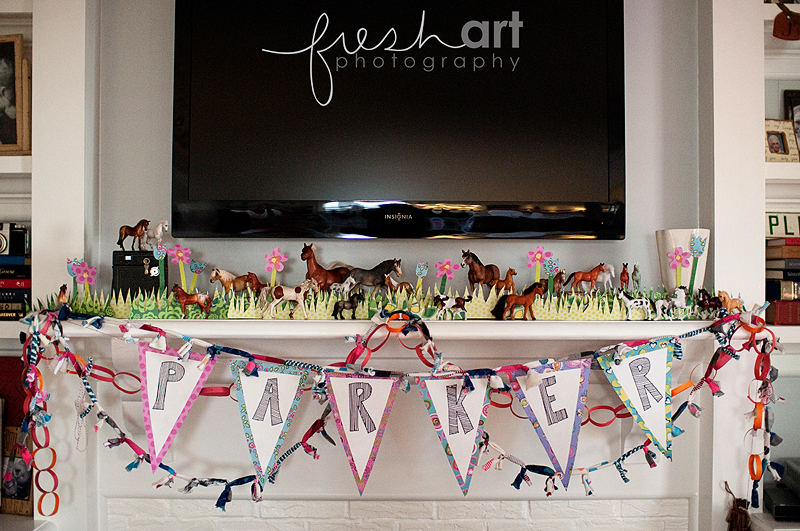 I just cut paper to look like grass and flowers, taped them to books and stood toy horses all around. I left our thankful garland up and added her name bunting I threw together super fast the night before. My favorite part is the garland I made by tying together the left over sock pieces from the stick horses! I'm totally saving it for other mantles. Of course the party stayed outside so no one even saw this but whatever, it totally made PJ happy!
All in all I worked my butt off for Parker but it was all SO very worth it. It was her first real birthday party and man did that kid deserve it! It's so much fun to hear her tell everyone about the "chubby little horses that came to her house JUST for her!" Perfection!