I know it's almost half-way through January but sporatically I'm going to post about Christmas! There are things I want to remember!
So to start… this was one of my favorite gifts from this year and it happened super randomly. Honestly, I think I was wandering around Target just searching for ways to spend money when I found THIS (or something similar) and bought it. With no real reason for doing so except that it was crazy cheap and I realized that if I did packs of 10 gift cards I would have $20 gifts for under $1 each. I think the pack was like $13 maybe? Did I do my math right?
Anyway.
And no, I wasn't REALLY walking around Target begging to spend money. I'm sure I had a very specific list and STILL found multiple ways to spend money I wasn't counting on spending! Does that happen to you? Only at Target do I go in for a sports bra, milk and a birthday gift and come out spending over $100.
So I got this huge pack of blank cards home and ended up doodling on them for little gifts that we gave some of the kids in our life (neighbors and friends mostly). It was a great break from the computer at night while I watched tv!
ANYONE could do this! I am not a good artist! They're just simple doodles and if you googled "doodles" I bet you could copy something pretty easily. It's just not something I'd ever thought of before so I thought I'd share!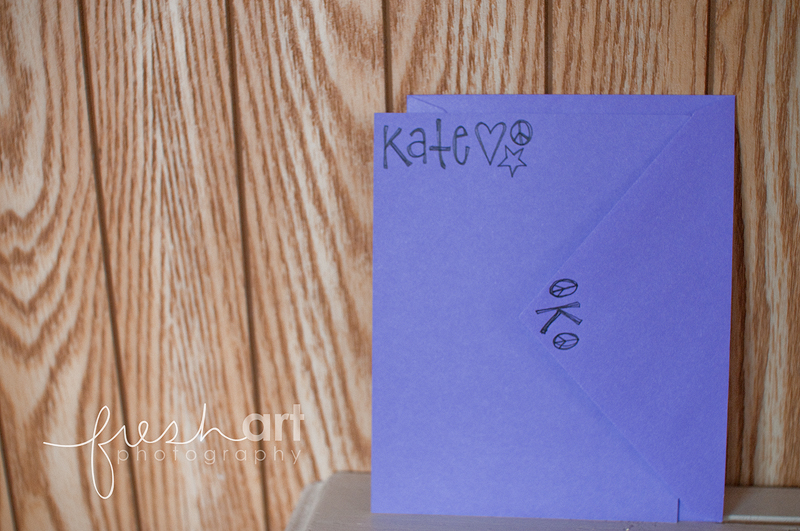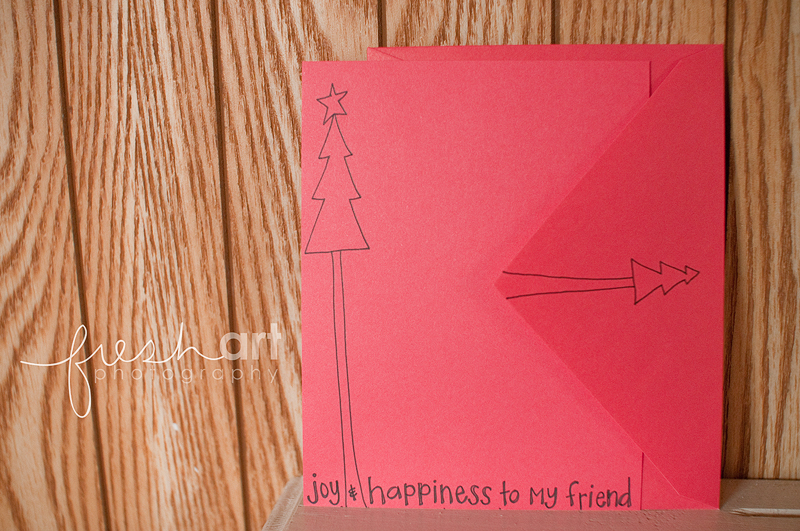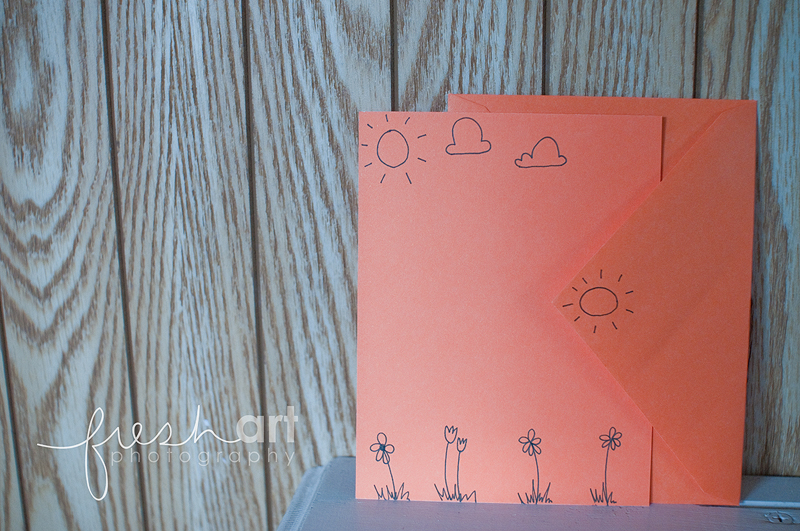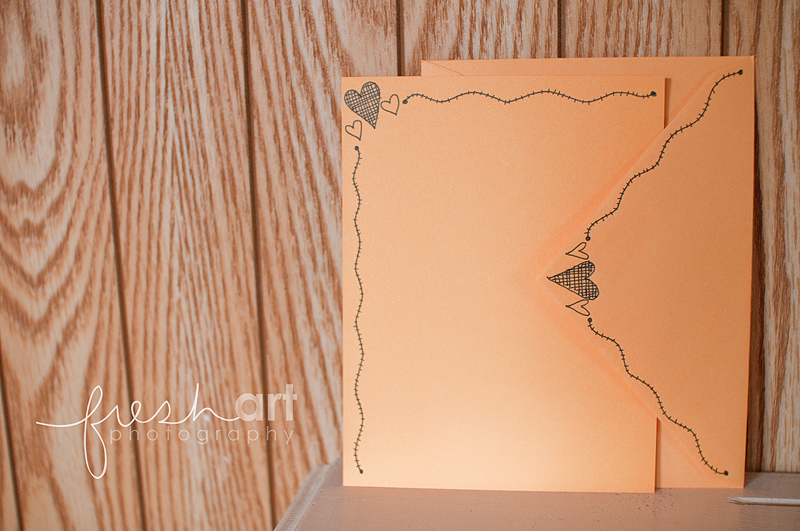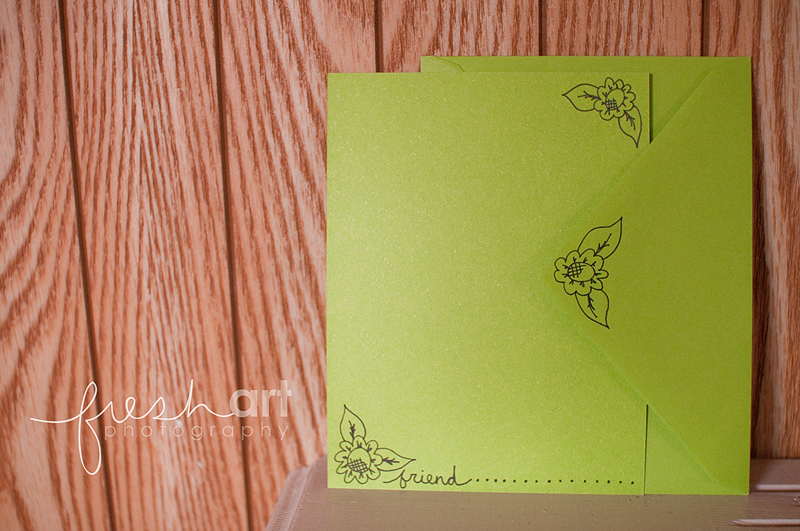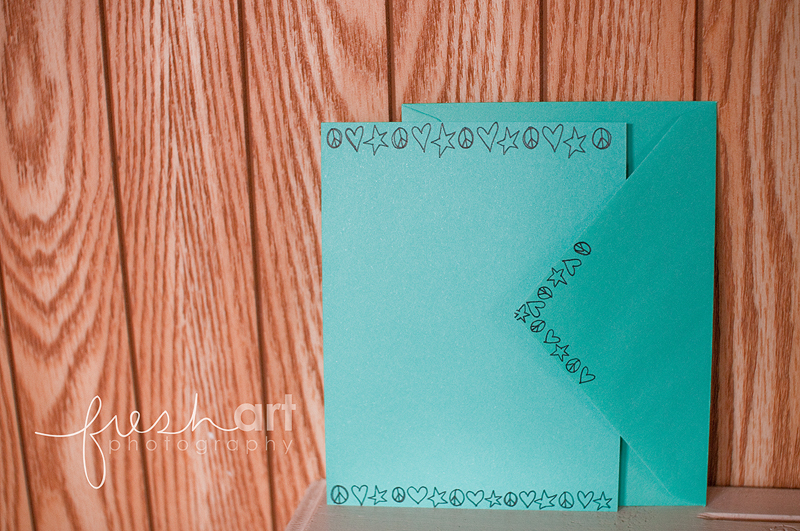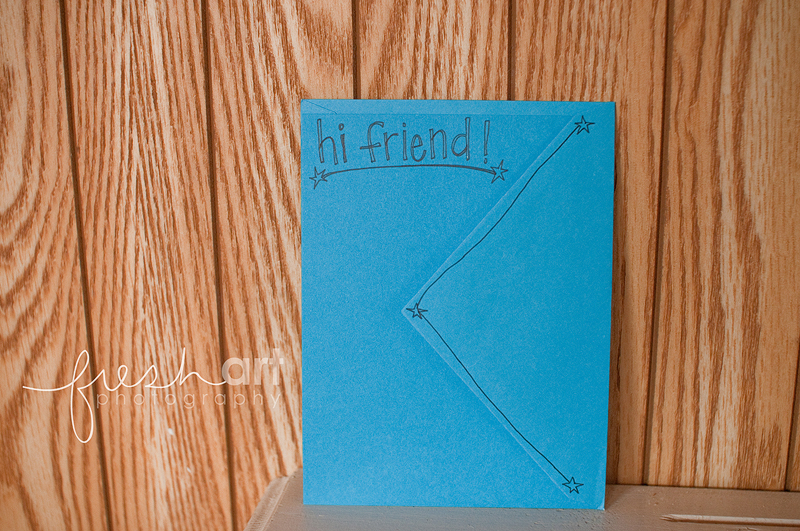 I think I did 5 sets total and it was fun to try and think about new doodles for each one (and some I totally repeated!).
Oh and aren't you SO jealous of the paneling in our back room? I know. Sexy. The room is literally rotting off of our house so I haven't touched it besides making it the homework/art room for the kids and the pantry. If I paint it I'm afraid that I'll forget that one day I'll walk out there and fall through the floor! The ugly keeps me on my toes!
Happy Monday friends!