SO many times during the day I think of random things I want to blog about. Sometimes I even keep a list going. Or I write post-its and stick them to my computer. But then by the time the kids are in bed, the emails are answered, some editing has been done, etc. my head hurts so much I have to call it quits and close the computer.
But I know keeping updated photos on here at least keeps our family super happy so tonight while I wait for a call to head to the hospital for a birth and while I grumpily deal with enjoy my second night of soccer season I thought I'd get a few of these posted.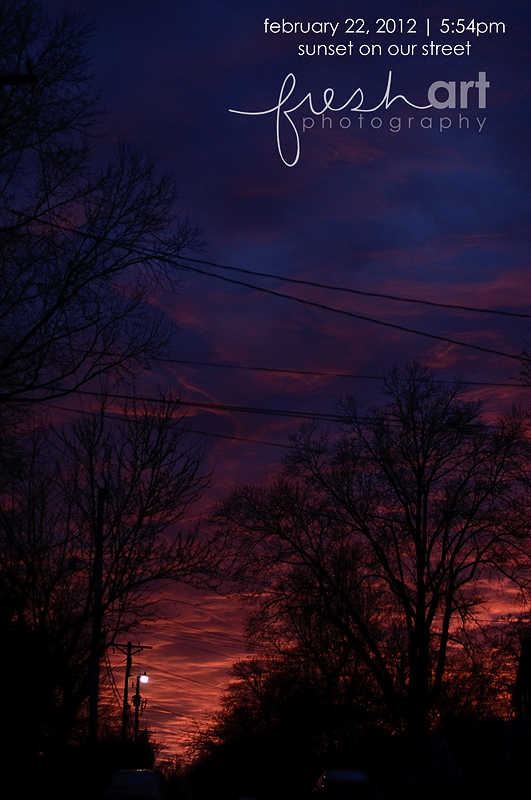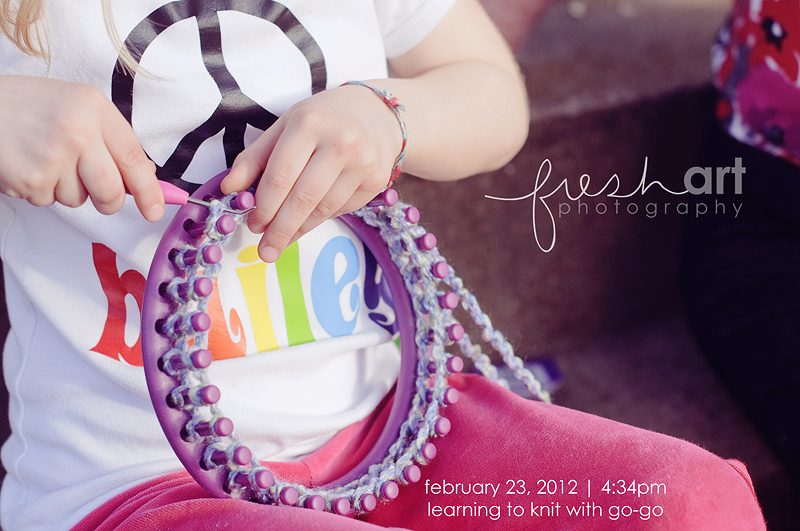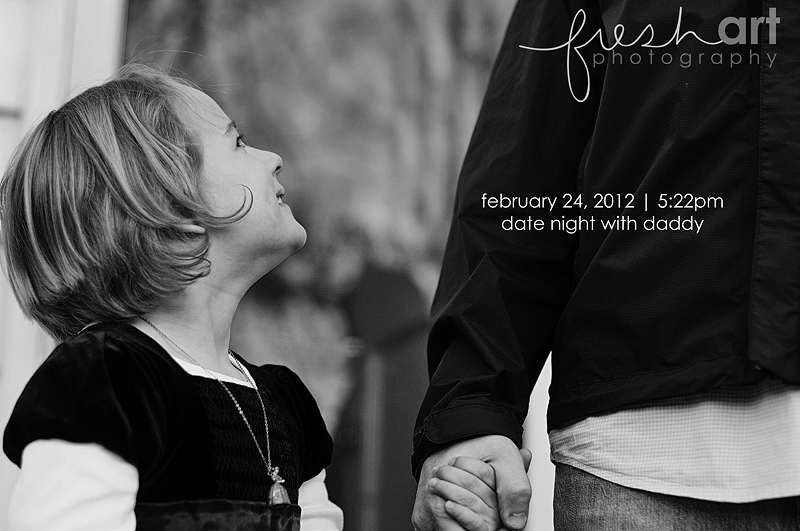 Every day I swear I'll keep up with my blog better. I love to write. I take photos every single day. I have folders of images just waiting to see the light of day. Ugh. If only I had more hours in the day!
And I'm going on my second week of no Mountain Dew. That is NOT helping anything!
Ok, enough grump for one night!