There are days and moments when being a mom is extremely hard and then there are others you just want to pinch yourself because you couldn't imagine a better life. And so many times it's mere seconds between those two feelings.
We had a late night last night at our church's Mardi Gras (a night of skits and so much laughter your face aches for days!) and then hanging at our friend's house for a little mini after party. Of course we came home to a screaming Gray who was coughing and in pain from pink eye so I think I finally passed out on the couch around 2am (the only reason Gray calmed down was because I let him sleep with Daddy). Needless to say this morning I was TIRED. And I had two responsibilities at church so I had to get up early and go. When I got home I was wiped and I felt myself starting to get cranky. Those thoughts of "if I weren't a mom right now I could lay down and take a nap" started creeping in.
But when I walked into the kitchen I found this.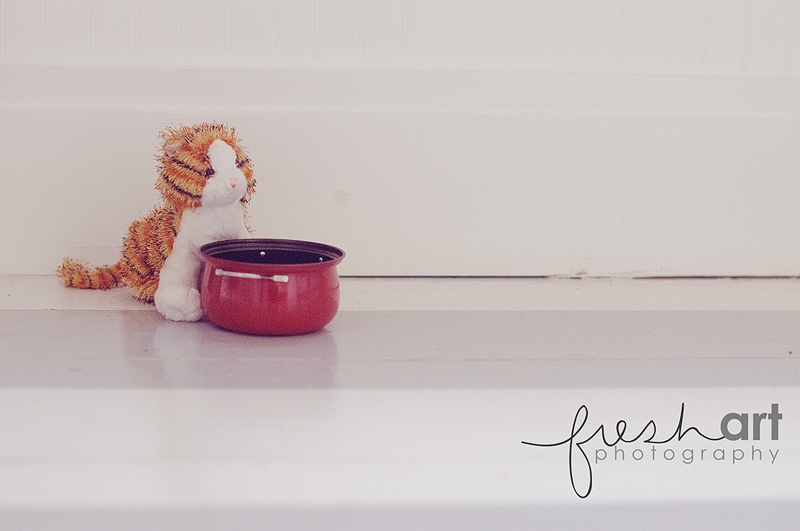 Parker had left her cat eating lunch in the kitchen.
And I smiled.
And relaxed.
And remembered just how good I have it.