Yesterday I came home to two sleeping kids. We had a LONG weekend so I asked Terri to make Gray and PJ nap which is very unusual but at the time very needed. I honestly didn't think they'd even fall asleep but by 4pm they still weren't even stirring and that meant bedtime would be tough. And since I literally wait all day to get the kids in bed and have some quiet time I knew they needed to wake up.
So I crept upstairs with my camera and snapped a quick shot of Parker who was buried under her covers. At the click she started to wake up so I just kept shooting.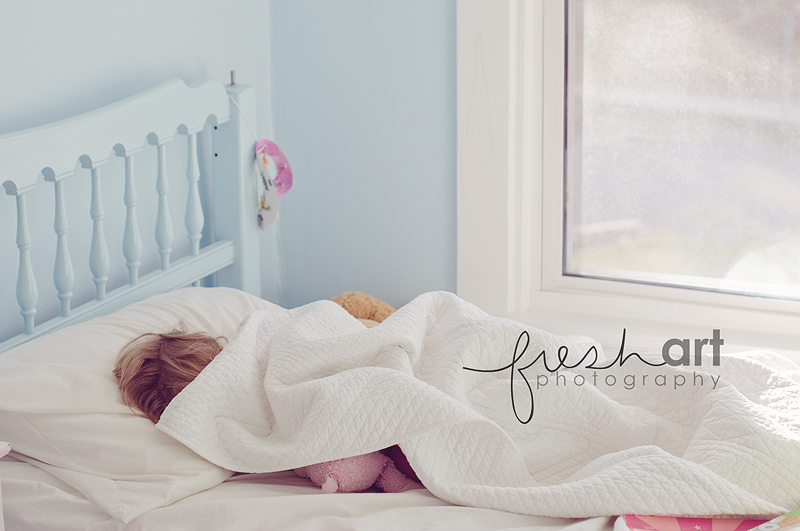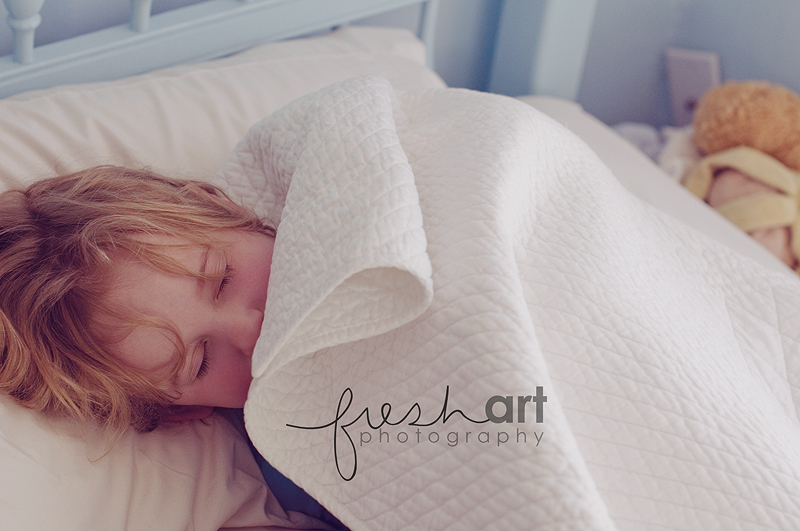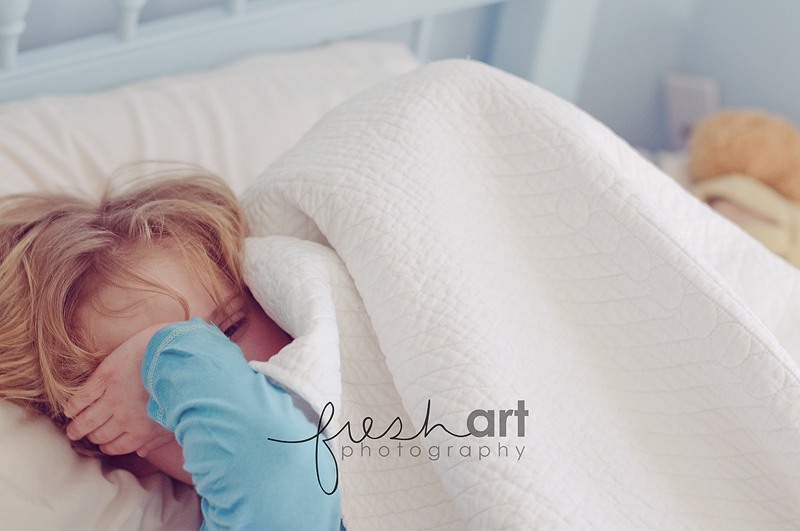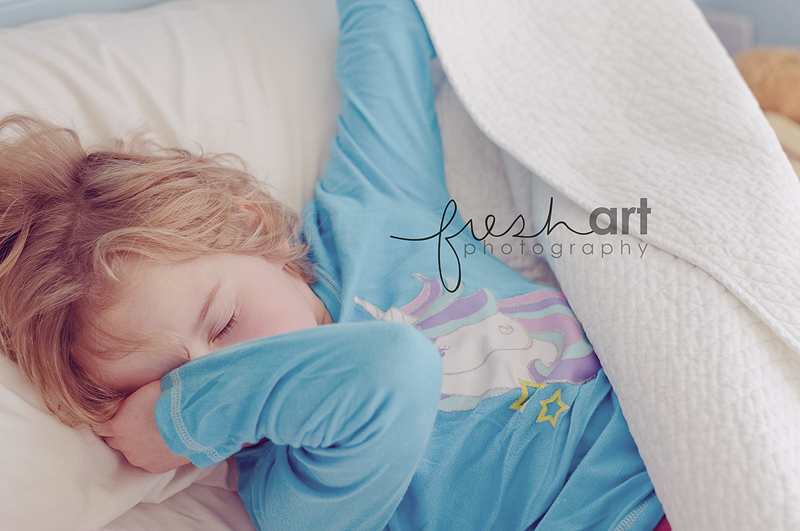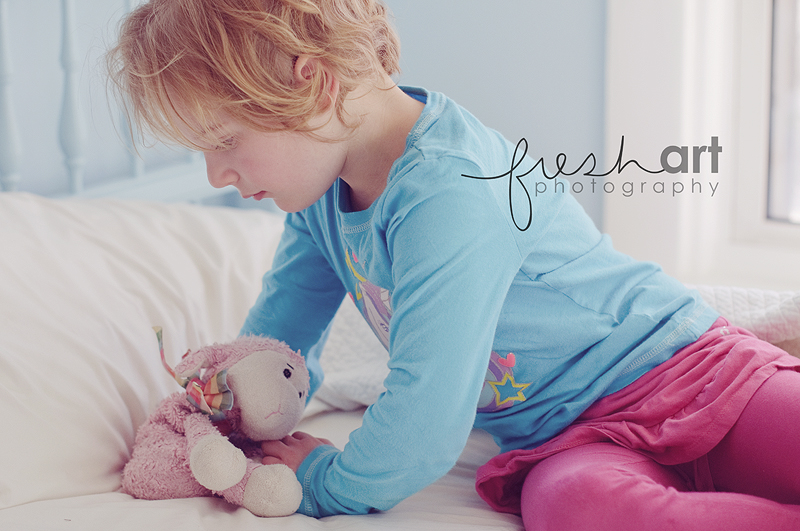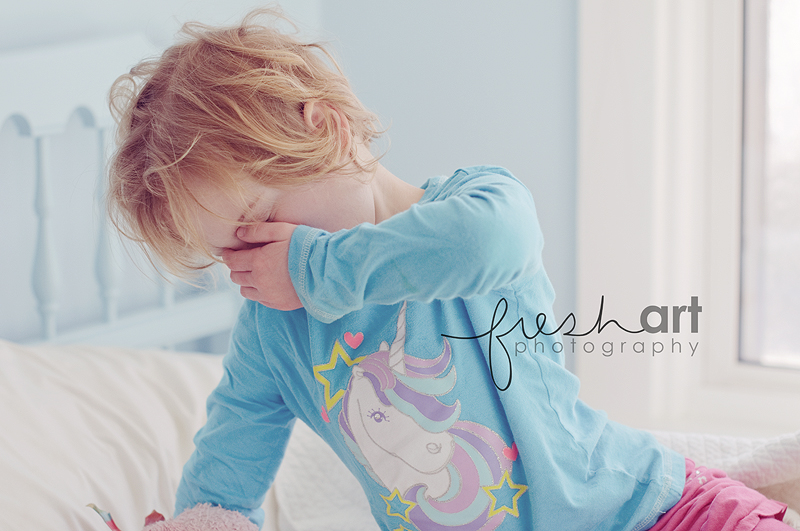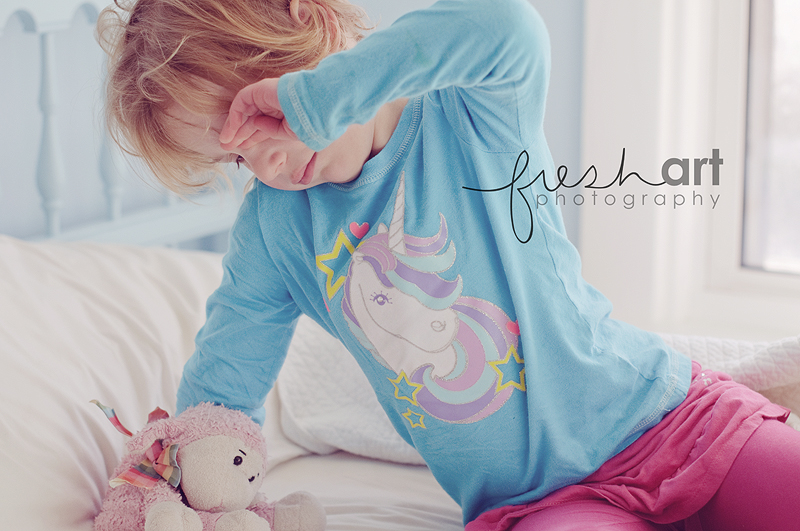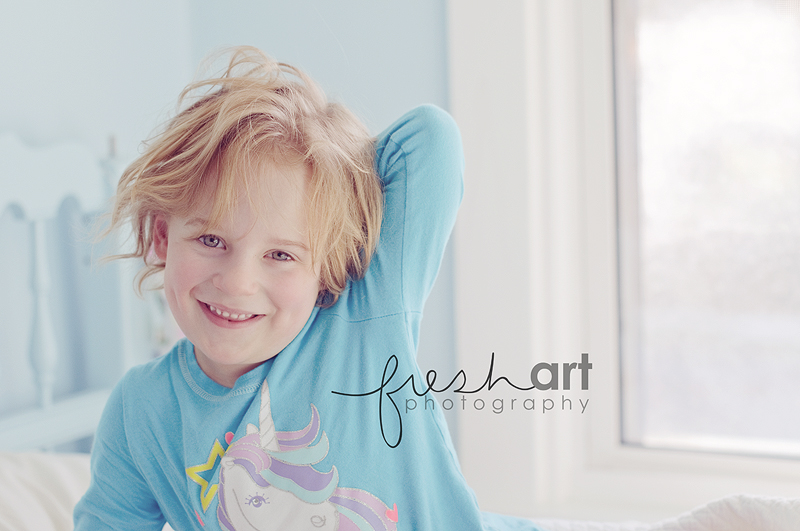 And then I dropped my camera and crawled into her warm bed to cuddle my sweet girl.