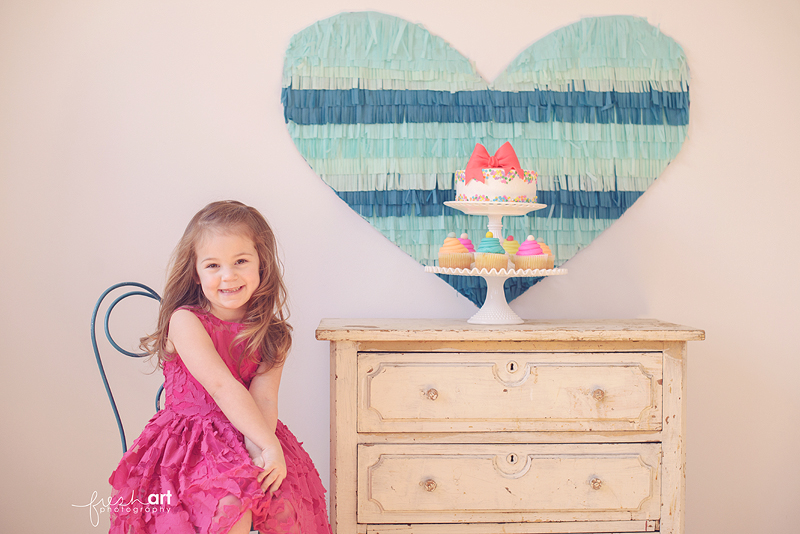 This little cutie came in to celebrate her fourth birthday!
Could she get any cuter?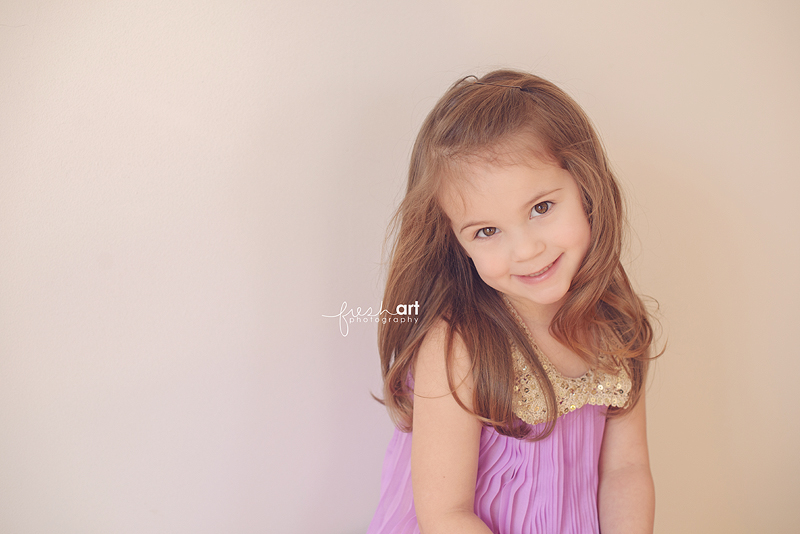 Parents almost ALWAYS bring in their kiddos to celebrate that first important birthday but I think the others are just as important and sometimes even more fun!
And let me tell you, four years old is such a fun age! Your kids are past the hard toddler years and into the funny preschool ones! I ADORE this age!
I LOVED meeting this beautiful girl and getting to hang out with her for a morning!
Cake from HERE, tissue paper backdrops from HERE, props from HERE, clothes and accessories from HERE and teepee from HERE. Styling ALL done by Mary Price from Finch Vintage – her styling and design services will be for sale soon to be added to sessions! I can't WAIT to start offering my client's her amazing services!