I've followed Solar Photography for several years now and I love their weekly portrait project they do of their kids. I love it because they aren't taking photos every single day because I think 365 projects are impossible. At least for me. But when I look back over a year of personal photos there are months when I barely pick up my camera at all – this usually coincides with busier times at work. Or I might think to bring the big camera along on a hike, a vacation or when we do something fun but it's getting more and more rare that I use the big camera at home to capture every day things. That's what Instagram is for right? Right. And it really is for me. I love Instagram (follow me HERE) and use it almost every single day to capture our life. I also print those photos fairly regularly through Artifact Uprising – I love their little books that even take the words from your photos. BUT it's just not the same. Using the phone to capture life is immediate and convenient but it's not the same as shooting in RAW with my Nikon.
SO I am going to attempt to take at least one photo of each of my kids every week this year. 52 portraits x 3. So far it's been a test already because of course it's practically dark when they get home from school so there is no good natural light and my kids are older so I'm battling sports practices and our busy life. It makes it hard to 1. remember to do it and 2. come up with a cool shot that I'm proud of. This week I'm happy with the girls and Gray was literally the only photo I snapped – the lighting is terrible but it does really show who he is right now which is completely obsessed with checkers.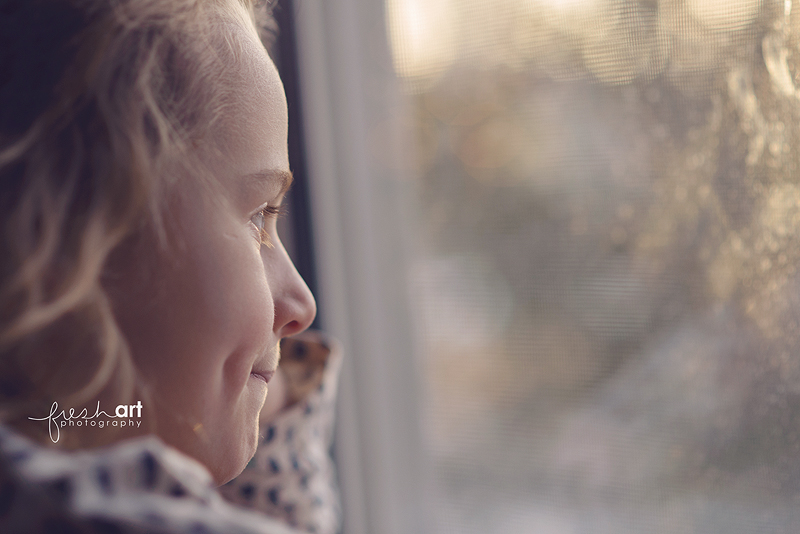 I love that I was able to capture Parker's dimple. She has the best dimples but her smiles are usually so crazy it's hard to capture! She was watching for Daddy to come home here. Love that I caught a quiet moment.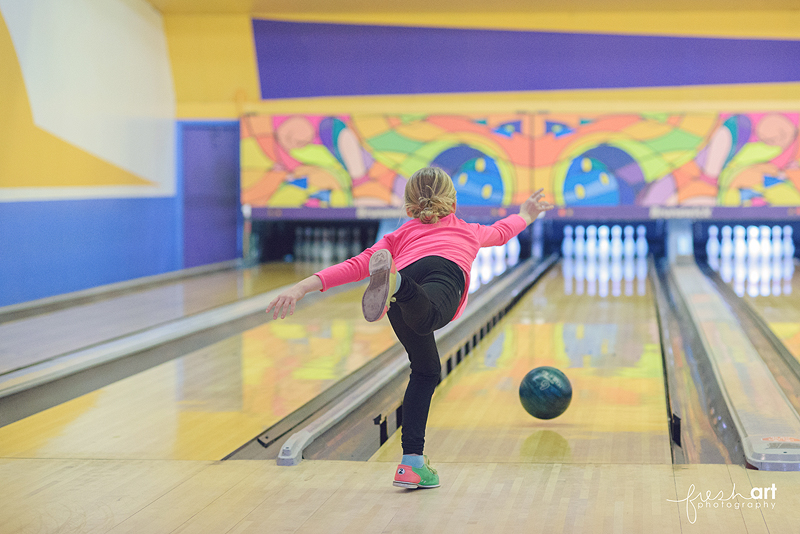 Bailey and I had a date last week and we went bowling! It was a BLAST! We grabbed her friend Kate and had so much fun but the best was watching her "form"! HA! She looked so graceful as her ball went bouncing down the lane! HA!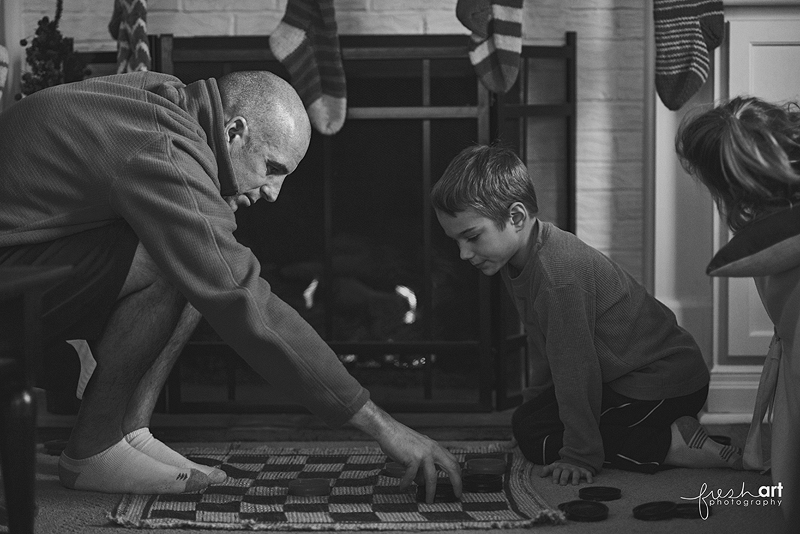 And this kid. He is SO into checkers right now! We play multiple games a night! So far I'm the best in the house, then Gray and then Chris – he legitimately beats Chris and it's awesome to see Chris get SO frustrated at himself for missing moves that Gray catches! It's finally a game that doesn't drive me mad to play over and over!
I really hope this project helps to fill me with gratitude about what I have in this little house. Too many times I take it all for granted or wish we had more but what we have is pretty amazing.