I guess I can't really say enough about the cool weather we've been having here! Because the night we met up with Megan and Corey it was beautiful again! We've had the best week of sessions and haven't sweat through one of them! HA!
Megan and Corey were so awesome and so easy going, even when we made her change behind trees in the middle of a park! Love a girl who isn't super self-conscious!
Oh, and because we love maternity sessions I thought I'd share some of our (recent) favorites (that we didn't shoot of course!)… HERE and HERE and HERE! You're welcome for the eye candy!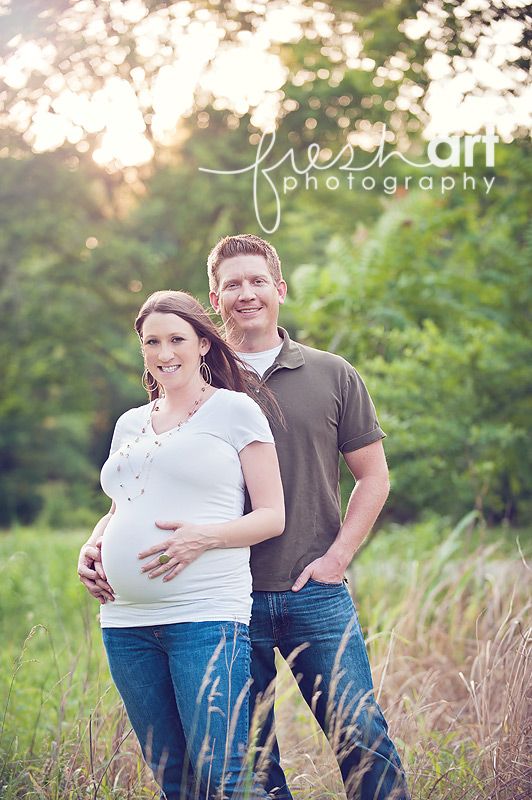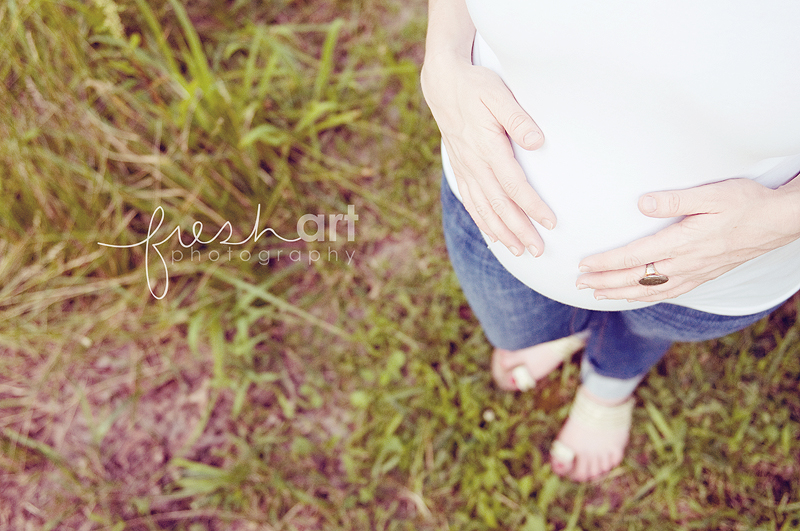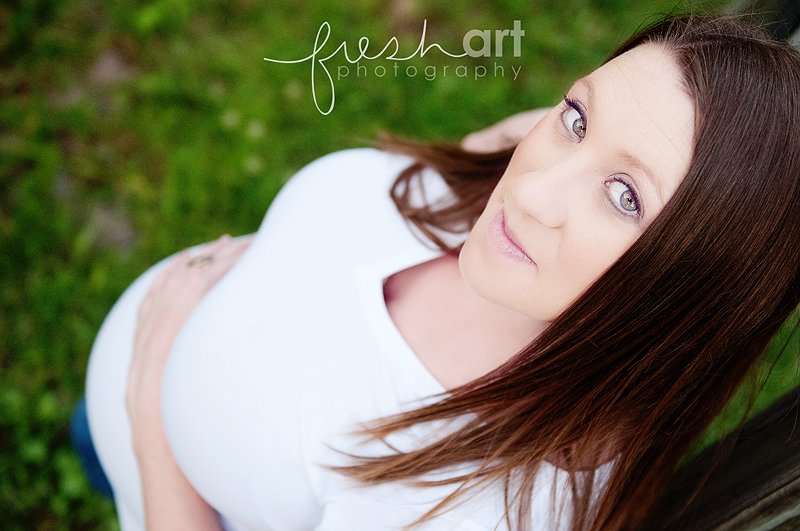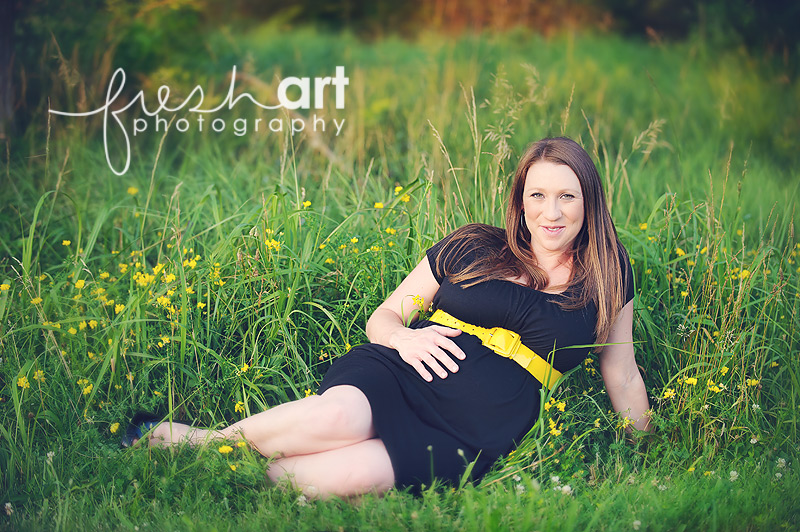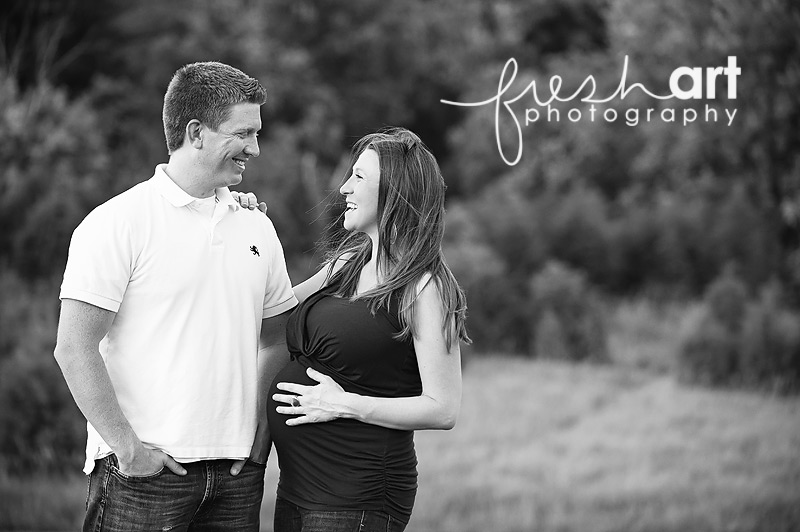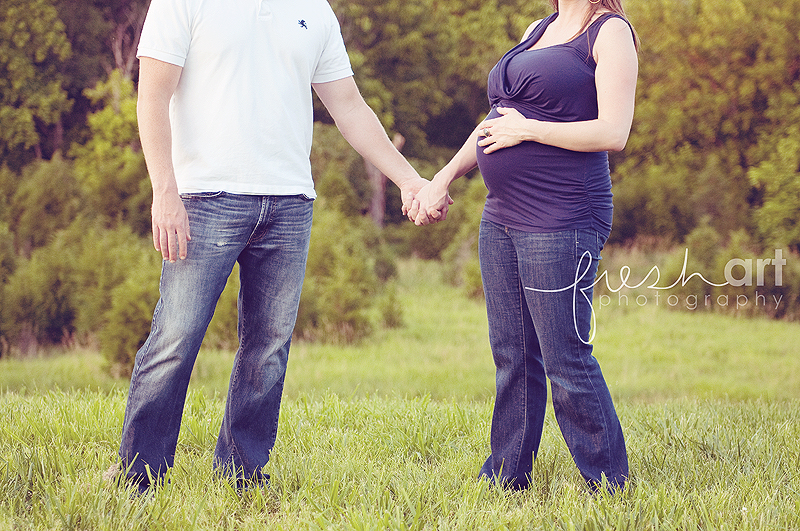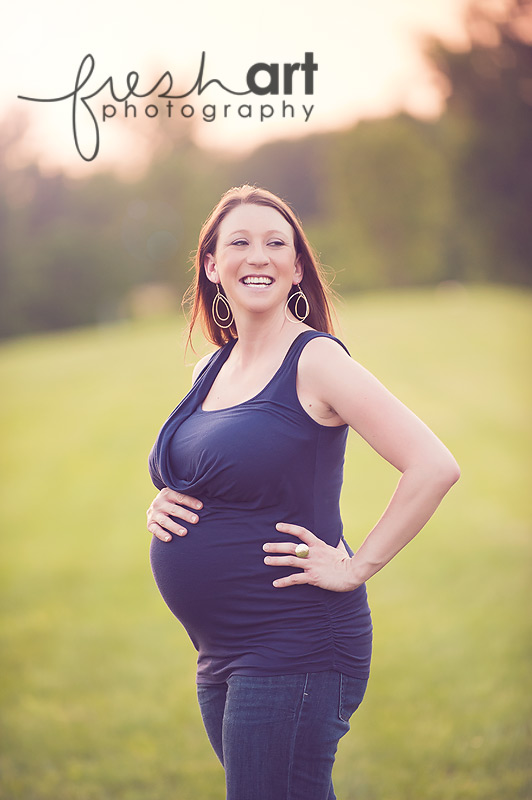 I am obsessed with this shot of Megan that Kim caught! IN LOVE!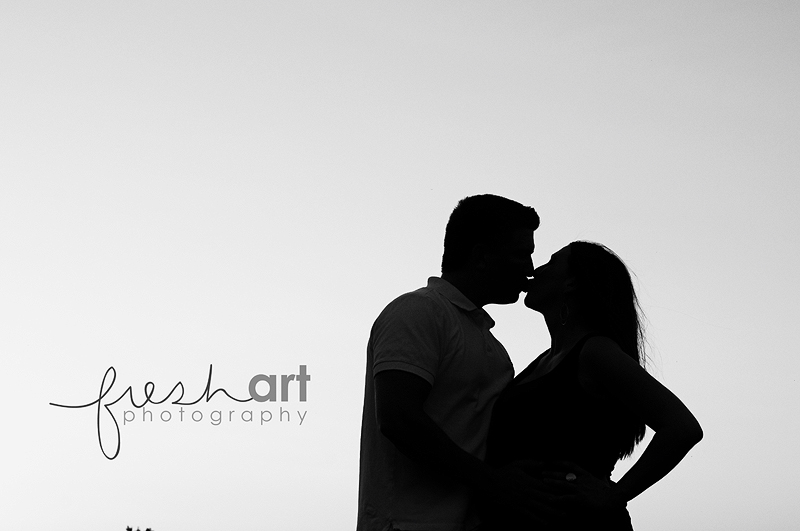 Aren't they adorable? Enjoy the rest of your pregnancy Megan! We'll see you guys soon with a little one in tow!