This little peanut was so much fun to photograph!
A big thanks to Mary Price from Finch Vintage for styling and providing the props!
Those two bottom teeth just kill me they're so cute!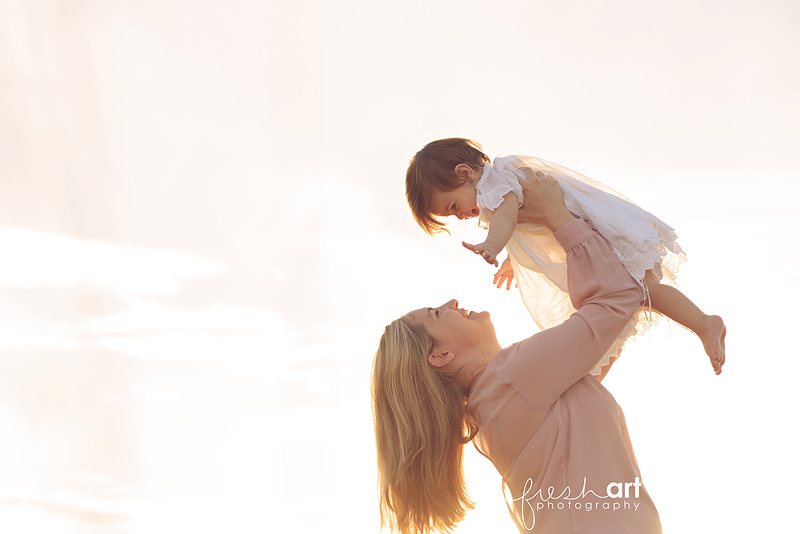 Oh that golden sunset light!
The gorgeous and super yummy cake is, as always, from Catherine's Cakery! The best cakes in town!
Besides literally getting eaten alive by the biggest mosquitoes I've EVER seen this was a perfect shoot! A sweet baby with adoring parents! I love meeting new clients and falling in love with their kids!