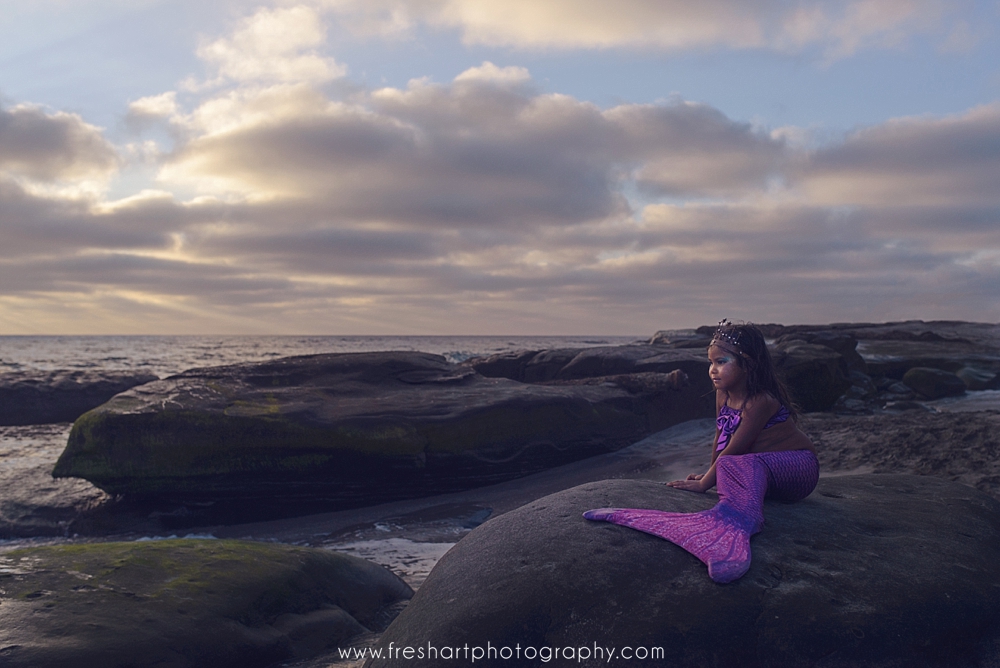 I don't even really have words for how great this session was.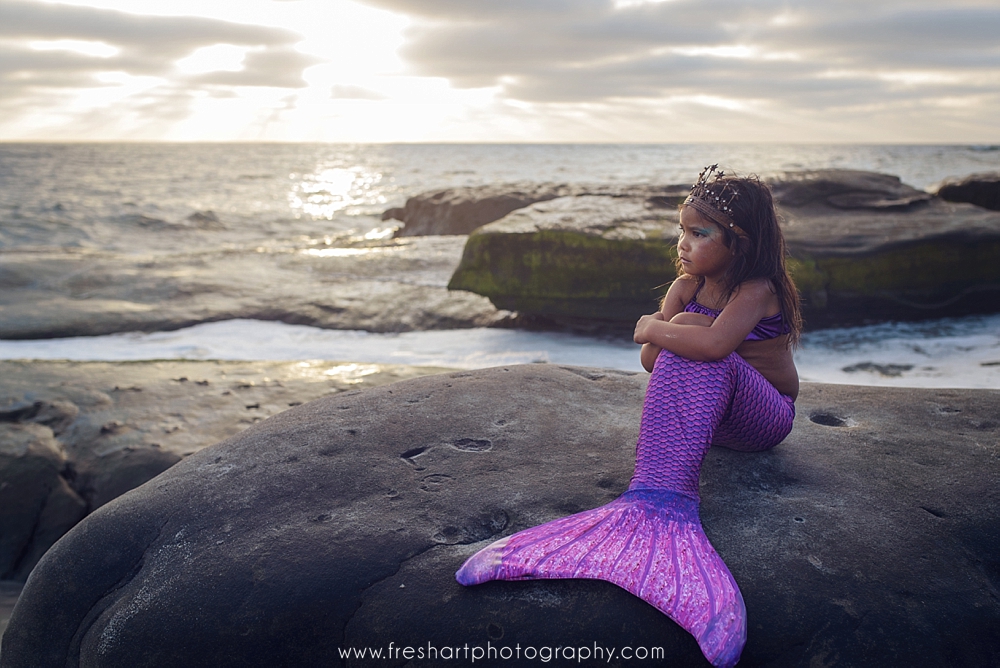 This wasn't even the reason I went to San Diego but it was the 10 minutes I was most looking forward to!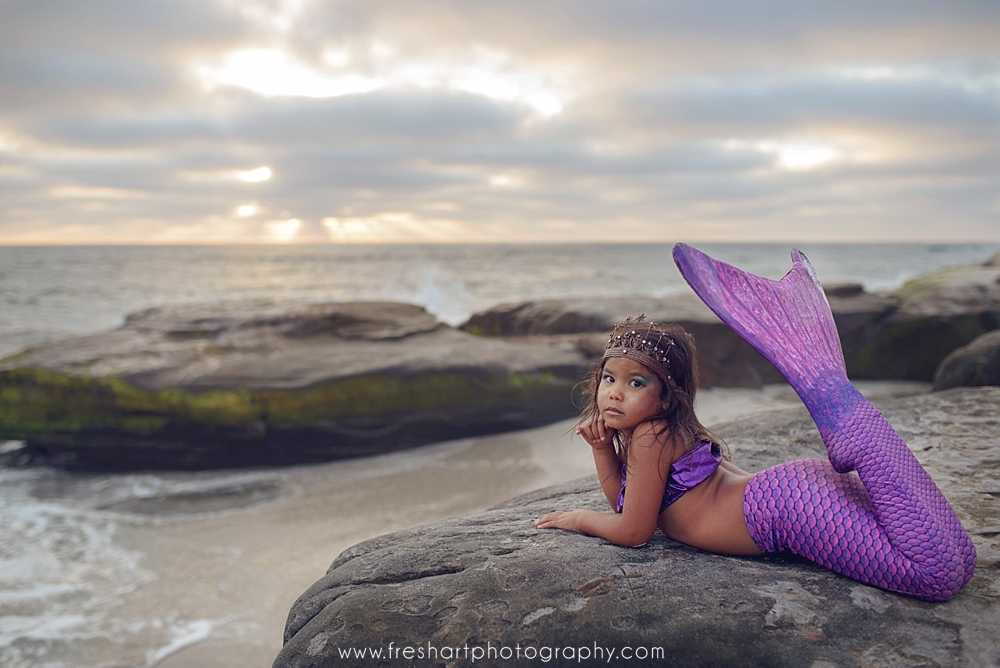 And that's literally all we got – 10 minutes b/c the waves were crashing and it was chilly and Amina was DONE!
I love her in b/w almost the best!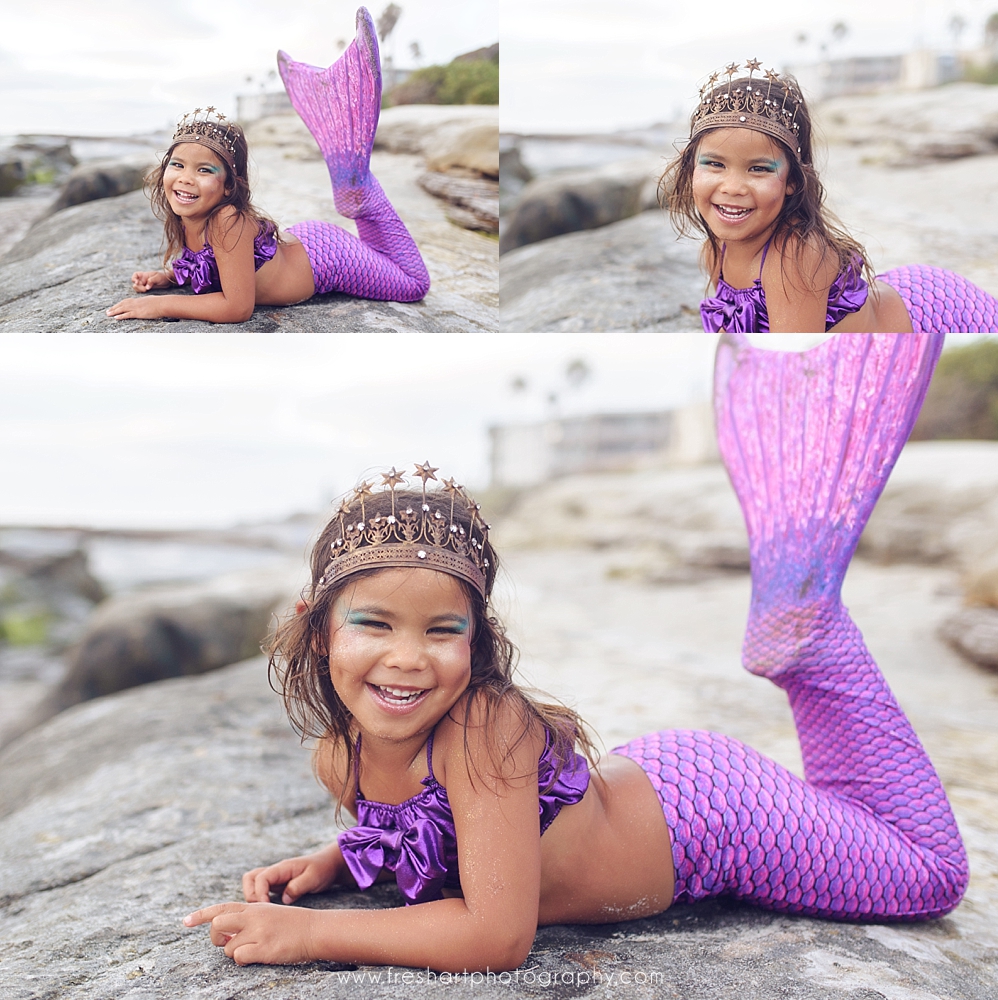 This is a good reminder that Halloween is right around the corner and we can take photos to bring their costumes to life!