Good morning! Thanks for all the fun comments yesterday! I am SO relieved that was the reaction to that post! I thought for sure I would get some negative comments when I posted so much boobage on my blog but I'm thankful you guys could see past that to what the post really meant!
This year I am going to do fall mini sessions differently! It always feels SO limiting when I only offer one day and I know mini sessions are great for so many families!
So here's the deal…. you can book a mini session IN THE MONTH OF SEPTEMBER on any weekday you want! I'm going to leave the weekends open for full sessions.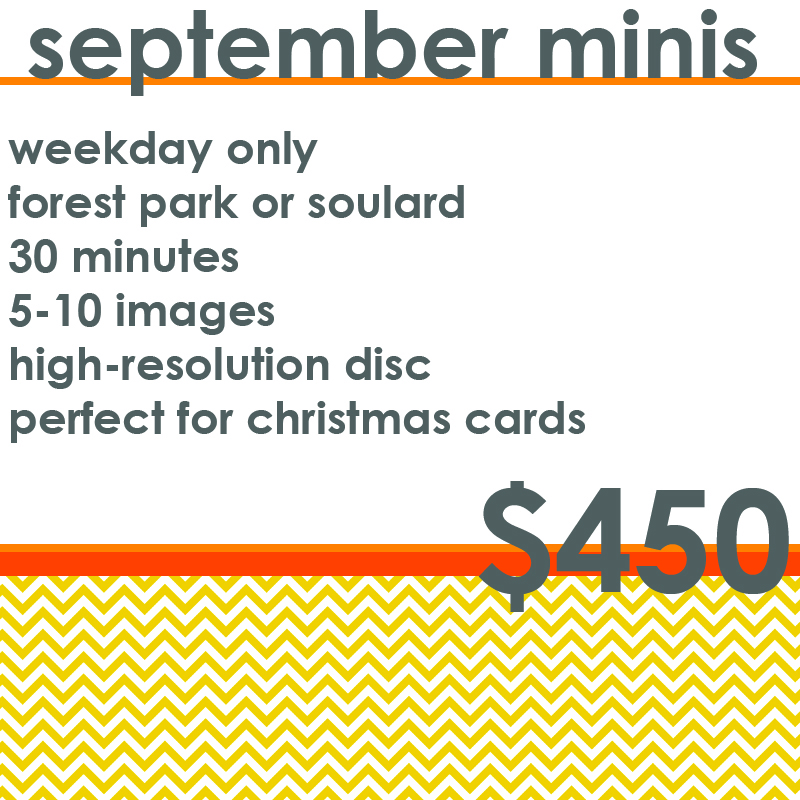 AND as a bonus… if you grab a friend and book your families back to back on the same day you can each take $50 off the cost of your session!
Mini sessions are NOT perfect for everyone… you have to know your kids. If they are slow to smile or get fussy easily or don't like strangers (we've all been there with our kids!) then giving me only 30 minutes to capture your family might not get you the best results and a full session would be best so your child has time to warm up. This is NOT for newborns. But it could be for high school seniors, couples, families or just your kiddos (especially if your kids are a bit older)!
I'm giving you two locations to chose from, one natural and one urban. If you want to work with me to chose your location to make it more personal to your family (which can be so awesome!) you'll do better with a full session also. Something we can plan together.
If you have any questions or would like to book please email me at [email protected]!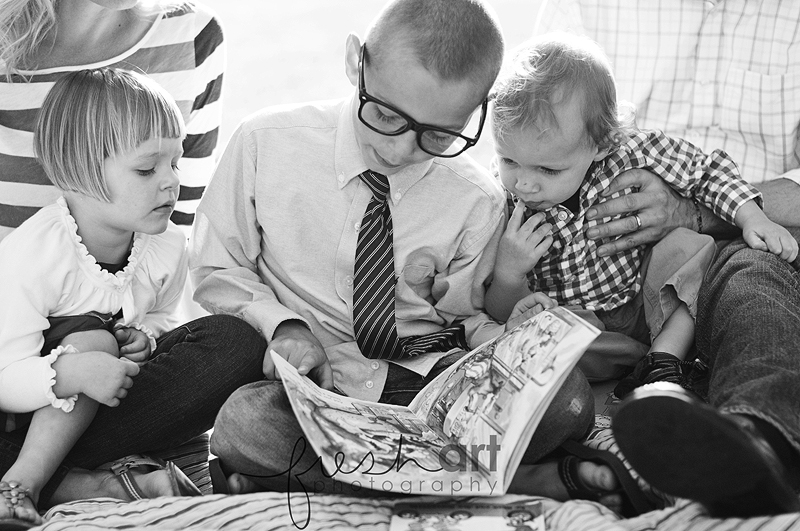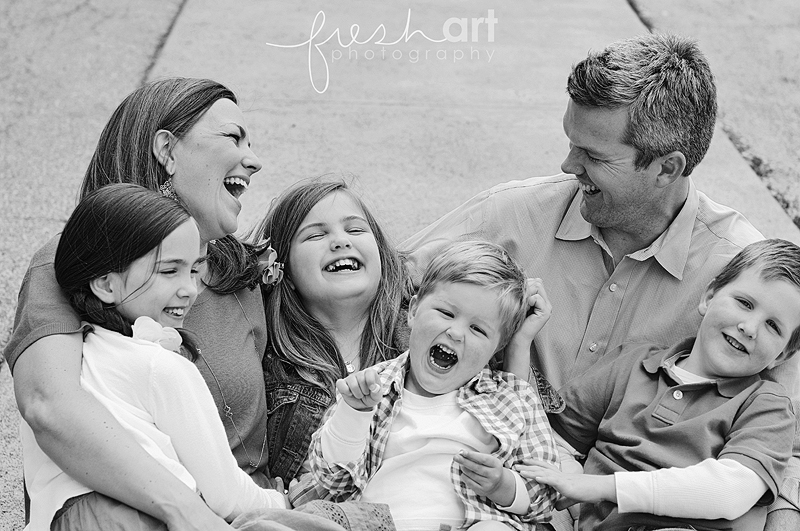 Both images are from spring mini sessions!
Happy Monday everyone!