In an effort to document more of our lives I am working harder to blog US more often! So here goes!
Today we went apple picking with friends and had a great afternoon!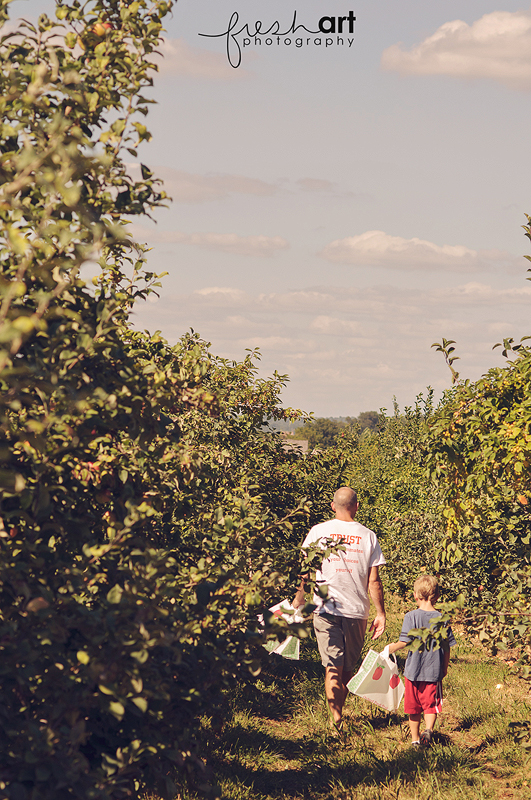 We have tried other farms before but this was actually MY first time at Echert's! My parent's took the kids there last year so they remembered it but if I have been there before I was a kid.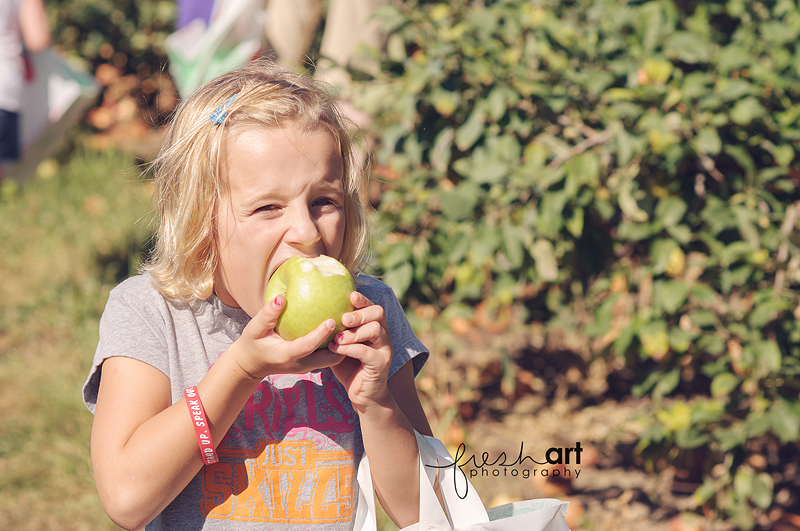 It was great. Pretty commercial but the Honey Crisps were OUT OF THIS WORLD good plus we got peaches, tomatoes and green peppers! Healthy lunches this week!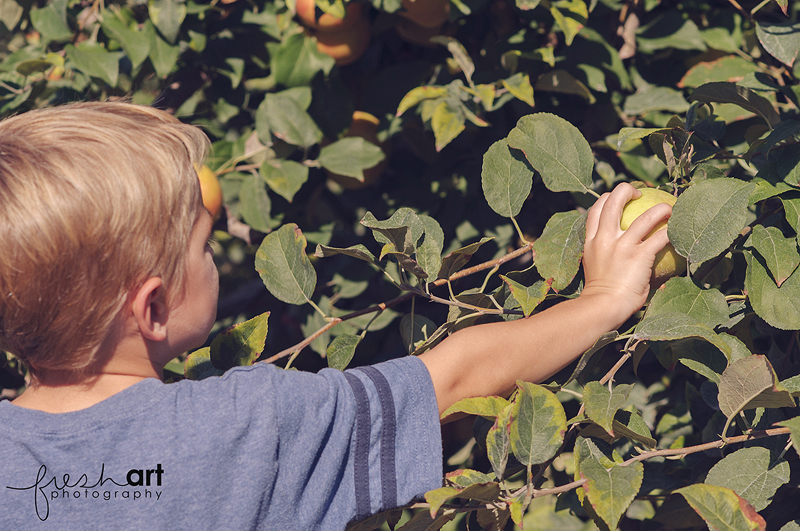 This day trip was our friend's, the Dunn's, idea and we just tagged along! We love spending time with them!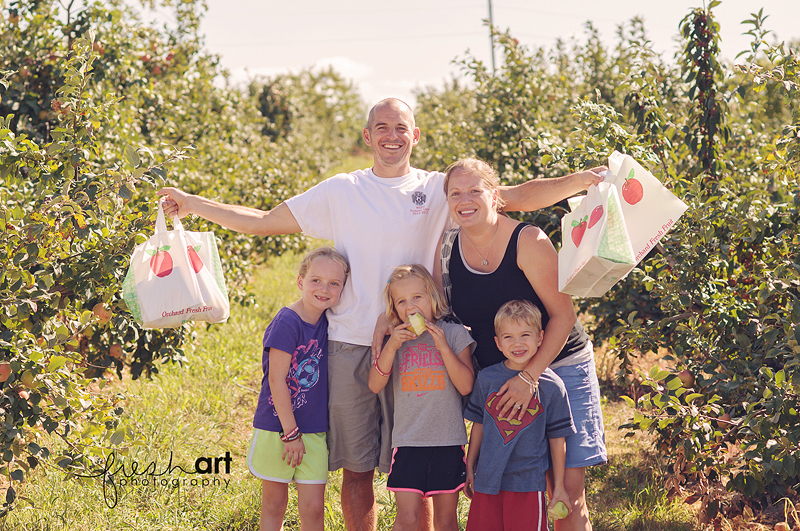 YEAH JEN! A family photo of us that's in focus! Thanks friend!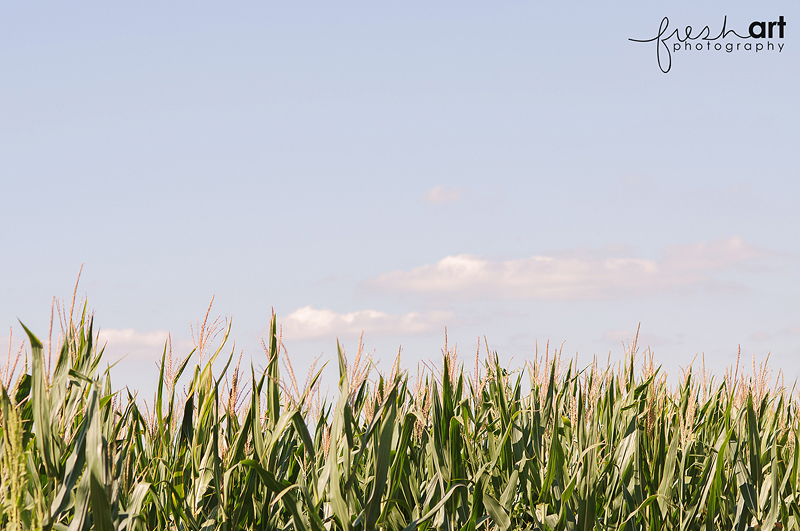 I was kind of obsessed with the corn until Eric told me about "corn spiders". Not sure I will EVER go in a corn field!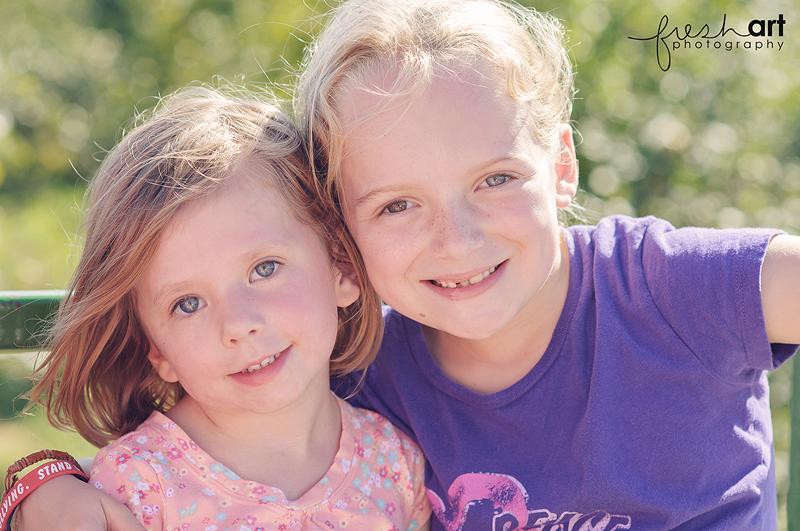 Bailey and Phoebe are best friends if you ask Phoebe! She's one of my favorite three year old kids!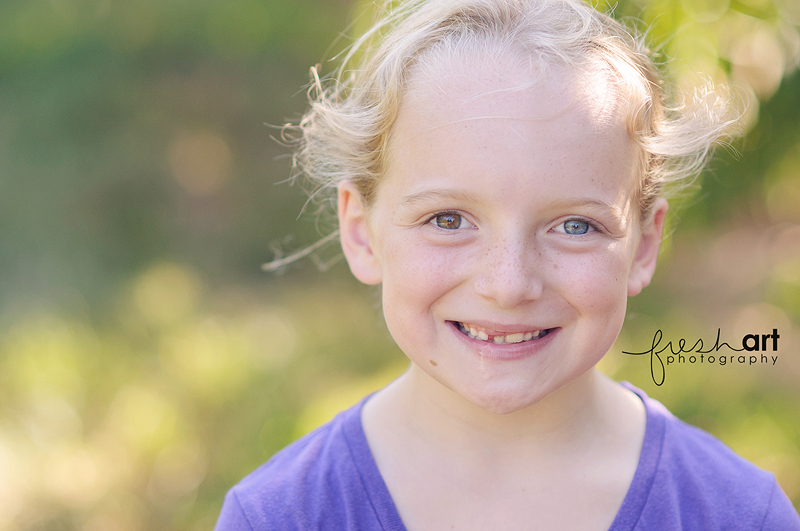 There are only certain times that Bail's eyes jump out at me and this moment was one of them!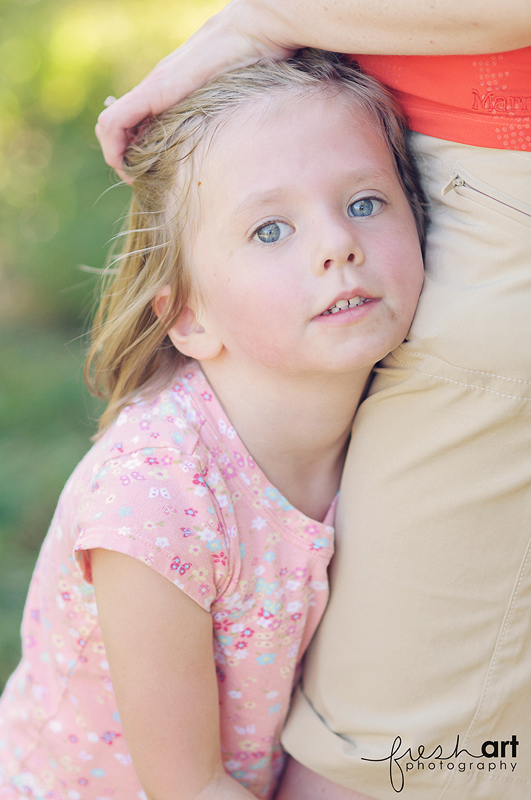 Phoebs was SO tired. And yes, that is dirt on her little face. I couldn't edit it out because we were ALL filthy, she just showed it the best! HA!
Last shot of the day and one tired baby girl!
Thanks for letting us come along on your adventure Dunn family!