There is a NEW business in town and I was honored to capture some images for them!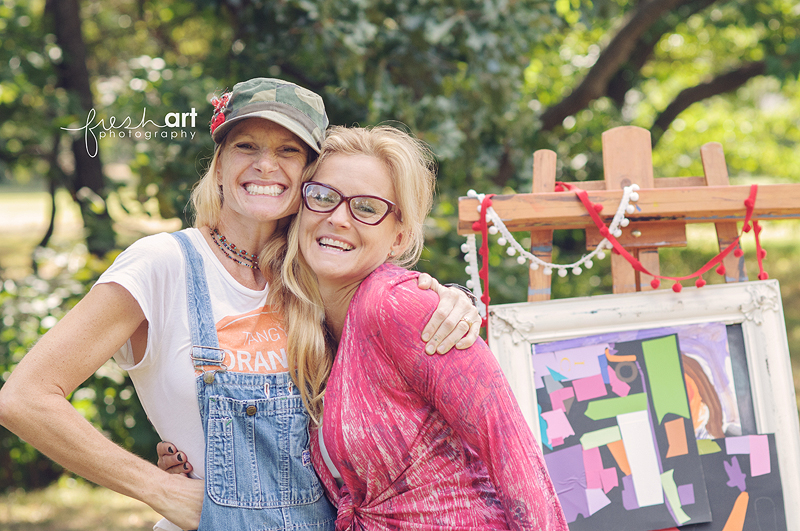 The owners, Gretchen and Missy, are great friends and so much fun to work with!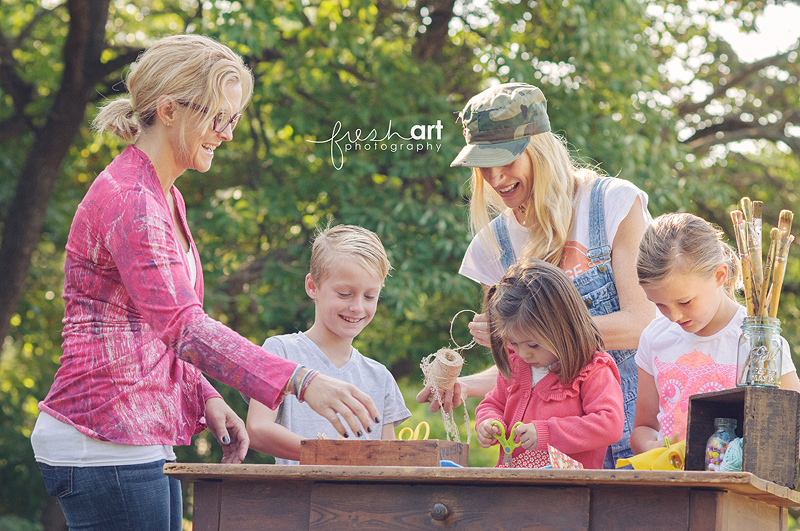 They teach art camps for kids of all ages… check out their website for details and dates! Artventure Club website HERE.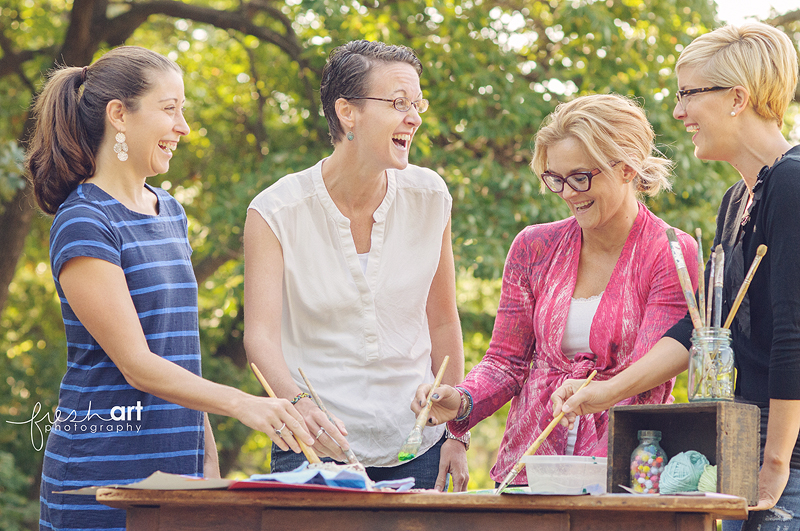 They also will come to your home and do a fun class for adults! Can you imagine a night of good food, friends, wine and art? Sounds like a great time to me! I can't wait to host one!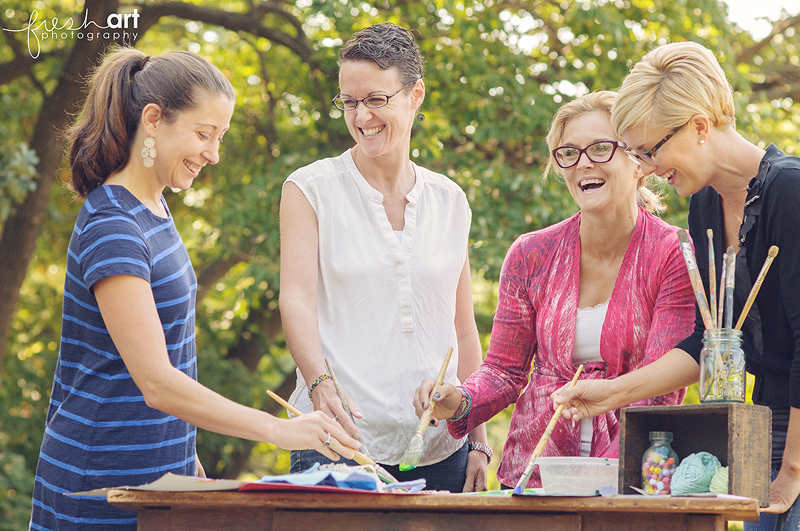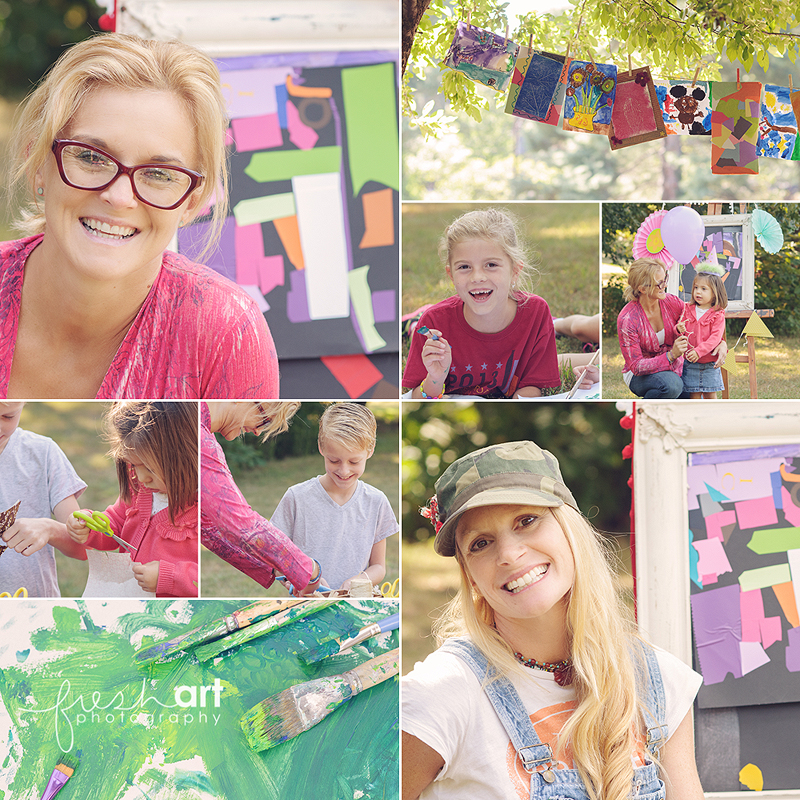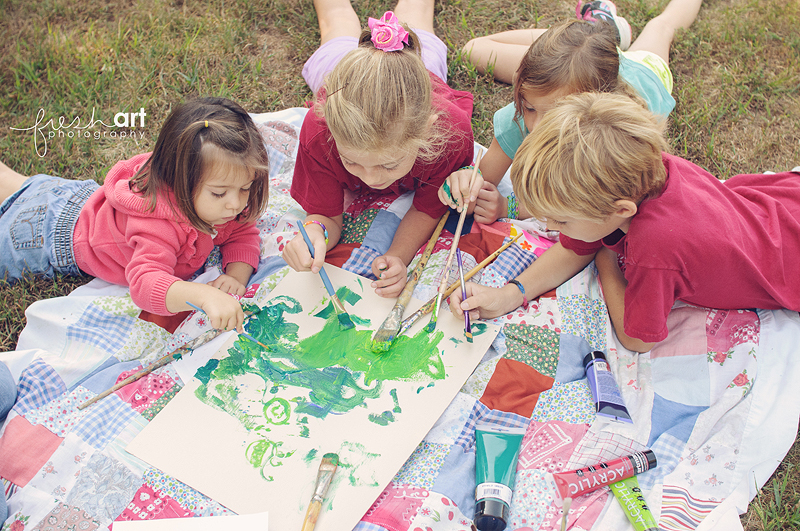 I'm not sure there's much better than letting kids get messy and creative!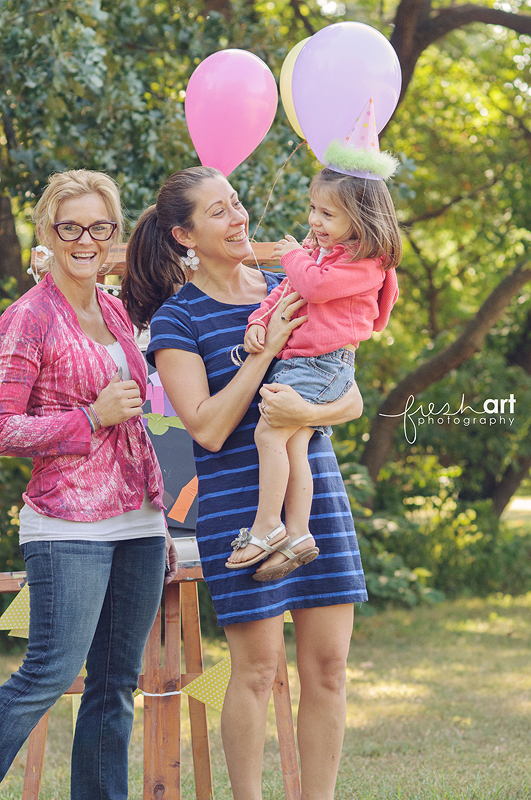 OH and of course they will do birthday parties too!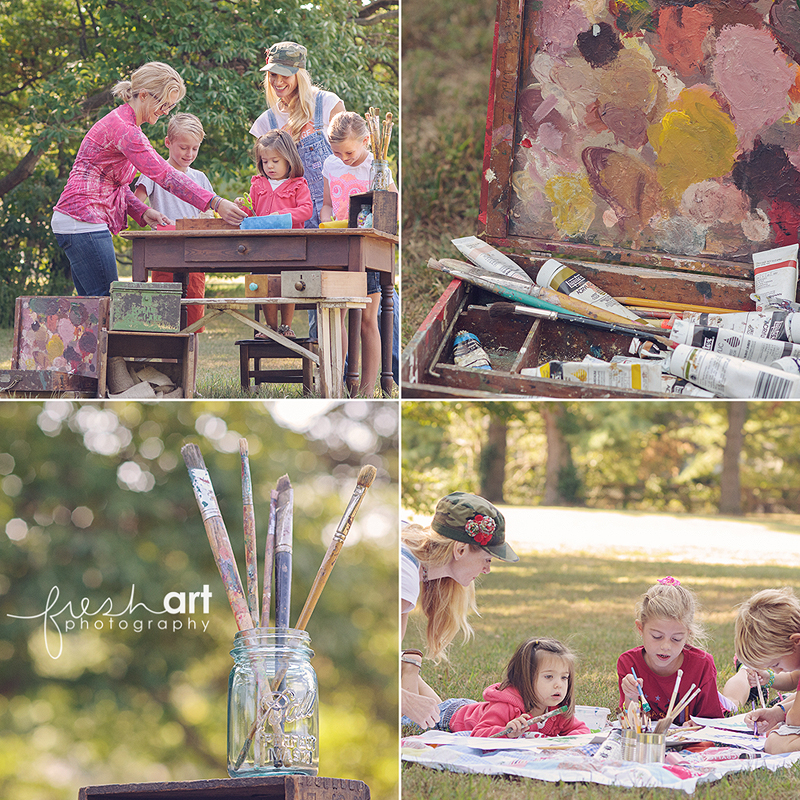 Check them out, they are on Facebook too!