Super excited to share these books I created with the help of my Design Aglow template, Interactive Keepsake Album! And if you want to see the feature on Design Aglow go HERE!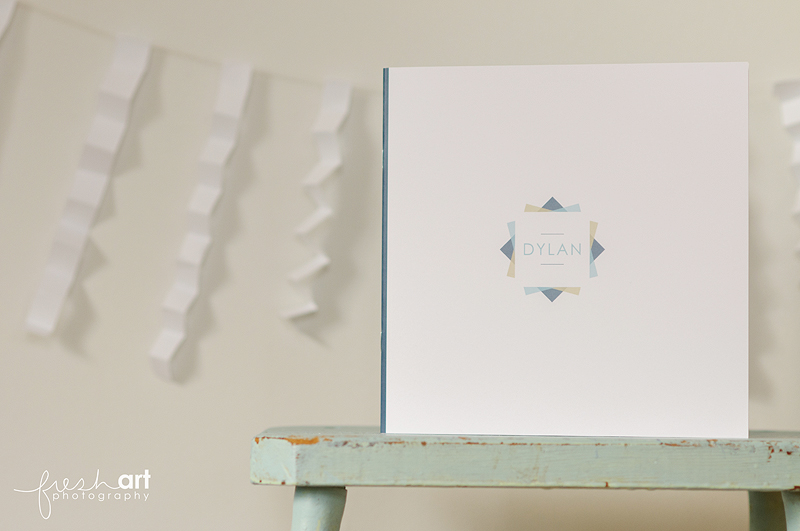 I left the covers mostly blank so the kids can color and design their own covers!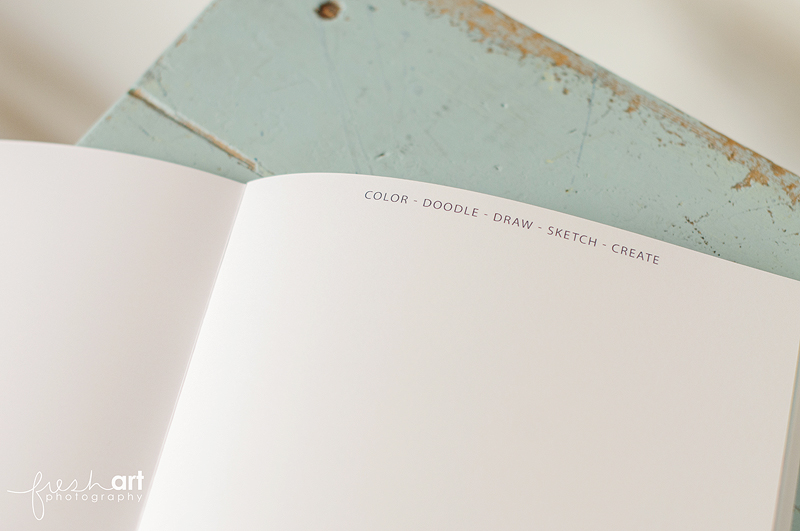 I left a few pages blank too for more of their artwork which is something that will change so much as the weeks and months go by this school year! I think my kid's handwriting and artwork sometimes changes faster than they do physically in photos so I thought this was a special way to capture even more of them… instead of just photos.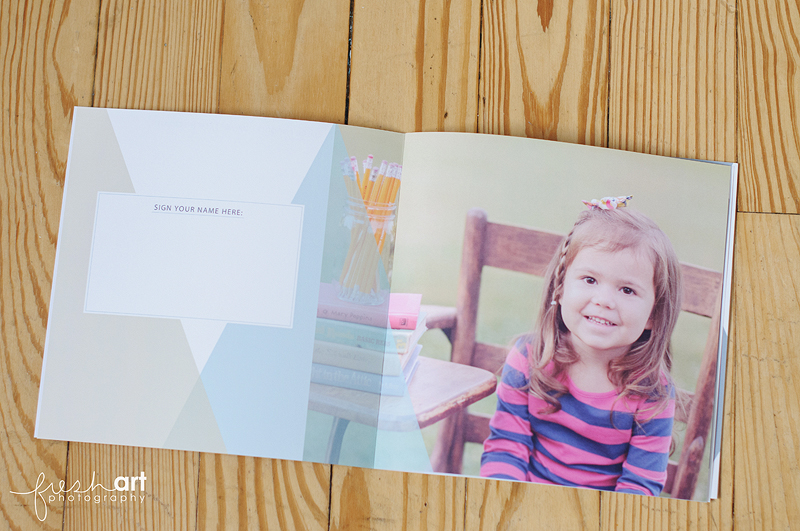 A place for their handwriting!
Some fun questions and a special place for a self-portrait.
I love the "favorites" page where they can cut photos out and glue them in or draw them or write it all out… whatever they want to do here they can!
I gifted these to all of the client's that booked a Back-to-School mini and for the month of September I will extend this deal! The Back-to-School mini has a $75 session fee and can be booked for each child. They get 10+ images plus this super cute 8×8 soft cover book as well as an online gallery for ordering. I only have a few weekdays available for this so email me quick if you want to get in on this limited offer for this amazing album!