I am posting this from my phone while on vacation in Sanibel so words will be short but I forgot to get this up and want Betsy and Lisa to see their sneak peek! ENJOY! More sneak peeks and lots of beach photos coming once we get home!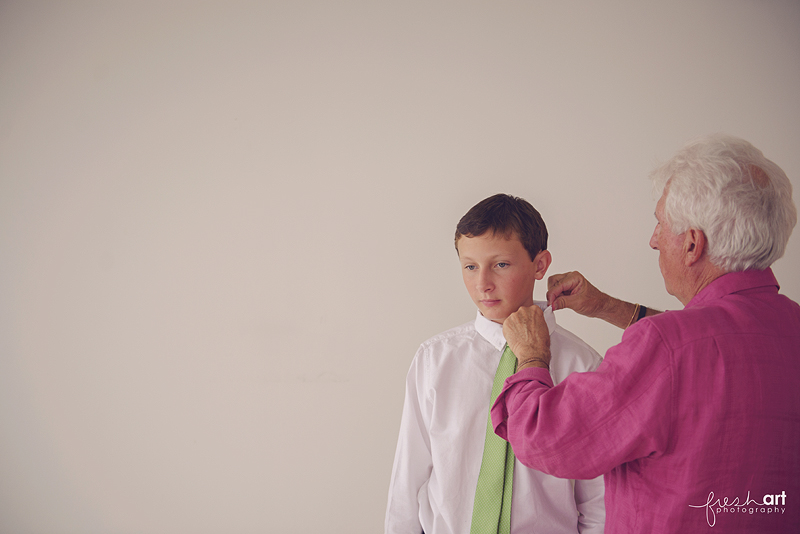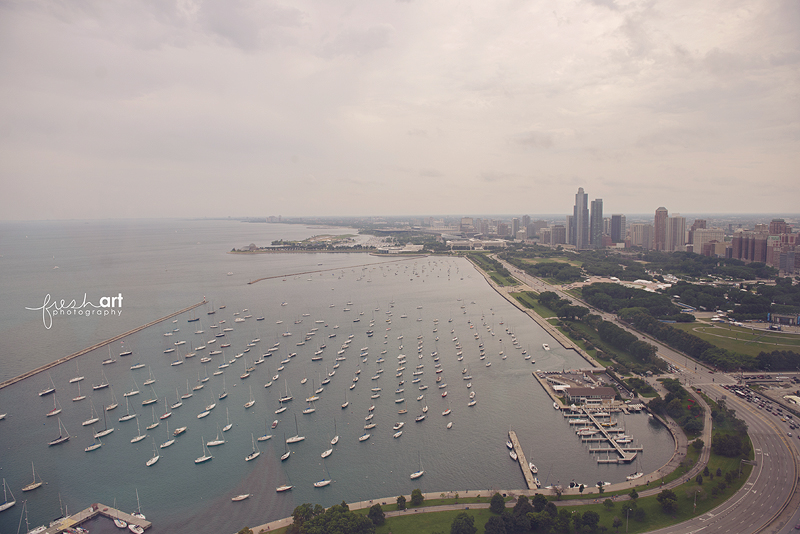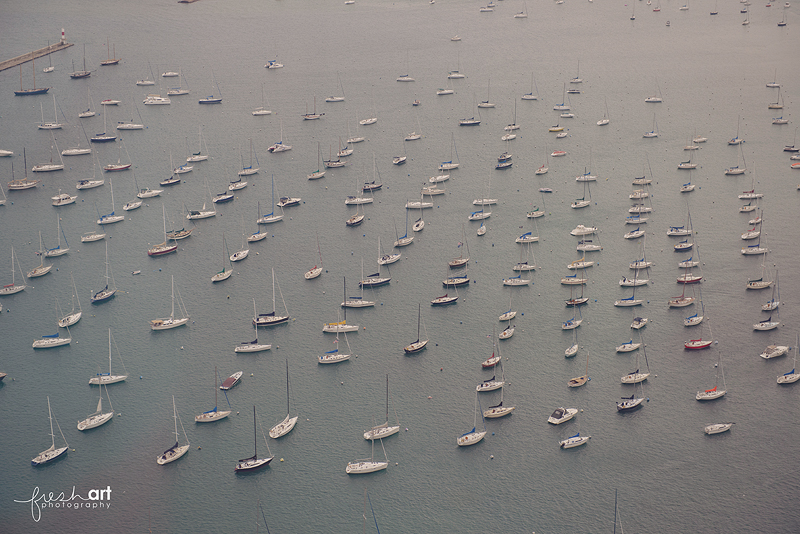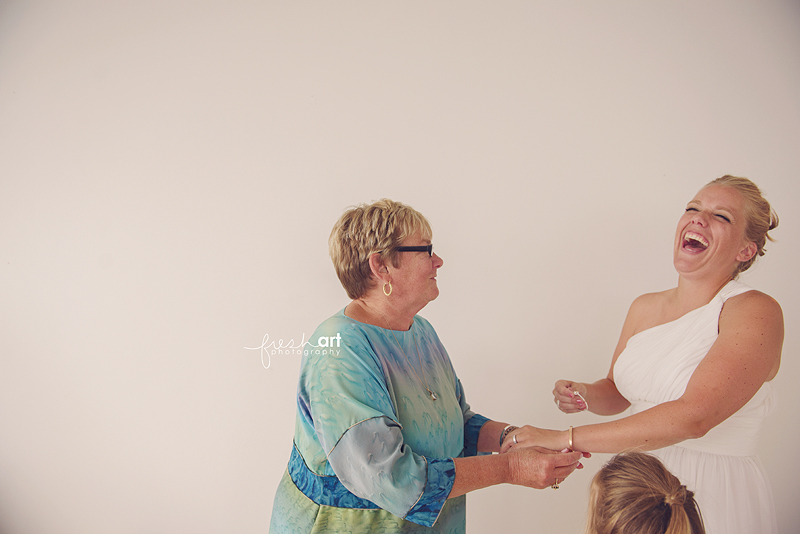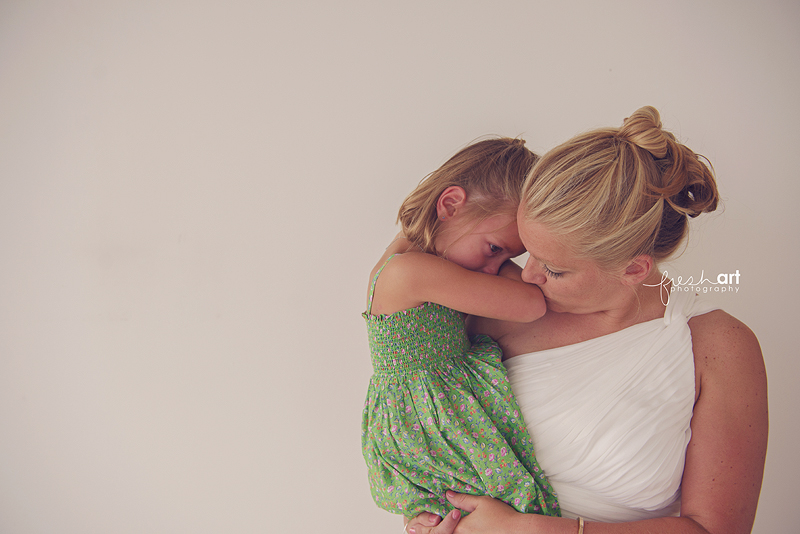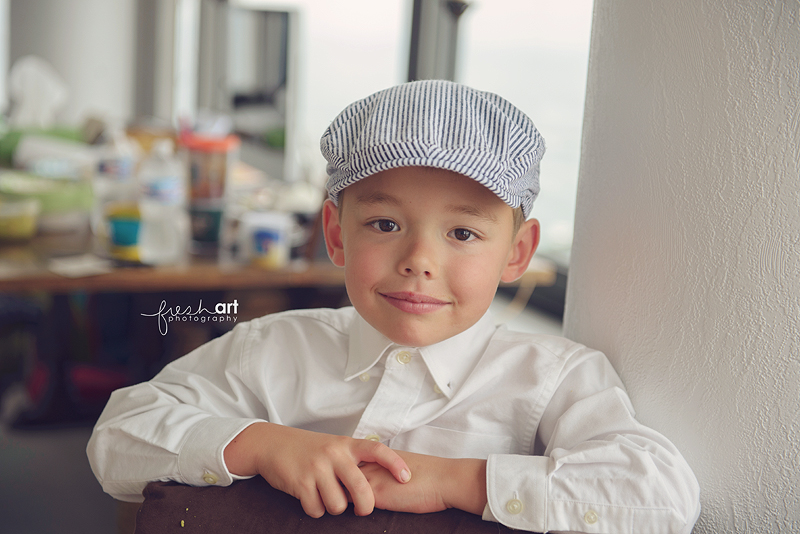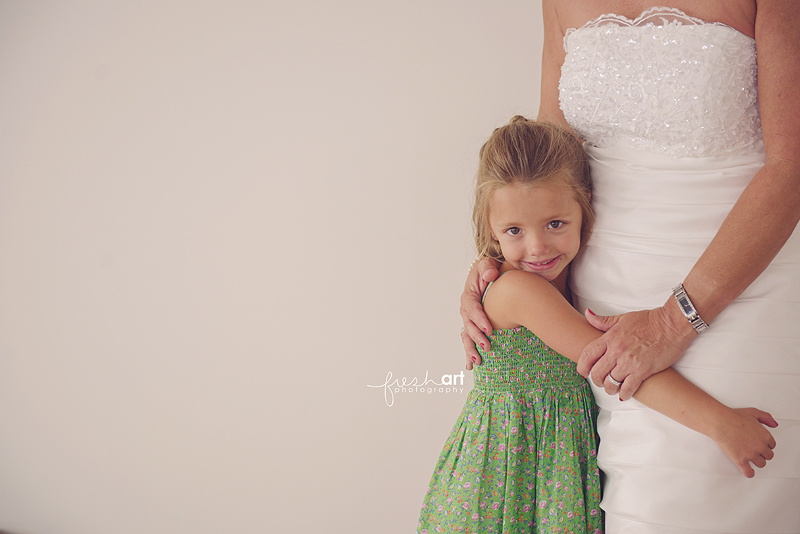 They have four awesome kids – Chris had the most fun wrestling around with the little ones but it was such a joy for both of us to get to know all of them better!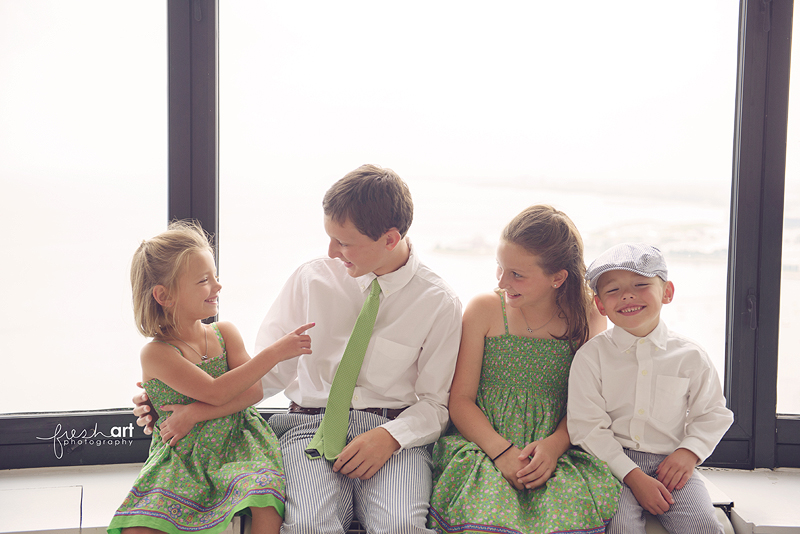 We had a great weekend! The day after the wedding we walked around the city a bit with friends and just had so so much fun! I wish I could type more but hopefully the photos do the day justice! I love you guys so much!