We met up with Caroline and her dad a few days ago on a pretty rainy evening! In fact, we dodged rain drops for a lot of the session but it let up just enough for us to fit the whole session in without having to reschedule! What was perfect though was the light… the clouds filtered it beautifully and then they opened up at the end for some gorgeous sunset light! Seriously, aside from damp cameras it was an absolutely perfect session! AND Caroline was awesome! No direction needed, she just ROCKED it!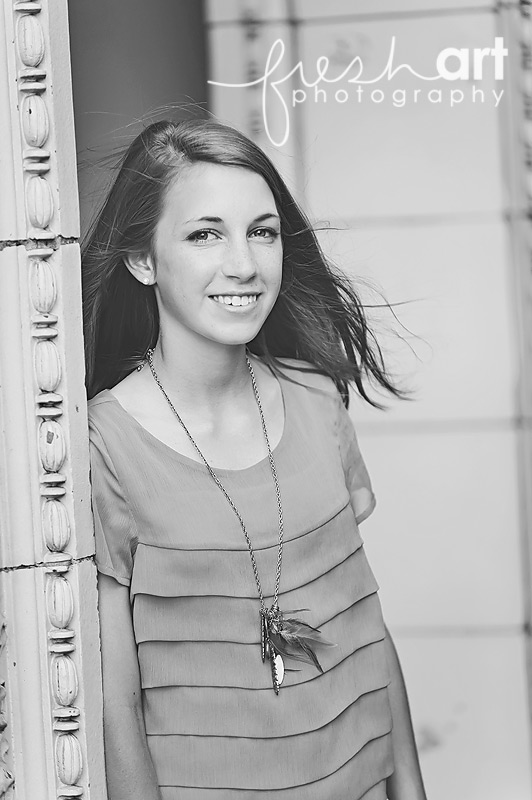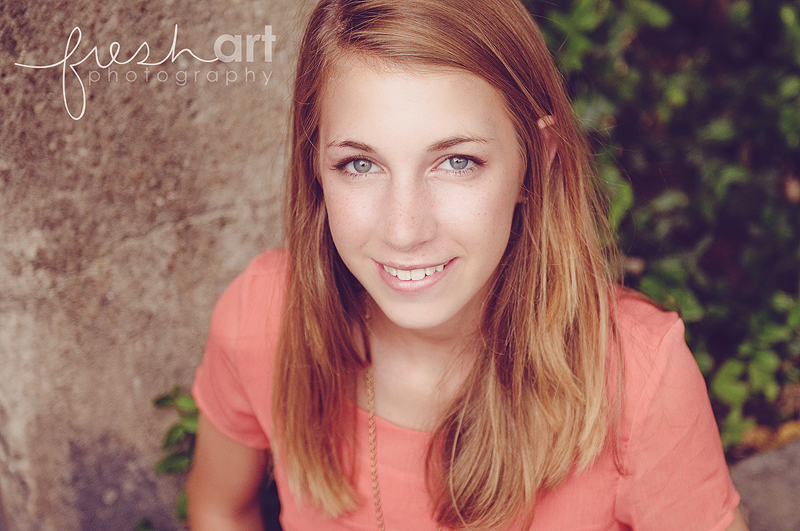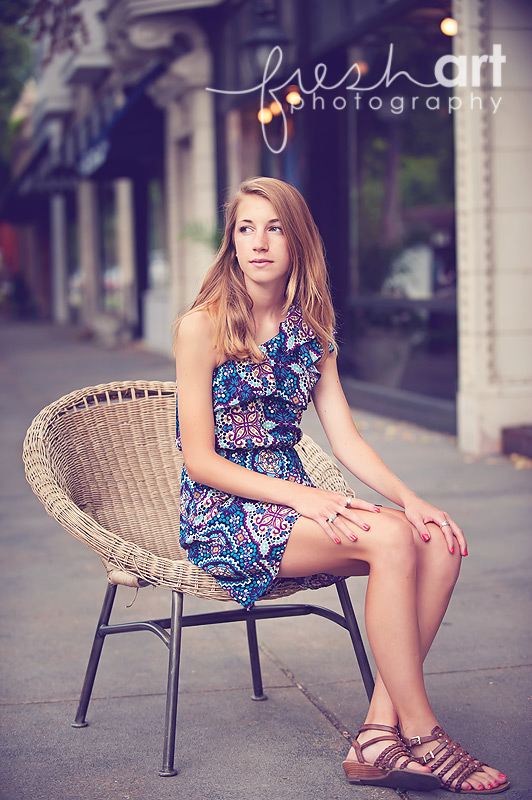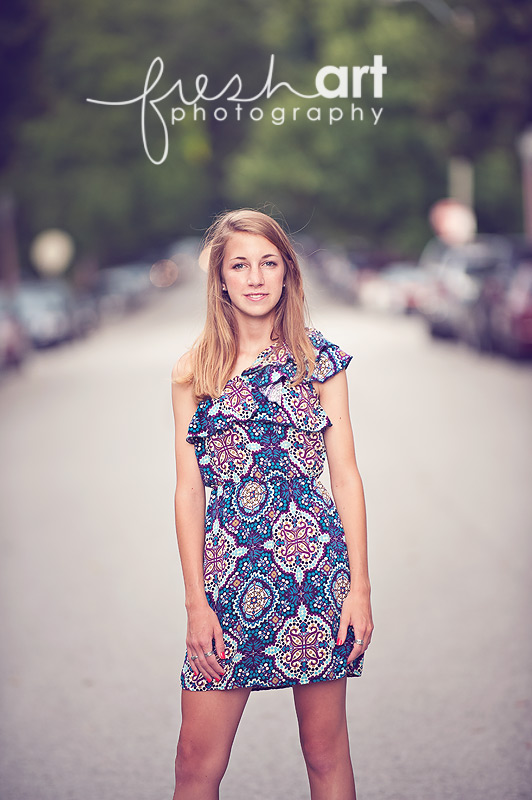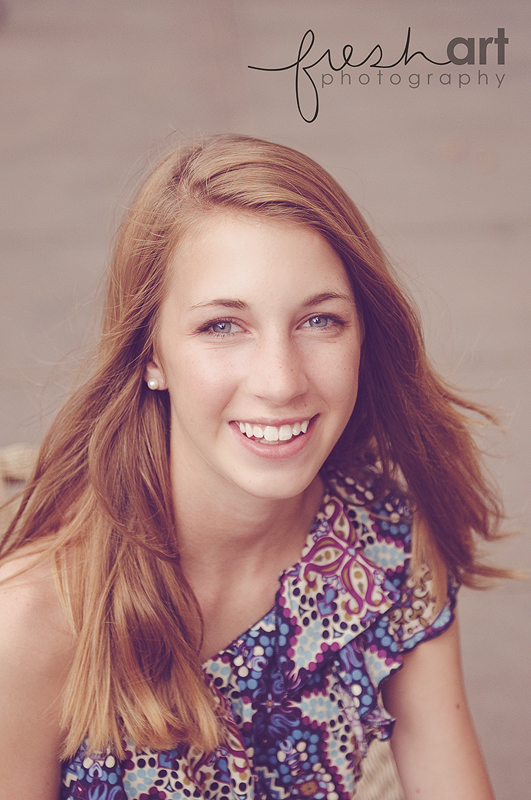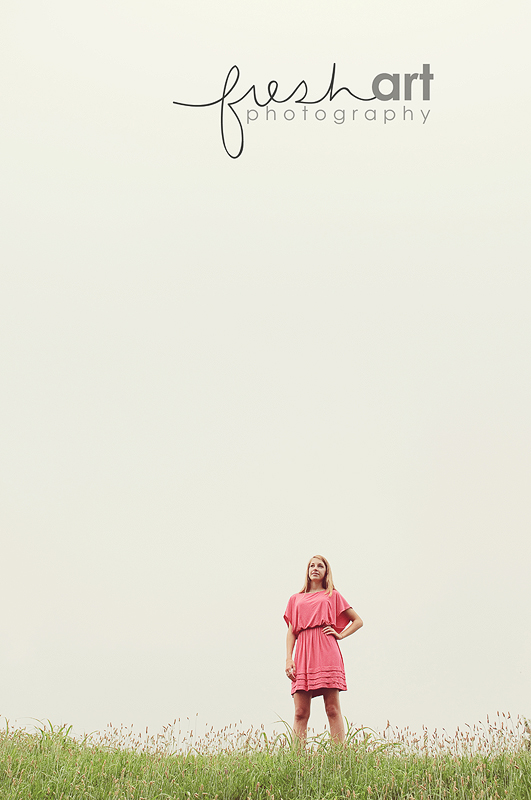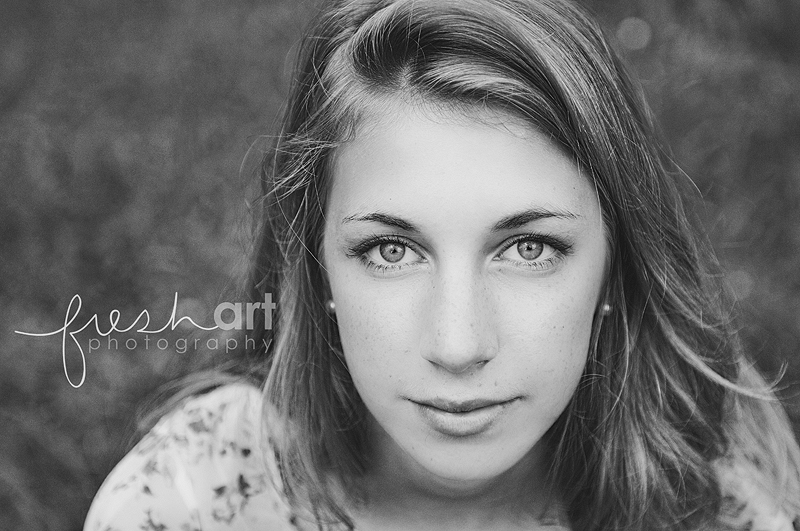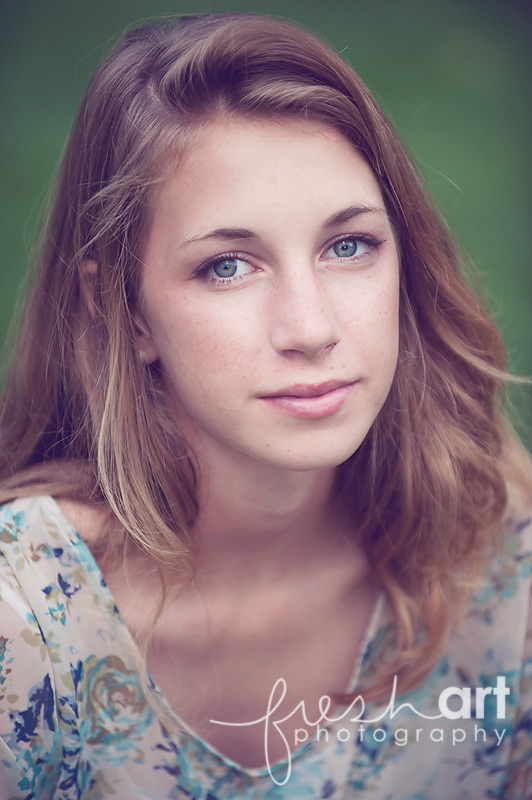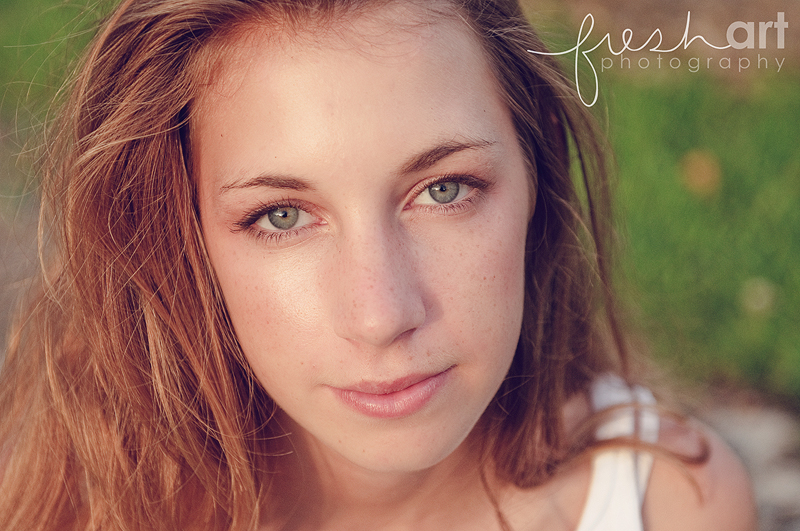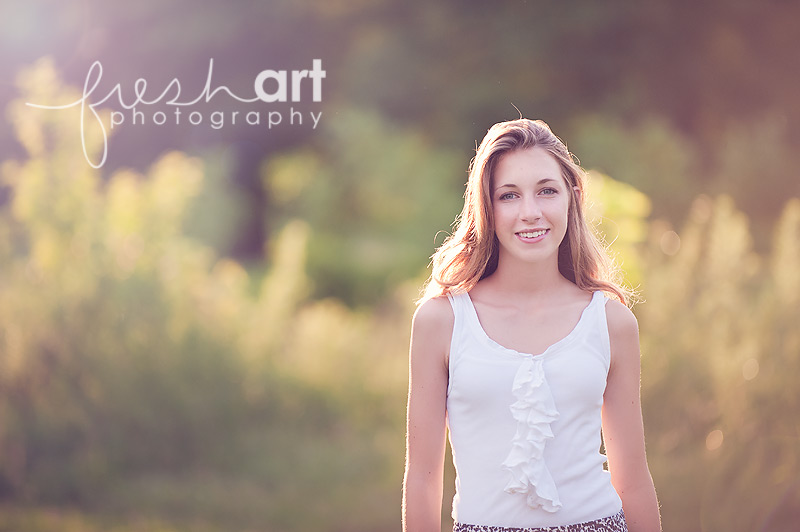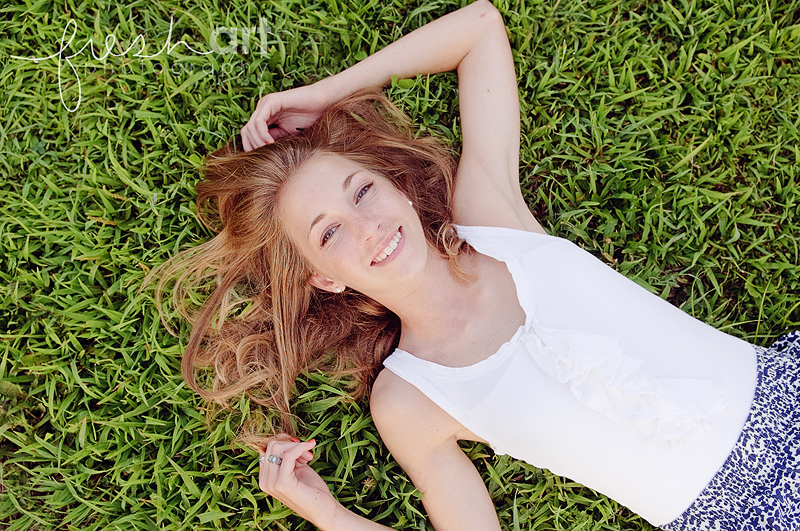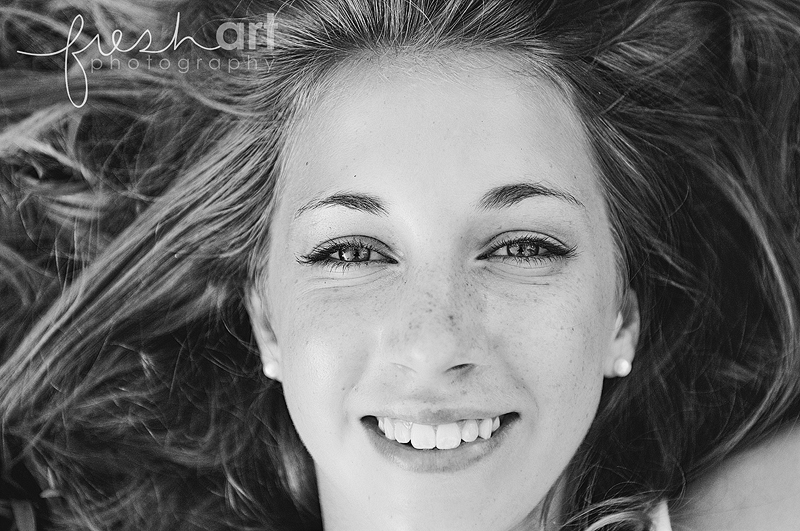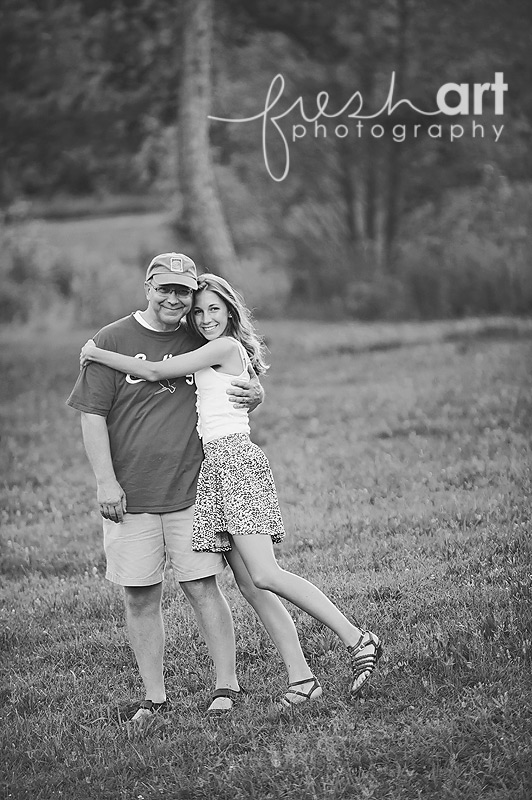 At the end we told Caroline to run over to where her dad was waiting and give him a big hug! SO cute!
Thanks Stricker family for surviving the rainy+muggy+humid evening with us! We hope you love your sneak peek!