Ummm. Somehow I blinked, photographed 18 families in 10 days and am now WAY behind on blog sneak peeks! Add in Halloween, a really bad cold and LIFE…. and yeah. The GOOD NEWS is is that I'm NOT behind in getting galleries loaded and every family has at least one shot up on Facebook! So the blog is behind but not  much else is and I can sleep at night knowing that!
I have gotten to photograph Chase three times this year and at some of the most fun stages! I met him at 4 months when he single handedly changed my mind about photographing babies at that age, then I got to capture him at 8 months in all of his sitting up but not yet walking goodness and then at a year! I feel truly blessed to have met these guys this year (thanks Nikki for sending them my way!)!
We started his one year session at the park in a super chilly morning! Katie Mohr helped Natalie pick out their clothes and MAN is she good!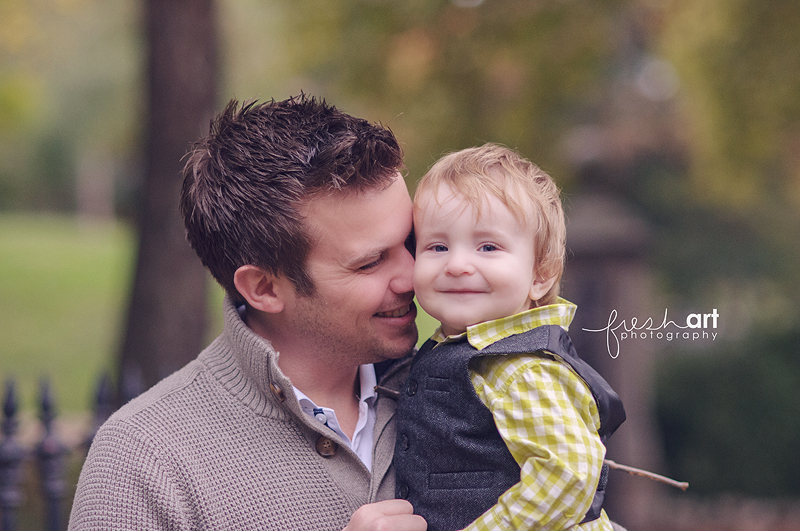 I mean seriously! Look at the VERY FIRST SHOT of the session!
Looking at these images from a couple of weeks ago and then looking out my window make me really miss the leaves!
Then we headed to the studio for his cake smash because it was way too chilly to have him in just a diaper outside… and literally right when we got in our cars the rain hit!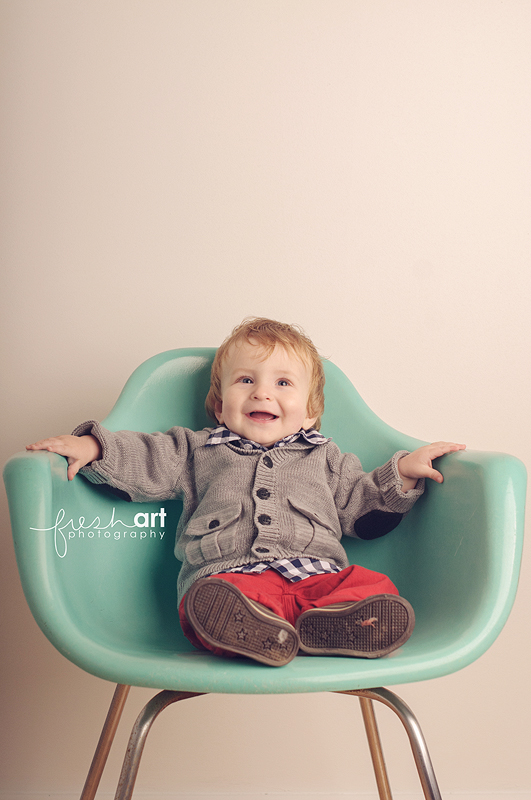 That awesome chair is from Finch Vintage Rentals! Love it!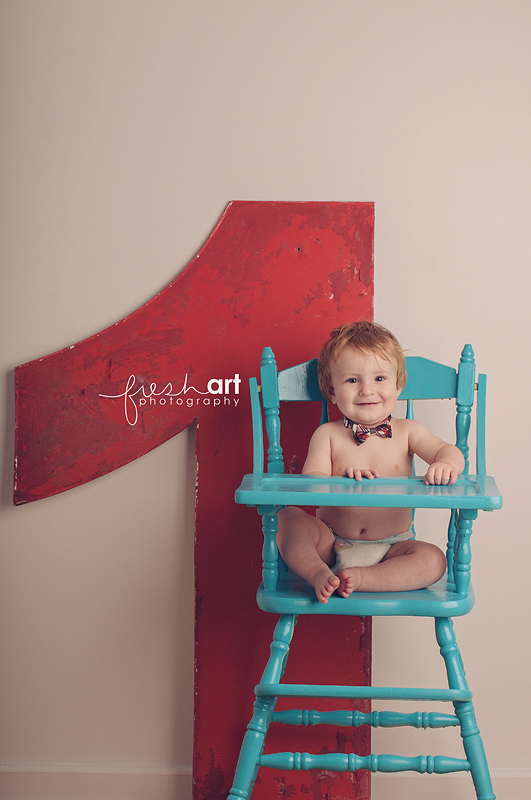 Then came the cake! All of our awesome cakes come from Catherine's Cakery!
Look at that face! Love it!
Happy birthday little man!