Lately I have had the awesome honor of photographing clothes for one of the hardest working clothing designers out there! Natalie, who owns Chevron Boutique Blanks, is amazing with all that she does! I love her clothing – she makes "blanks" which means that she designs clothes that are meant to be monogrammed or appliquéd – but most importantly, I love her heart. She is a hard working mom running her own quickly growing business and I love supporting her.
I will be sharing more and more photos of her work and I can't wait to see some of her things, personalized, on my sweet little clients! Mary Price, from Finch Vintage Rentals, and I are working on a design to capture her spring/summer line right now and oh my gosh I LOVE collaborating with other creatives! Especially when those creatives are other women running their own business.
Here is a random dream of mine… someday when I have say, 10 years maybe, of business owning under my belt I want to start a mentoring program or something for other women who want to start a business. I'd love to help them out once I have a few more years under my belt. I have a true heart and passion for women-owned small businesses.
ANYWAY, here are two quick sessions Natalie and I have done to capture her short-sleeved children's T-s (these will be re-shot in her big spring/summer shoot coming up but we got a few shots done for now) and her adult swim suit tops! She is a retail store so you can buy large quantities for an ETSY shop or your own boutique but you can also buy just one item and then take it somewhere to get it personalized! I love that. So moms and stores alike can shop her clothing!
Cute swim tops right? I wish I could wear one! HA!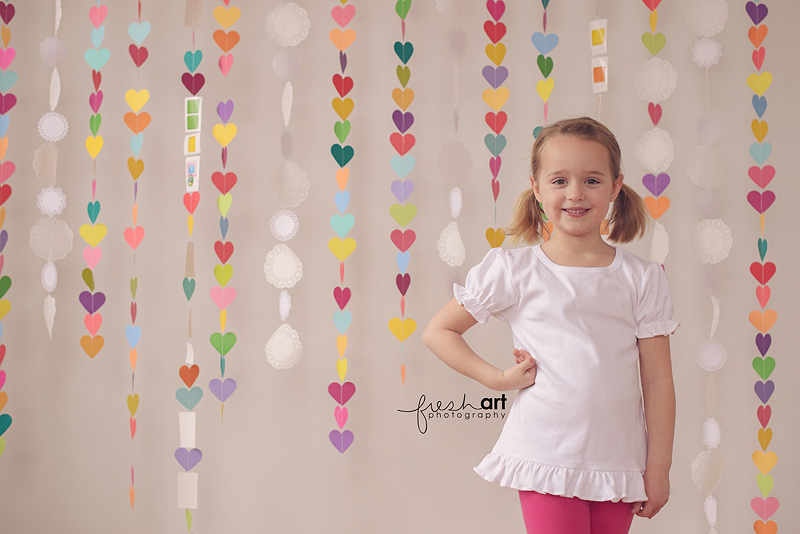 Then Kelsey and Grayson came in to model the t-shirts!
They are such good friends!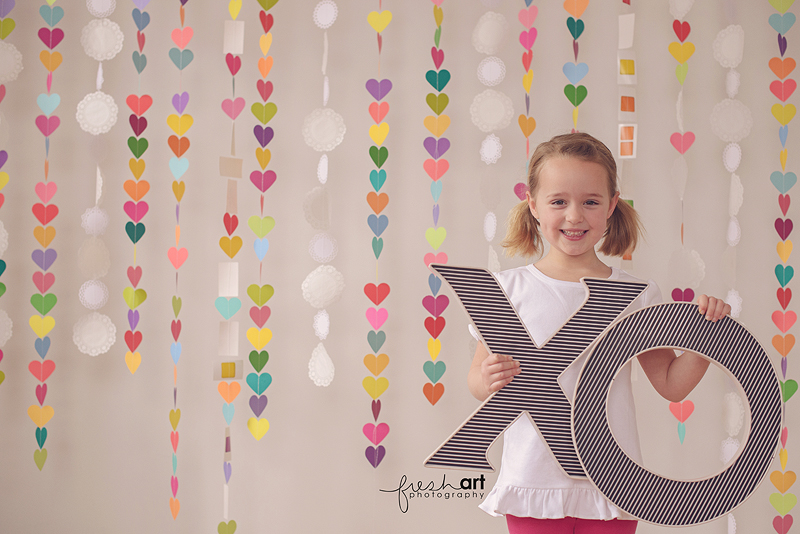 And Kelsey is just so dang cute! These shirts are such high quality – really thick and a really soft cotton! I love them for my kids!
I can't wait to share the big shoot Natalie, Mary and I have planned!