My job can be super tedious at times (edit edit edit edit) and stressful at times (slow season with no money coming in) and busy at times (5 shoots this week in 4 days) and hard at times (figuring out advertising/marketing/networking/etc.) but OH MAN is it SO SO JOYFUL too!  Shooting is obviously my favorite part and shooting family and friends is the best! I had the absolute best time capturing my cousin Christy's engagement photos a while back! She's gorgeous which made my job easy but the best part was catching up and getting to know Jeff better! He's wonderful and they were so fun together I just know they're going to have a happy marriage!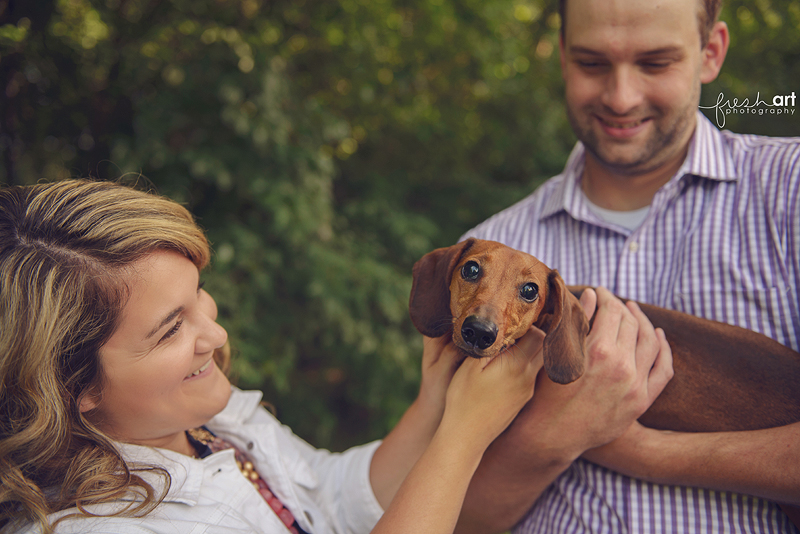 I'm so glad they brought their first baby with them to their session! So sweet!
LOVE! Thanks for trusting me with your engagement photos you guys! Love you both!