I LOVE Grandparent Mini Sessions! LOVE THEM!
I always start with the big group!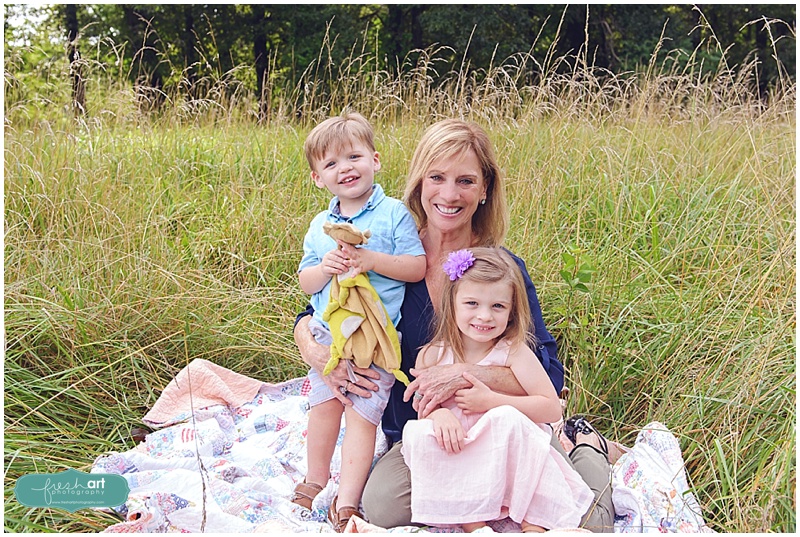 Then we do photos with each sibling set.
But my favorite is when I capture Grandma with each child individually because these are the photos I just know these kids will cherish one day!
A Grandparent Mini makes a great gift for all of the wonderful grandparents out there!