You guys, this session was a breath of fresh air for my creative soul! And since I just blogged that hiking is fresh air for my soul too I think what that means is that in winter I need to be outside! Ha! Truly, when my slower season hits I spend a lot of time at my computer and then when I'm shooting it's almost 100% in the studio so being able to get outside with my camera is always an amazing time! I get to use the SUN instead of my lights and I get to play with light in a way I haven't done in a while. It's fun and just makes me crave spring that much more!
This sweet couple are also completely gorgeous so that helped too because they were just so much fun to photograph! I can't wait to meet their little guy next month!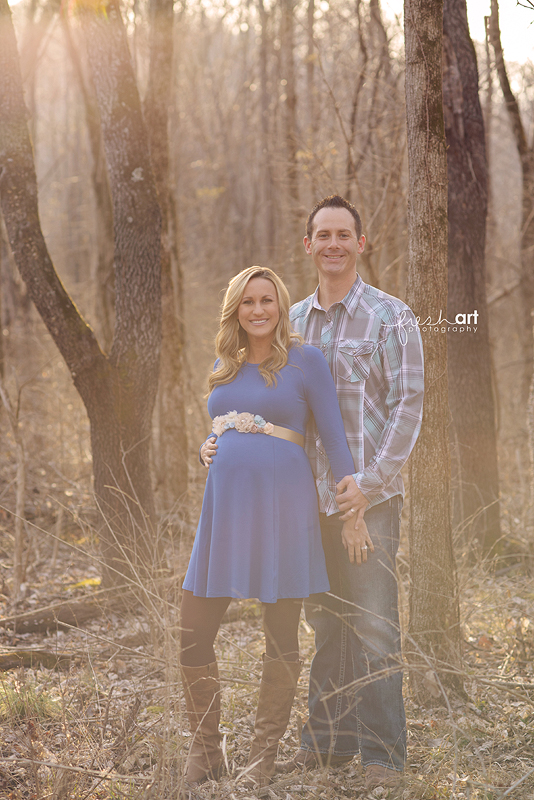 Winter can get such a bad wrap but just look at that gorgeous light!
And the good part of winter light is that the golden hour happens a lot earlier so we can do a sunset session and then you can go grab dinner!
And I LOVE how color pops on the bare winter landscape – I might be along but I think it's almost more gorgeous than when everything is bright green!
Happy Monday friends!