I am so thrilled to tell you guys that sweet Collins is home safe, sound and HEALTHY! Her long stay in the NICU is over! If you don't remember her story – HERE is the link to her birth from back in March. Babies that have been in the NICU are unique in the fact that technically they might be 4 months but their adjusted age is 4 weeks – which means they are teeny tiny like a newborn but all stretched out like a 4 month old! Luckily Collins cooperated perfectly and slept peacefully for us! All we had to do was adjust some of our poses so they were comfortable for her!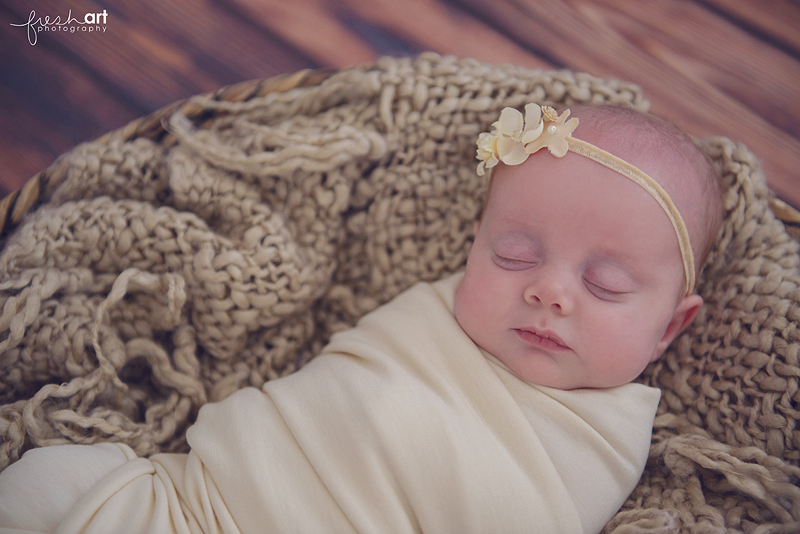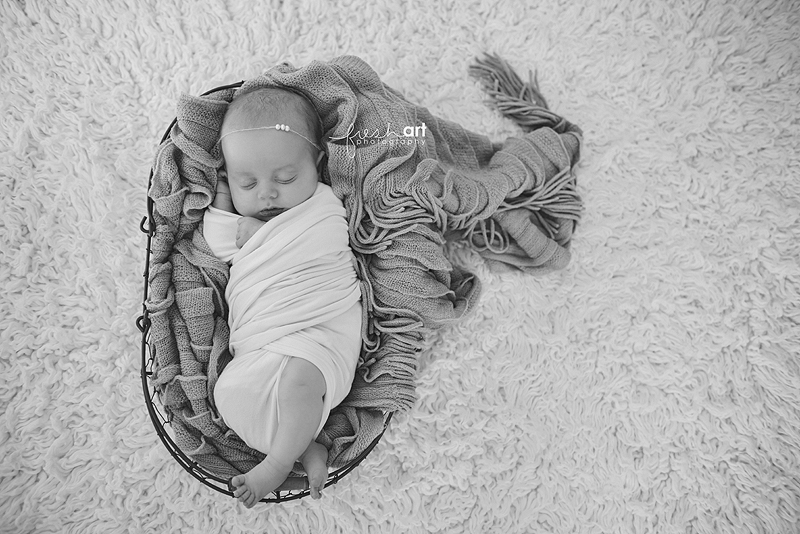 I love these shots with Courtnye and Issac! It has been the biggest blessing for me to get to know them since her birth and be able to capture their story while they were here in St. Louis (they left the day after our shoot to move to TX!) – it's going to be hard not to be the one to capture her as she grows! Any photographers in TX want to capture the sweetest family in the world? Shoot me your websites and I will pass them along to Courtnye!
Isn't she absolute perfection? Oh my gosh I adore this baby girl and the best part was that after so many months I finally got to hold her! All snuggly and perfect!
There will be one more opportunity to learn about their story but I can't share it until November…. so keep an eye out for that fun announcement!