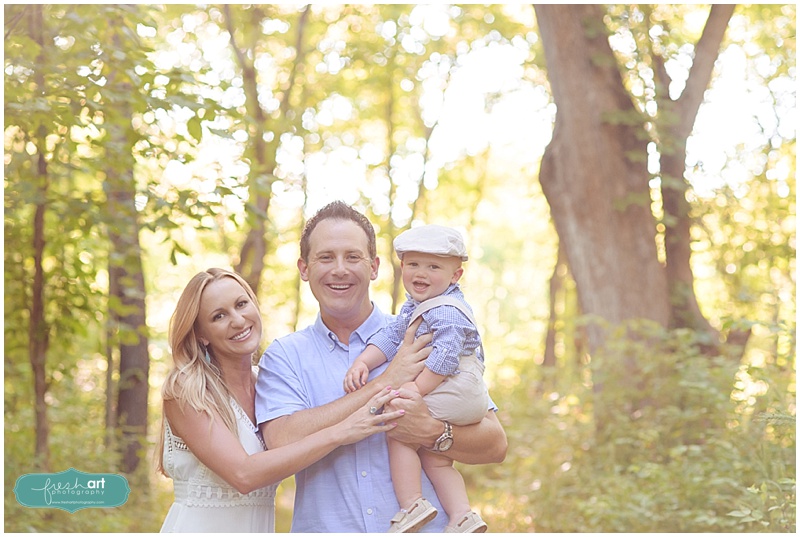 I'm always a little sad when babies graduate the Baby Plan but it's such a joy to watch them grow!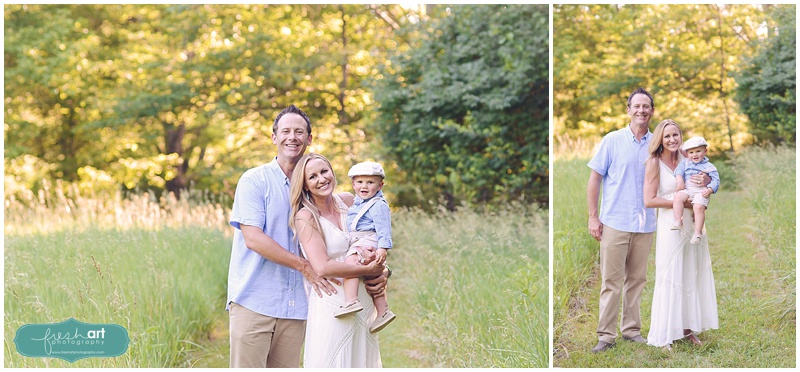 Colten is the cutest one year old ever!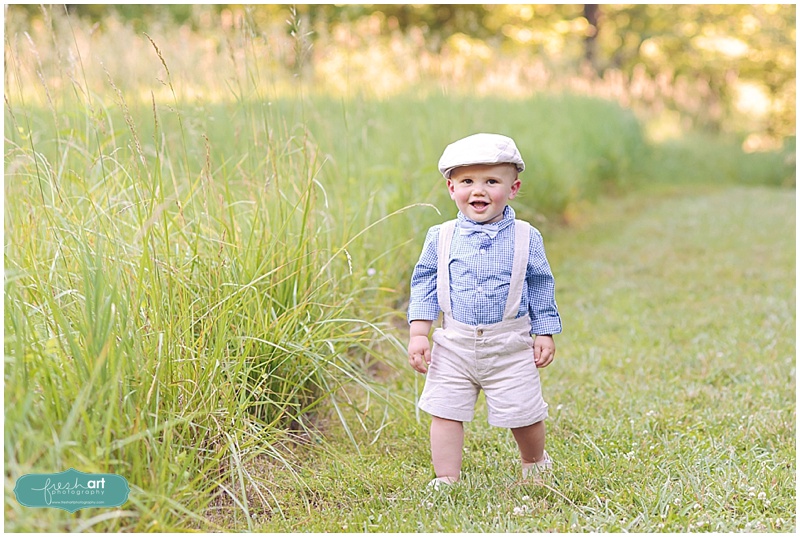 We were all dying from the heat and he was just having a blast!
I love this family!
If you are pregnant and want to find out how I can capture your baby's first year please look HERE!