Right before I left for our trip to Puerto Rico I got to hang out with Connor and his Grandparents!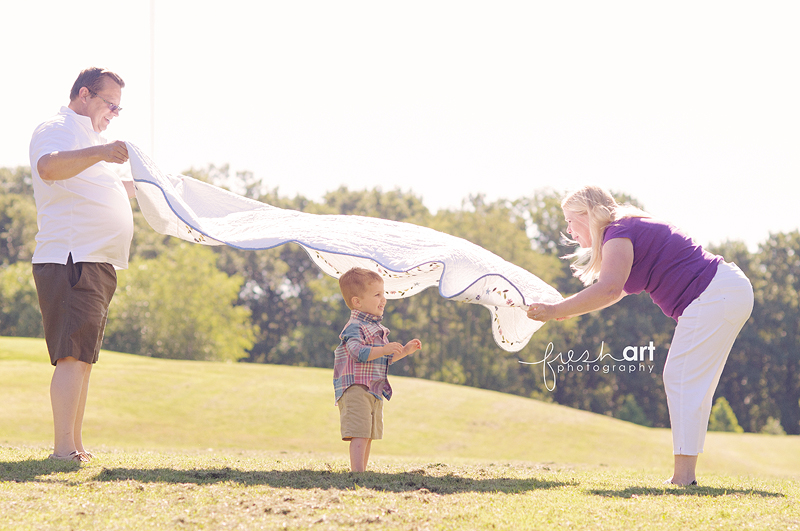 Honestly, I haven't laughed so hard at a session in a while!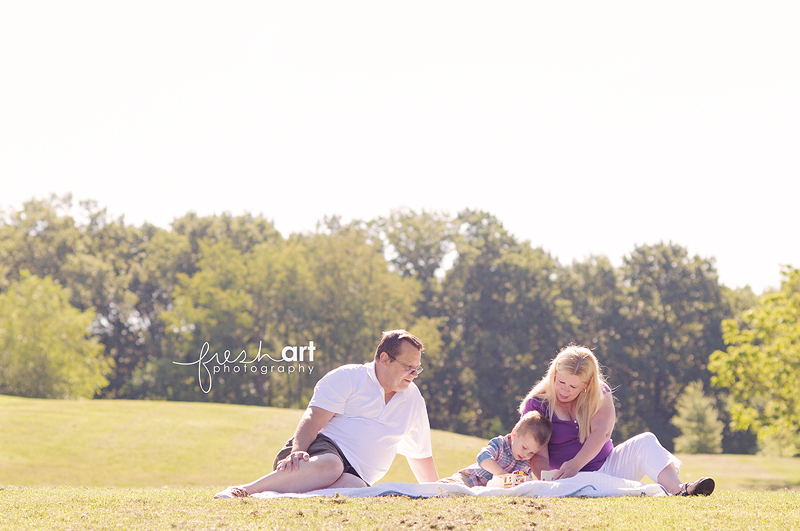 This family totally cracked me up!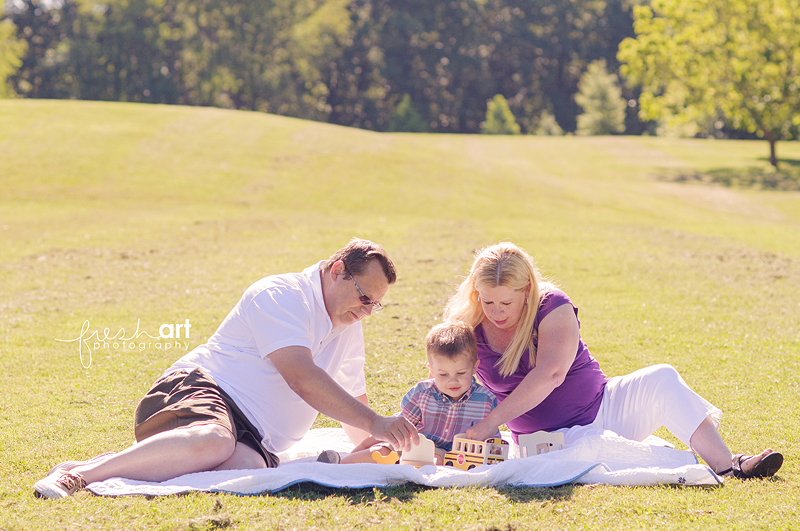 Connor is growing up in such a JOYFUL family and I love that!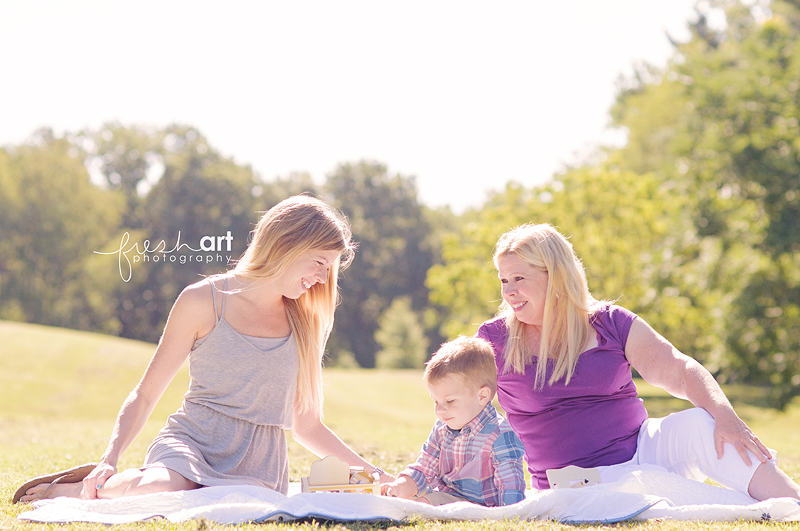 Even though it was technically a Grandparent mini session I just had to get Natalie and her mom together! Two moms loving their kiddos!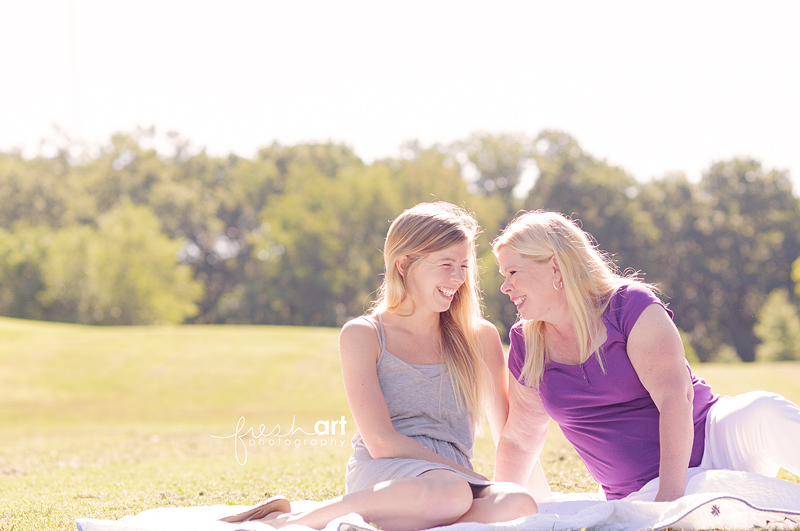 And truly, every mom and daughter needs a shot like this!
That is one loved little boy!
I'm shooting almost every day right now which is SO great but all I really want to do is enjoy the last days of summer with my kids and start editing all of our vacation photos! HA! SO not going to happen anytime soon! I feel a busy fall coming on and while I will be craving free time soon I am SO excited to gear up for the busy season! Sept/Oct/Nov sessions are already booking so if you're interested in a fall session please let me know sooner rather than later (especially if you want a coveted weekend slot because with three kids playing soccer now my weekend time will be limited more than last year)!