I am SO excited about these mini sessions! Mary Price from Finch Vintage has done it again and come up with the cutest set-up yet! My favorite part of this idea is that these photos will look great in your kitchen all year long not just on Valentine's Day! BUT we WILL have your orders back by Valentine's Day in case you want to give these as gifts – I think Grandma's will especially love them!
Kids will get to roll dough, get messy in the flour bowl, get some updated adorable portraits and maybe even take a sweet treat home for themselves! It's going to be an awesome day and I can't wait!
In case you aren't sure what to put your kiddos in here are some ideas….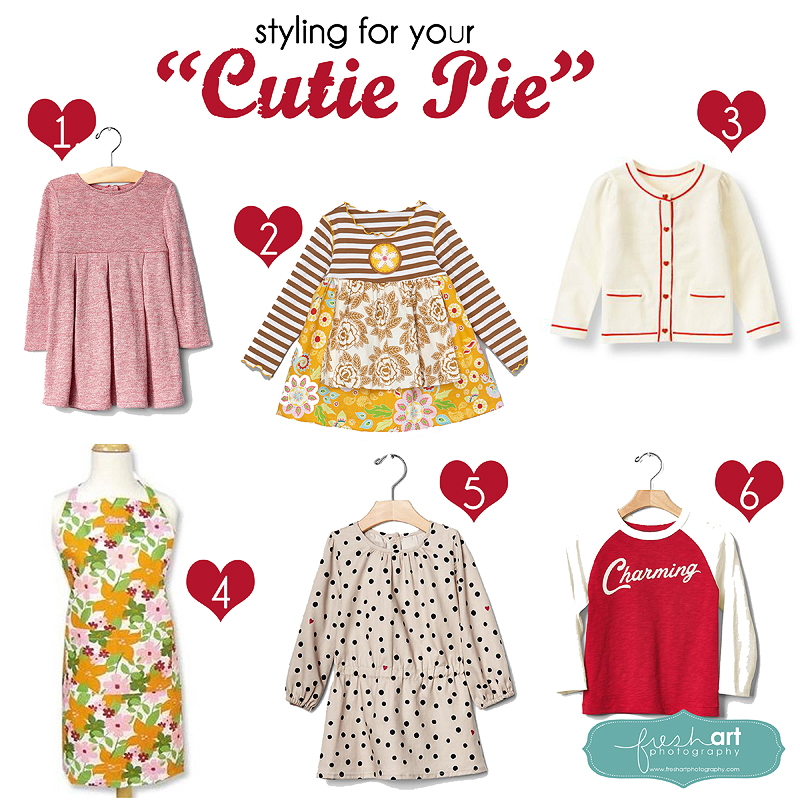 4.  I am a sucker for monochrome and the fact that this dress has little red hearts sporadically placed throughout it makes this THE dress my daughter would be wearing for the shoot if it was in her size.
5.  When I first envisioned an outfit for this shoot, little floral aprons like this came to mind almost immediately.  This one screams Valentine's Day and is really affordable at Bed Bath and Beyond of all places.  I also love these aprons that Anthropologie has for kids. If you are crafty, you could choose your own fabric and whip one up with this tutorial!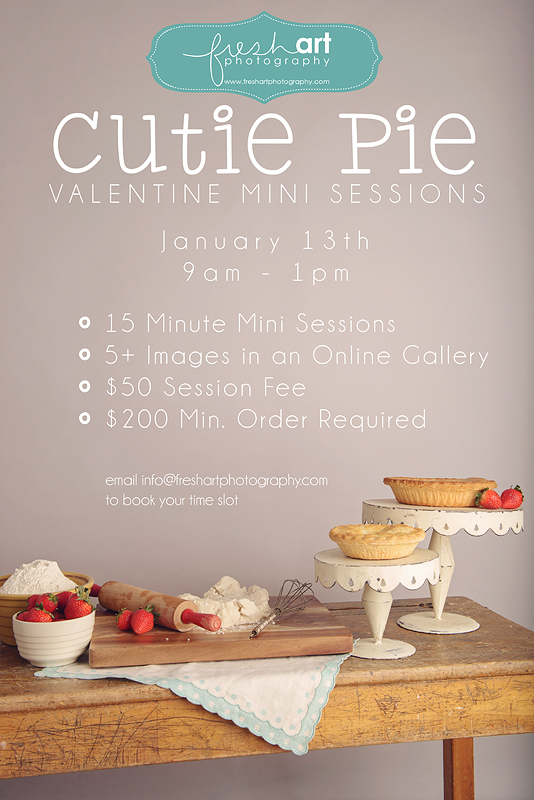 Email us soon to get on the list! These sessions are PERFECT for preschool aged children!