SO excited to start sharing some of the awesome families I've gotten to capture this fall! I am SUPER happy to be back at Fresh Art full time!!! I feel like life is so great right now and hopefully my winter will continue to book so I don't get stressed about money again! Hint hint! Book a winter session! HA!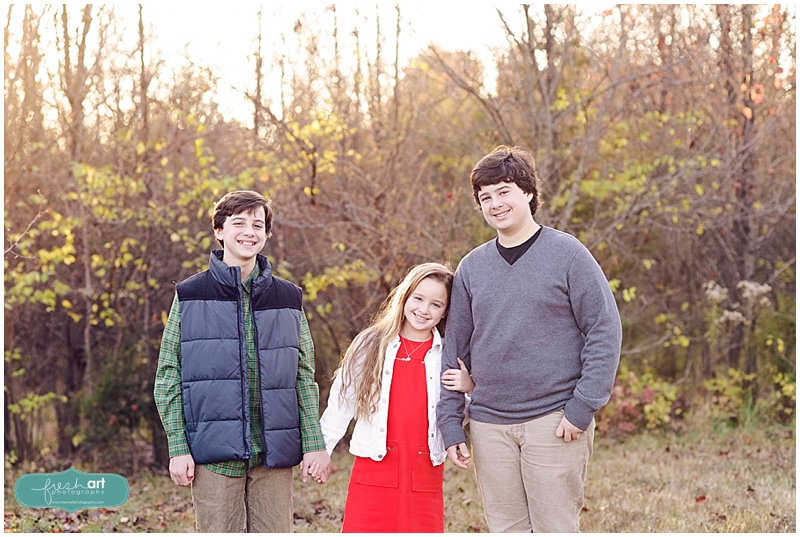 I hadn't seen these kids in two years and it was SO great to spend time with them!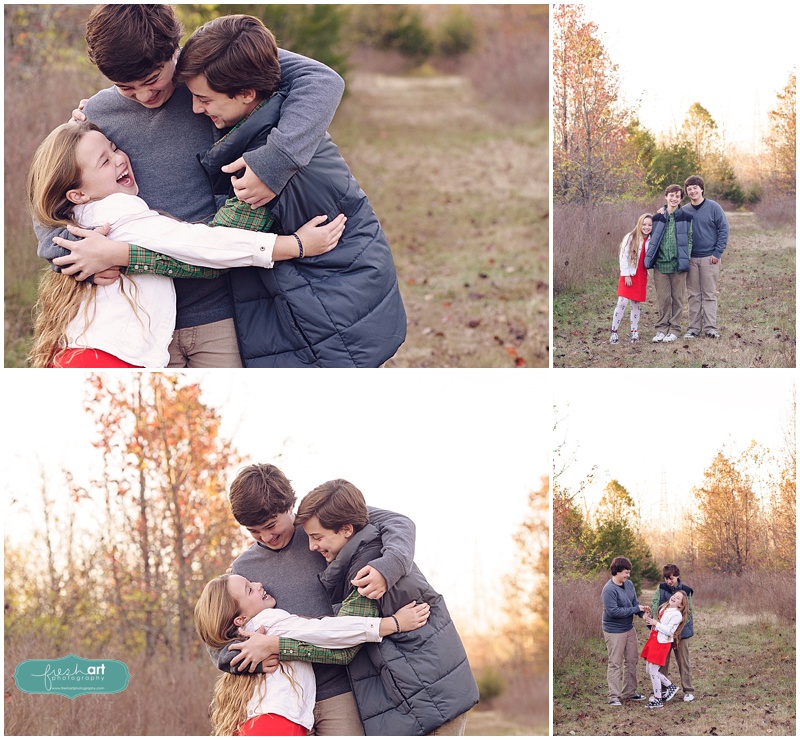 Doesn't hurt that their Momma is one of my favorite people!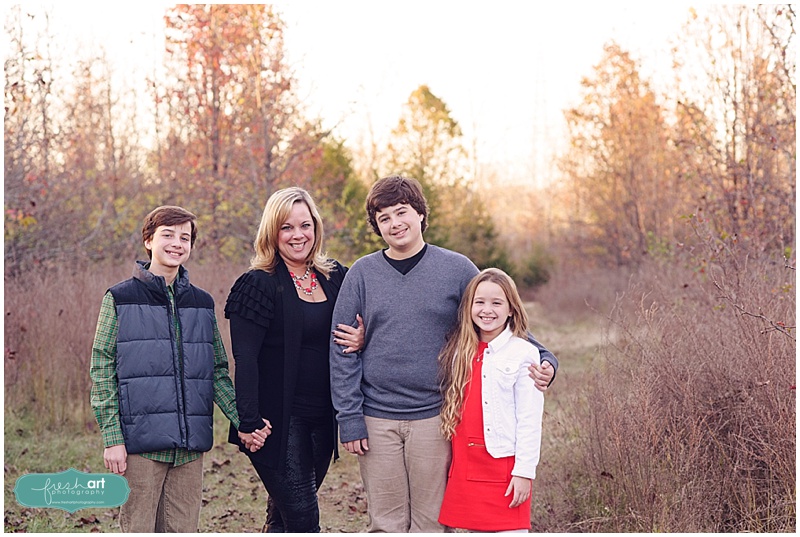 The leaves were mostly gone and sunset was at like 4pm or something crazy but you can get this golden light all year long (Bundled Up Sessions!!!)
One of my favorite things is to make parents take photos with each kid – I always end up loving these shots!
GAH I love this family!!!