No matter how our clothing stylist helps you it will take your Fresh Art session from great to simply amazing!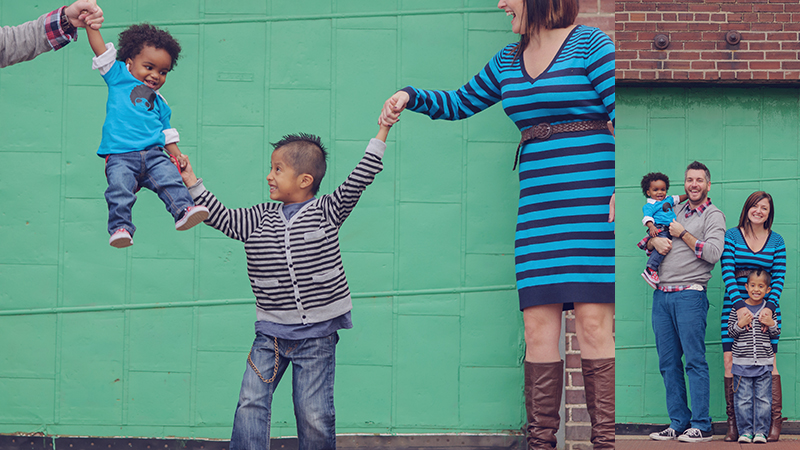 Our styling services can be added to any Fresh Art session.
Fee: $150 – due with the initial session fee or session deposit
Details: Our stylist will chat with you to get to know you and your family. After your initial conversation she will send you a mood board with examples of her ideas. Once you are ready to move forward she can either come to your home to help you chose outfits or she can meet you out shopping. She will follow up with online links for additional pieces to complete your look if needed. The day of the session she will be there to make sure everything comes together as planned. She also helps Jodie keep track of all the tiny details of your look so she can focus solely on the shooting. Together they are an unstoppable team photographing your family!
We also work closely with Mary Price, the owner of Finch Vintage Rentals. Please let us know if you want to take your session even one step further by adding props or taking an idea and bringing it completely to life! She is amazingly talented and so much fun to work with! Let us know if you're ever interested in finding out more about what Mary can do to make your session fabulous!
Here are some examples of the mood boards she puts together for our clients…