Saturday Kim and I had the pleasure of hanging out with Elise who is due with her first baby in October. She hired our FABULOUS stylist, Katie Mohr, and together they did an AWESOME job on her clothing/hair/everything! She looked amazing!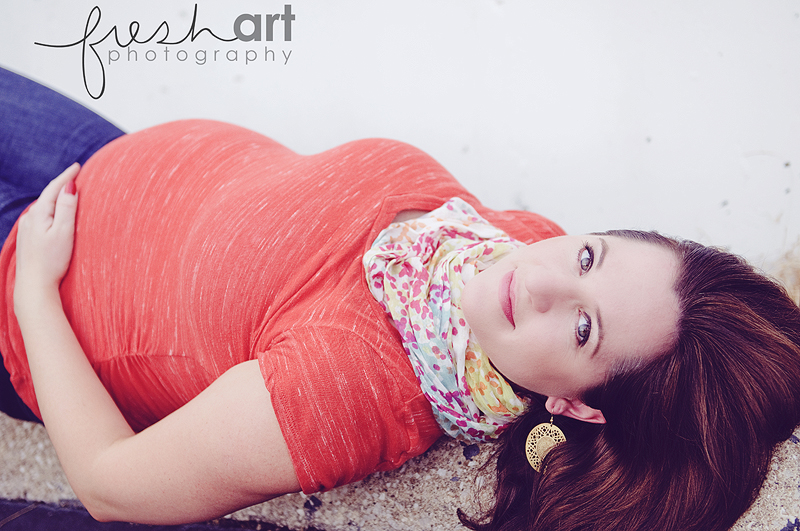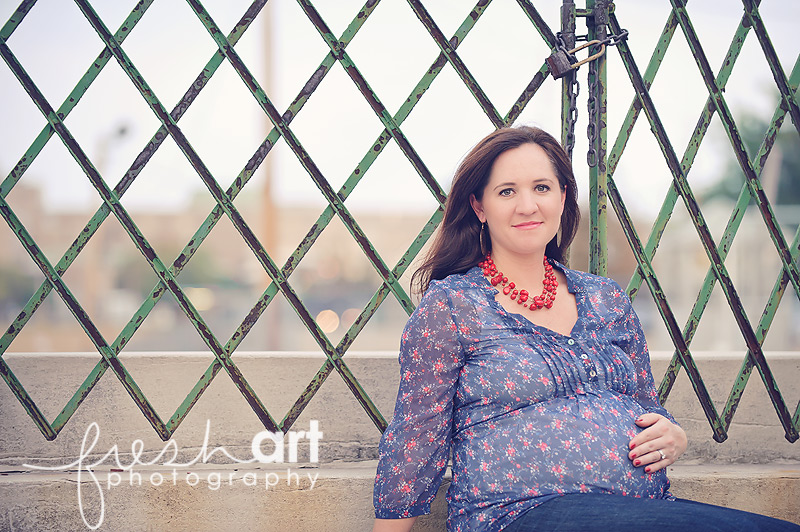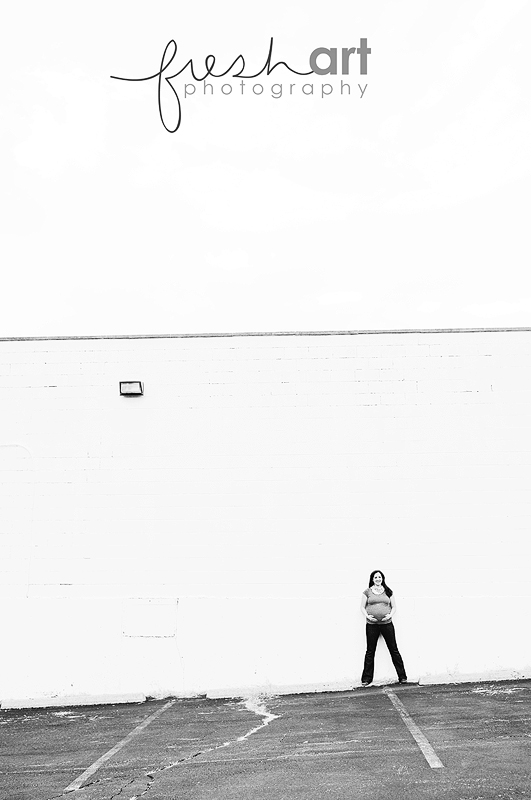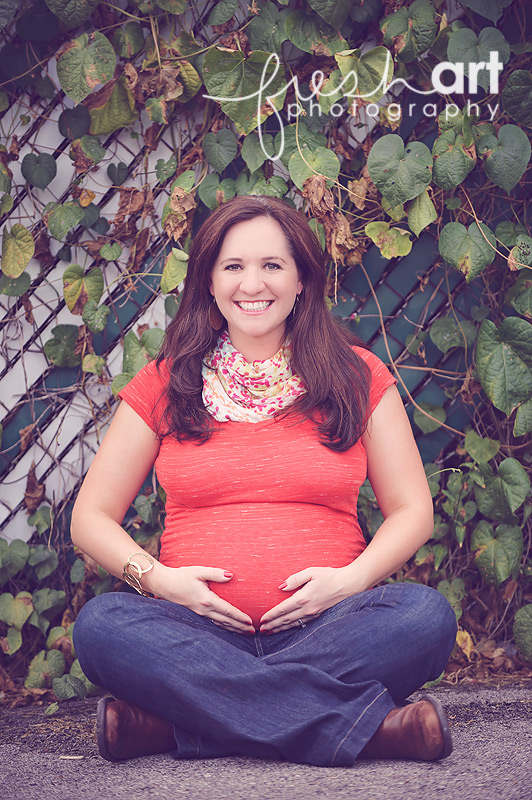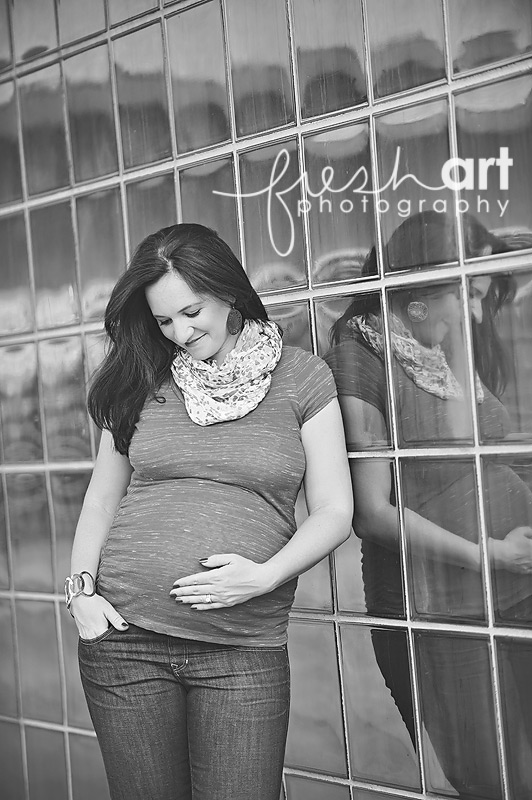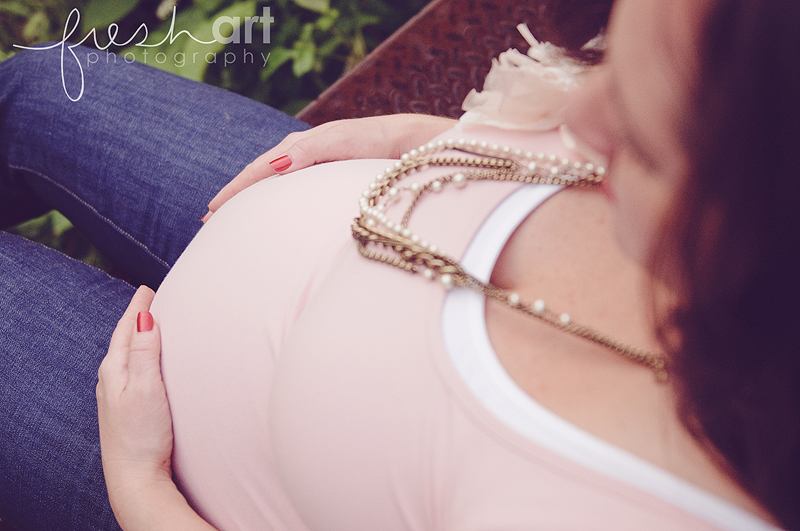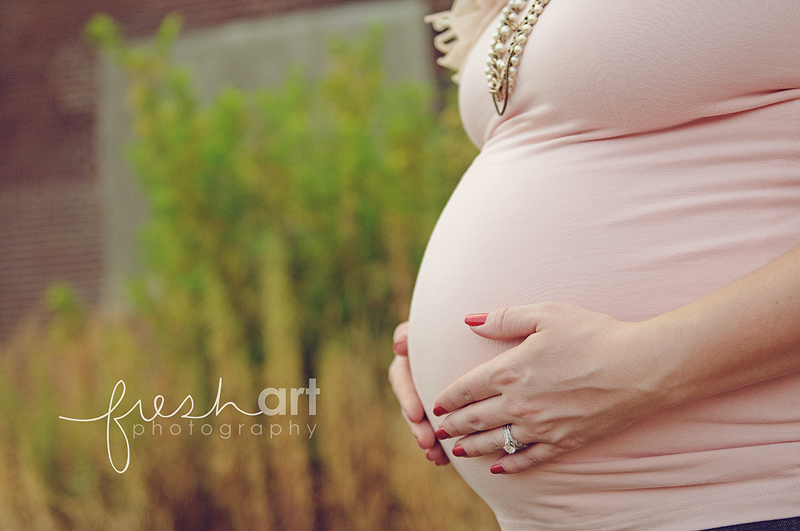 Would you believe that it POURED down rain not once but THREE times during this session? We've never seen anything like it! We were running around like crazy people dodging the drops!
A big thanks to Katie and Elise for making our job so easy!