I've been capturing this family since the oldest was born and I LOVE THEM SO MUCH!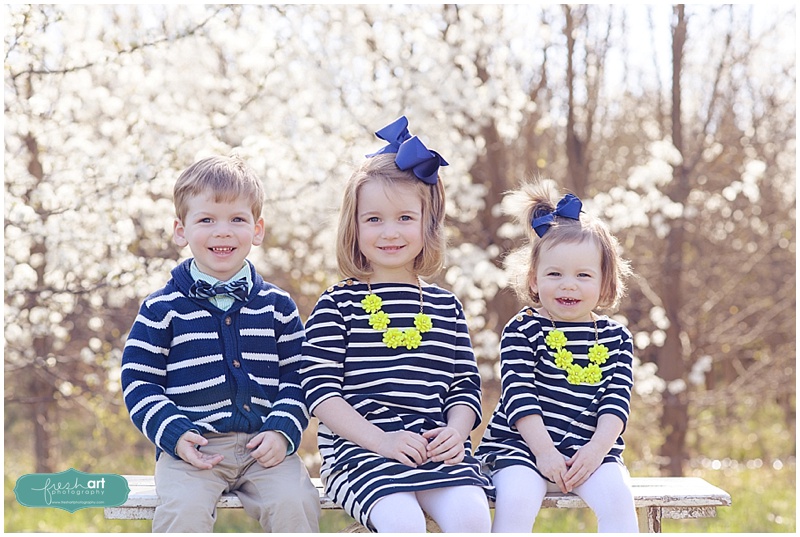 I just can't get over SPRING this year! For some reason I am just DYING over these trees!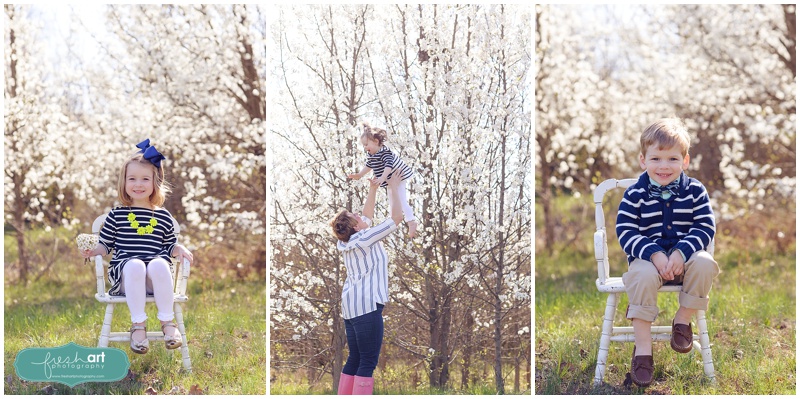 Elliana loved them too! She and I picked a few blooms when we first got there and she didn't let them go! I think this was one of the first sessions when she recognized me and we really had fun together! She is a sweetheart! The other two are awesome too of course but she definitely stole my heart this session!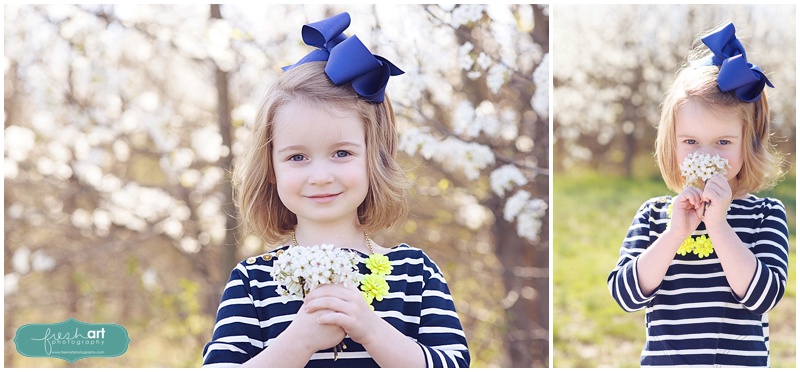 I keep saying this and I keep tweaking my weeks to make it work BUT I would love to capture more kids/families/maternity/whatever in these blooms! Let me know if you want a last minute session!