You guys! It's been a LONG time since I've offered OUTDOOR Fall Mini Sessions b/c I HATE making a bet with Mother Nature but I am going for it this year and am so excited!
DETAILS…
October 22nd from 3-6pm
10 Min time slots booked back to back
5 Images included but just like ALL my sessions you will receive a larger gallery to choose from and there will be upgrade options
Cost is $300 and includes 5 high-res images in color and black/white – $150 will be due upon booking and the second invoice will come out the day of the session – galleries won't be sent until the final invoice is paid in full.
Location is Blackburn Park in Webster Groves, MO 63119
IF there is rain on Saturday we will move the sessions to Sunday Oct 23rd at the same time. If rain is forecasted for ALL weekend then sessions will move to the studio Saturday morning.
I CAN NOT guarantee pretty fall leaves. I have NO control over when or how well the leaves change color. I also have NO control over temps so please plan for chilly OR hot temps – St. Louis is nothing if not inconsistent with its weather!
This is the spot we will be shooting this year…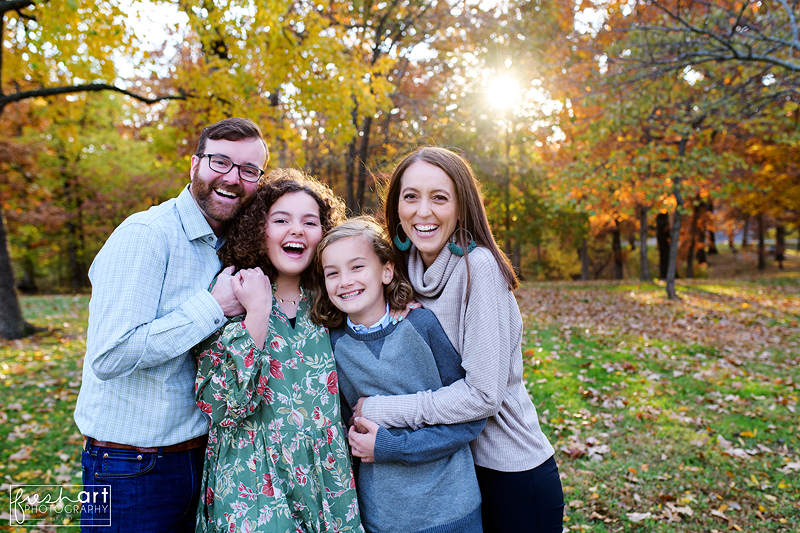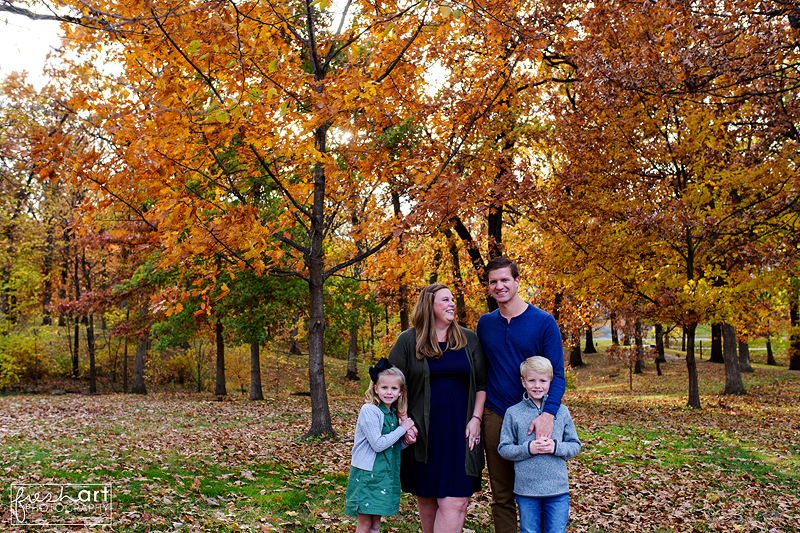 Full transparency – these images were shot last year on November 11th.
If you have any questions at all please email me at [email protected].