Finn and Jack were the first set of newborn twins I ever photographed! It's so SO awesome to see them as friendly, sweet and happy three year old boys now in preschool! They are also great big brothers to Caroline who is a spunky little one year old! I say this a lot but the best part of my job is watching families grow!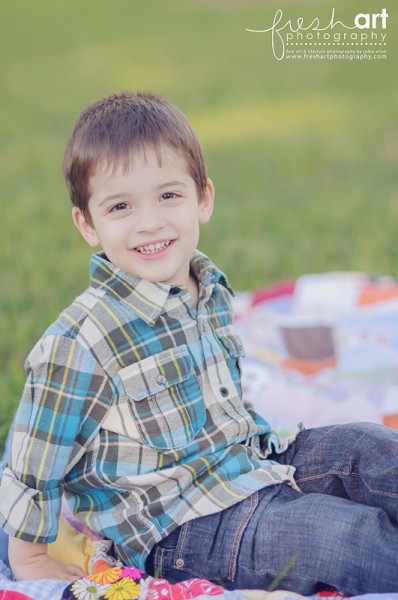 This was really Caroline's one year session but she wasn't quite as interested in having me photograph her as the boys were!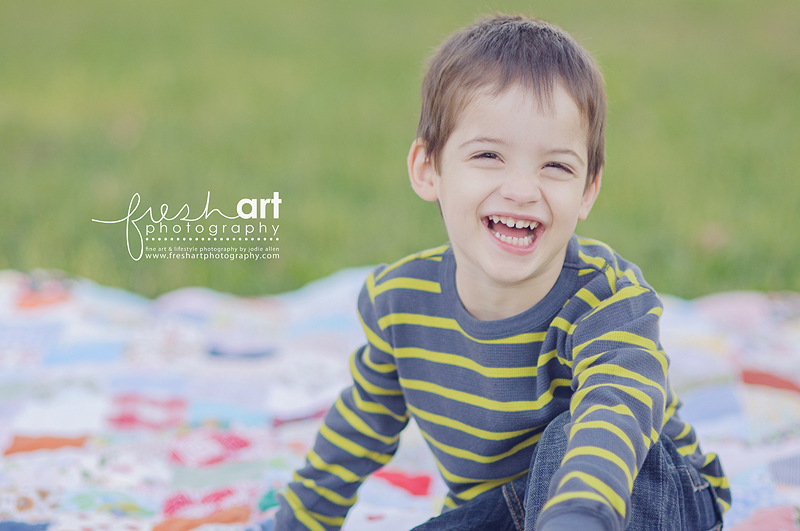 They were SO easy!
Since she didn't want to be without her Momma, her Momma got it the shots with her and OH I am SO glad she did! Maureen I LOVE these photos with you and your kiddos!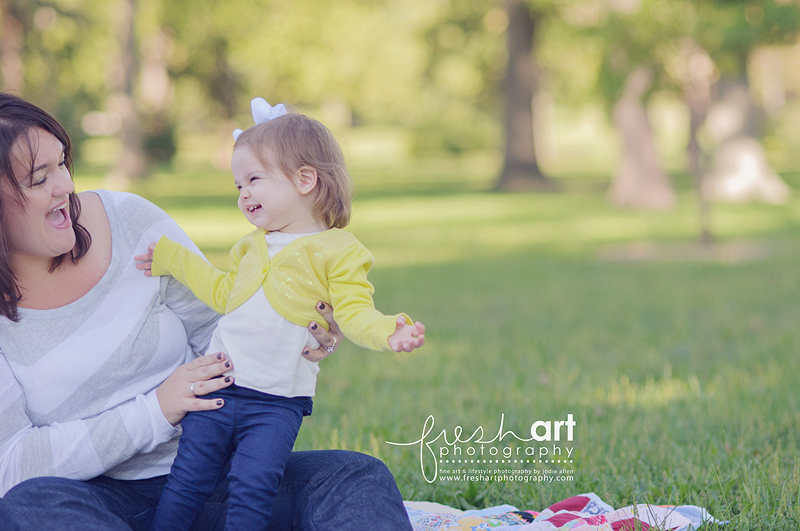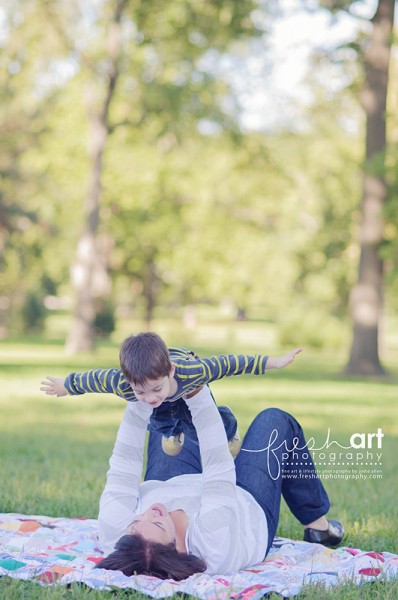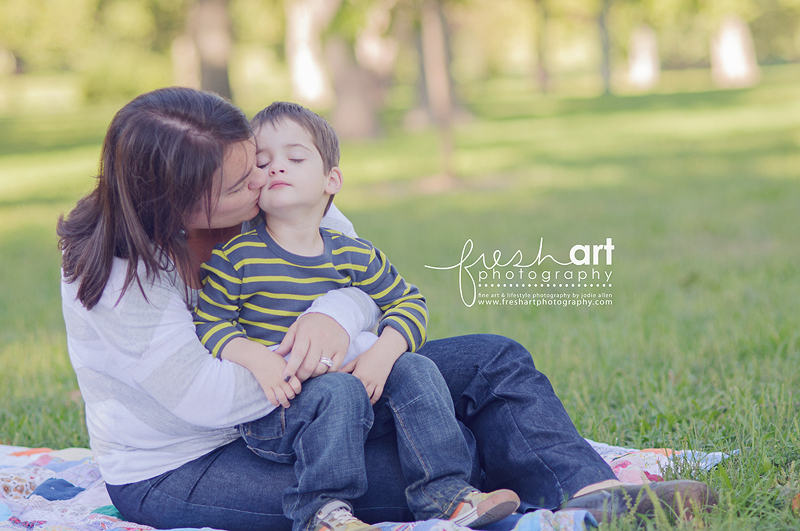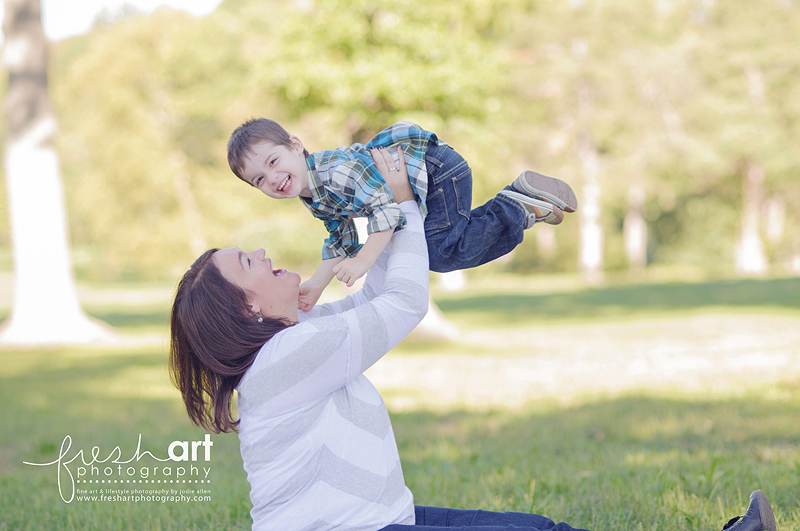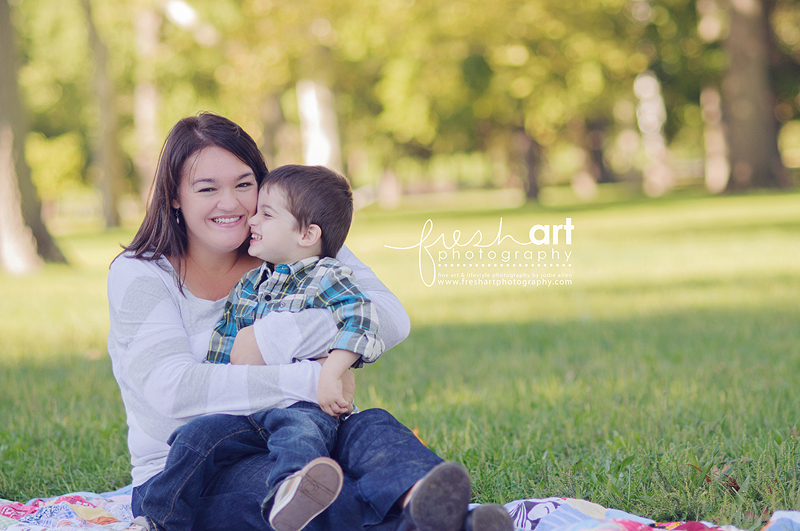 I love these! KIM I think I need something like this before my kids get too big! I'll come to you friend!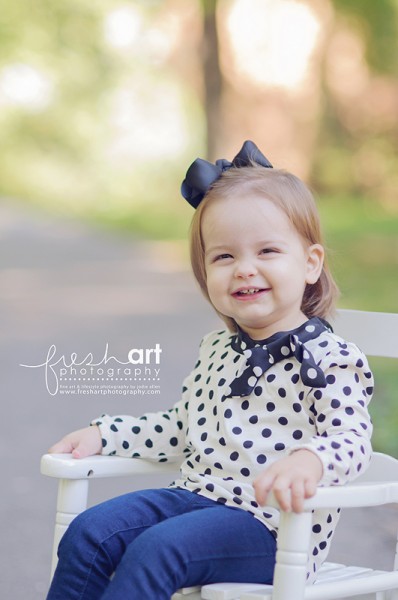 And yes, Caroline DID smile and yes I captured it! I have to save some for their gallery though!
THANK YOU Maureen! I had so much fun trying to catch squirrels with the boys! You have some of the cutest and sweetest kids around!