Oh my gosh this little guy was so much fun to capture!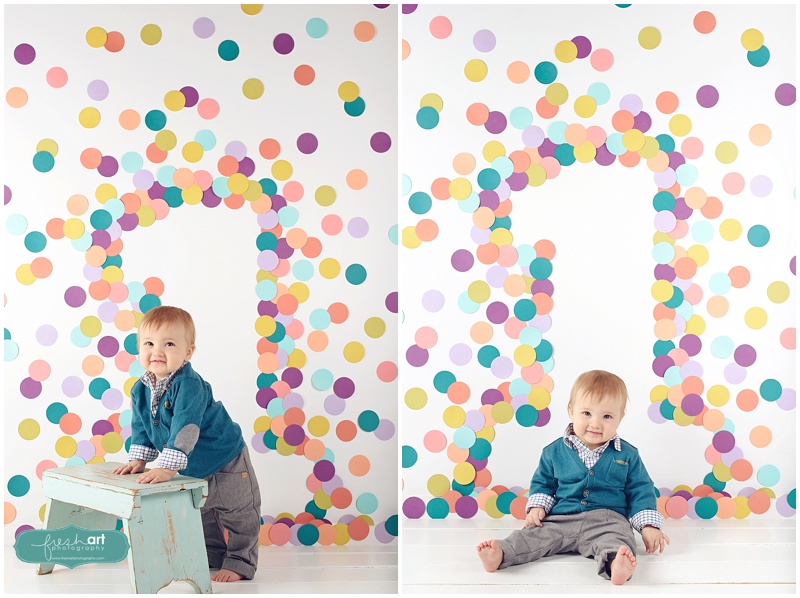 When you book a Full Cake Smash Session we design two sets for you (in collaboration with you) – the first is for portraits and the second is for the cake smash. We start with the portraits and end with the smash – for obviously messy reasons!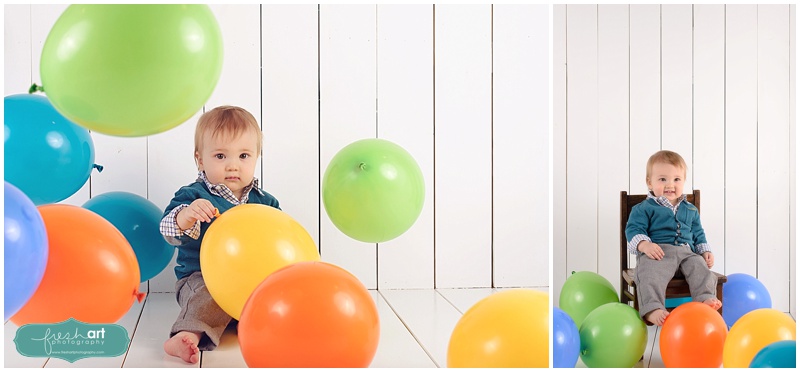 We also do some other shots though – some might have simple props like balloons and then we always love to capture simple baby photos in a plain white onesie if possible too!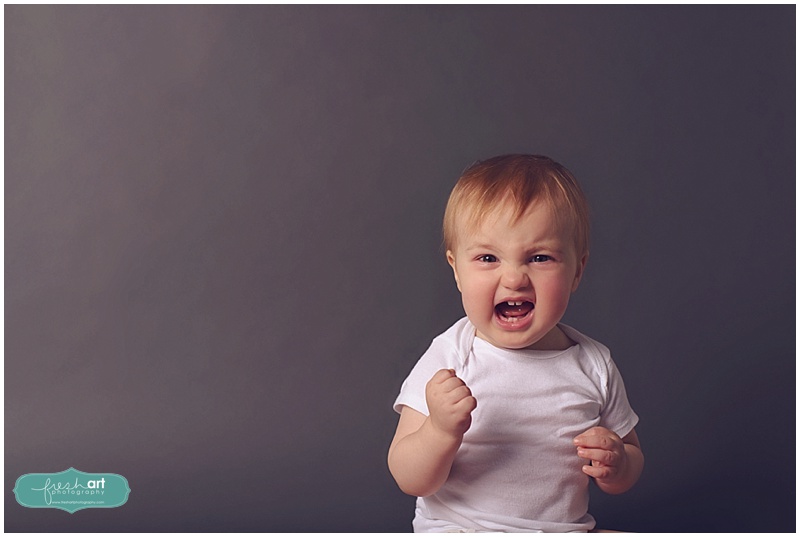 His expressions were priceless! HA! That mad baby photo should totally be a "caption this" contest!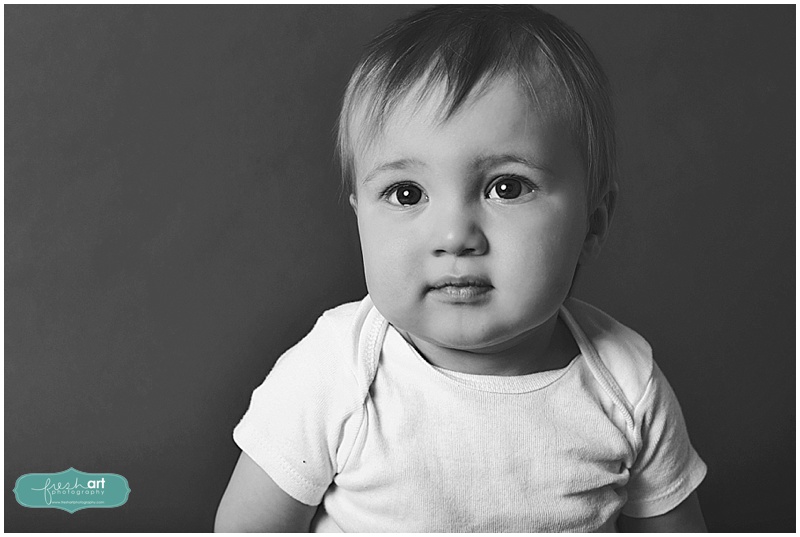 And those sweet puppy dog eyes and cheeks – makes you want to scoop him up and snuggle him doesn't it?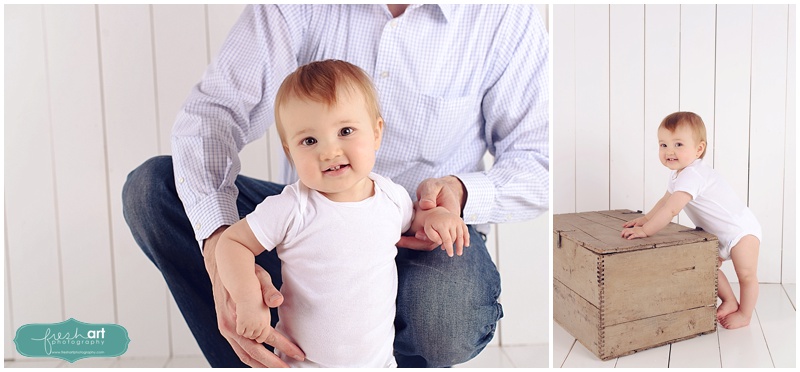 I just think there is nothing better than a simple white onesie!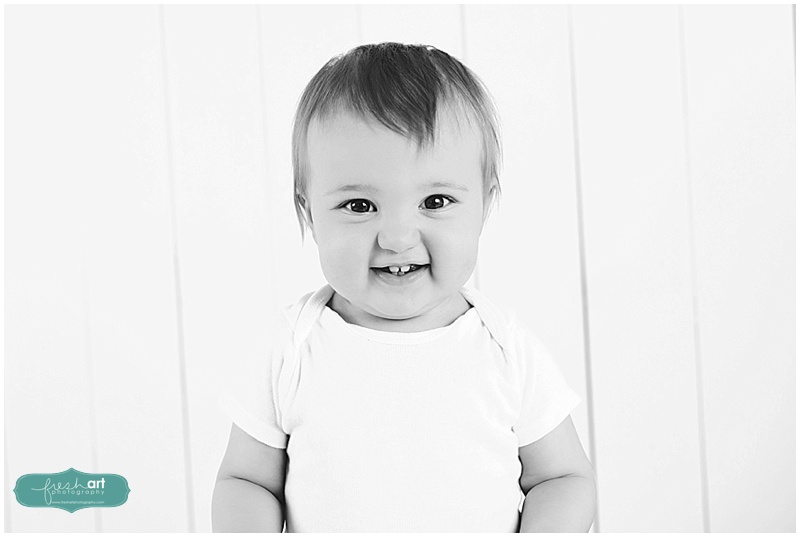 Then after the portraits we move onto the cake! This cake was from Catherine's Cakery!
Baby toes are my favorite thing ever!
You can book this session on it's own OR get $50 off the session fee if you book the Belly to Birthday Baby Plan!