Oh my gosh this little man was so sweet and oh how we love his family!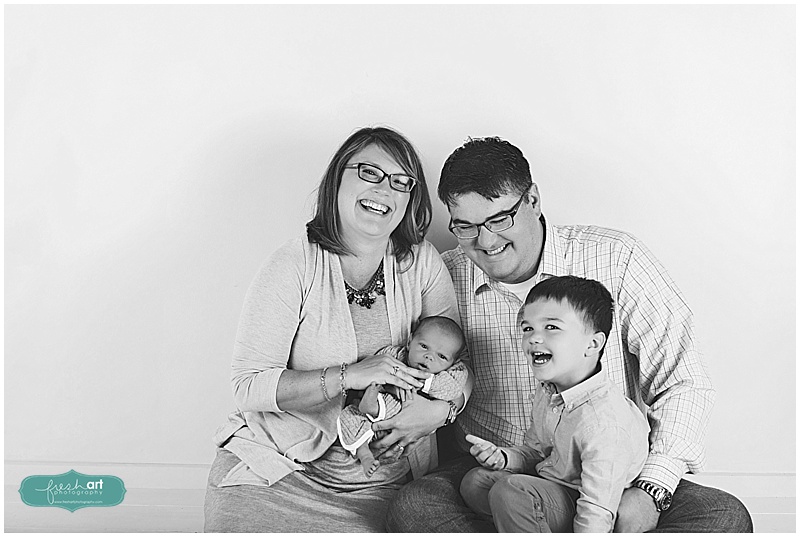 We got some really great family photos but this one makes me laugh – it's right after Fletcher said his grandma had stinky toots! She was behind me and we all just died laughing!
I love it when we can catch a little smile!
The baseball gloves are super important to Dad – so glad we managed to get this shot for him!
We LOVE our repeat clients and this one is no exception! We love watching our smallest clients grow up!
Save