On Wednesday I volunteered with my friends for the Sierra Club at the Dave Matthews Band concert (trying to get total strangers to sign petitions was hard but totally worth the free concert ticket! AND it was for incredible causes too of course!) just a few hours after finishing a sweet newborn session in the studio. And much to my surprise who walks into the concert past our table? Our clients! It was the coolest thing I've ever seen parents of a 10 day old baby do and it has cemented them as forever friends in my eyes! Most parents are barely getting out of the house and these two were not only out, but out LATE at the concert! That is just too cool! It was all I could talk about the rest of the night! Josh and Dani… you win the cool parent award this year! And you guys, Chris and I LOVE DMB. I've seen them several times (the concert at Busch Stadium was just 4-5 days before I gave birth to Gray!) and Chris has even seen them at The Gorge but the Davis' have seen them FORTY NINE times! Can you even imagine? DIE. HARD. FANS. And I love it!
Oh yeah, and here is their perfectly sweet and amazingly sleepy little Fletch!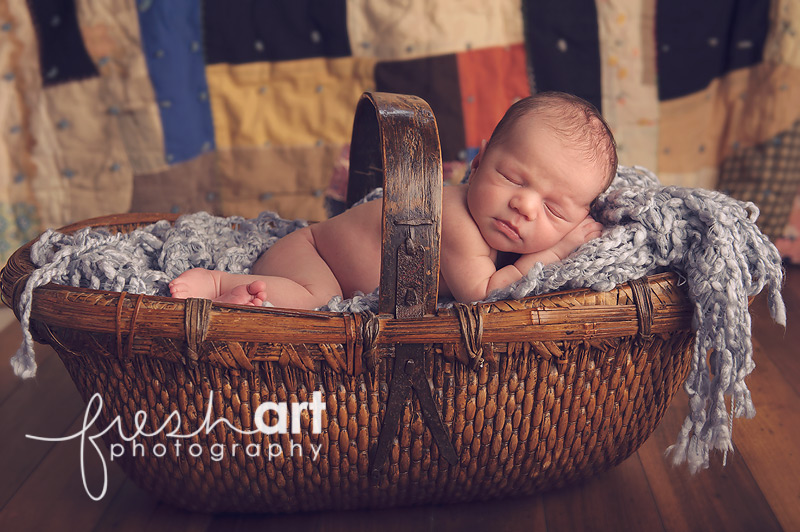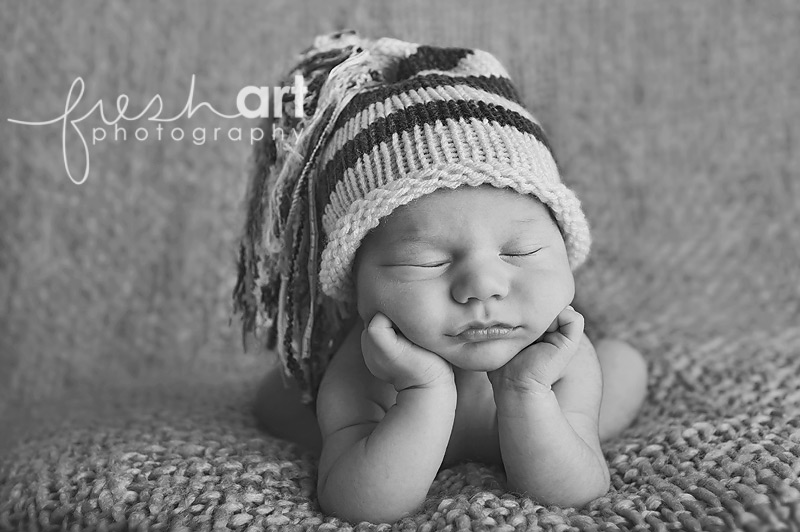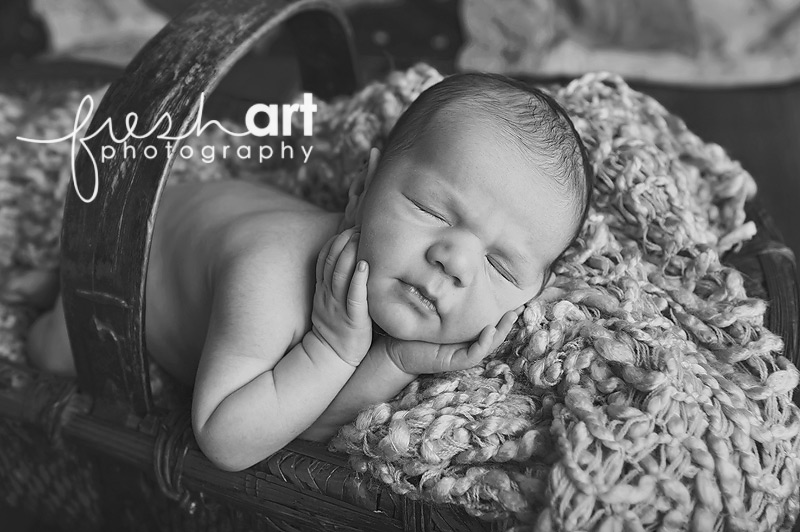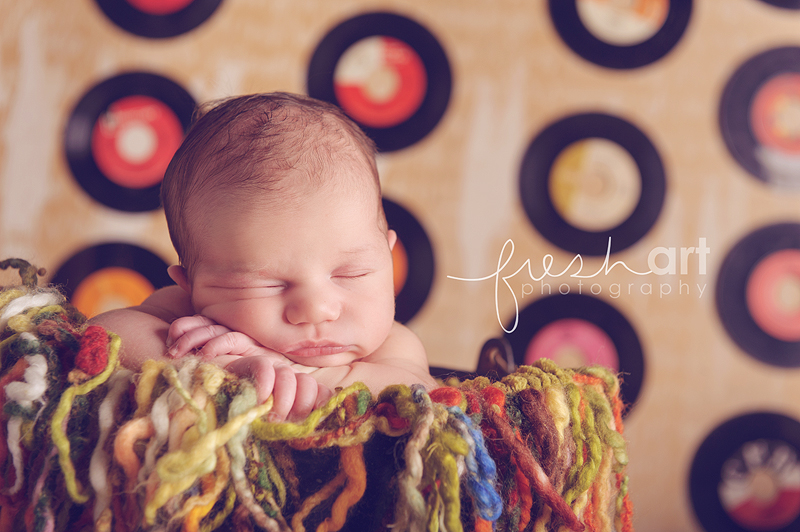 Headed off to a Fresh Class and then I get to see one of my favorite families tonight! It's going to be a lot of work today but all so so good! Happy Saturday!