I really had no idea how behind I was in blogging sneak peeks but as I finish up galleries for this week I am coming across more and more that never saw the blog!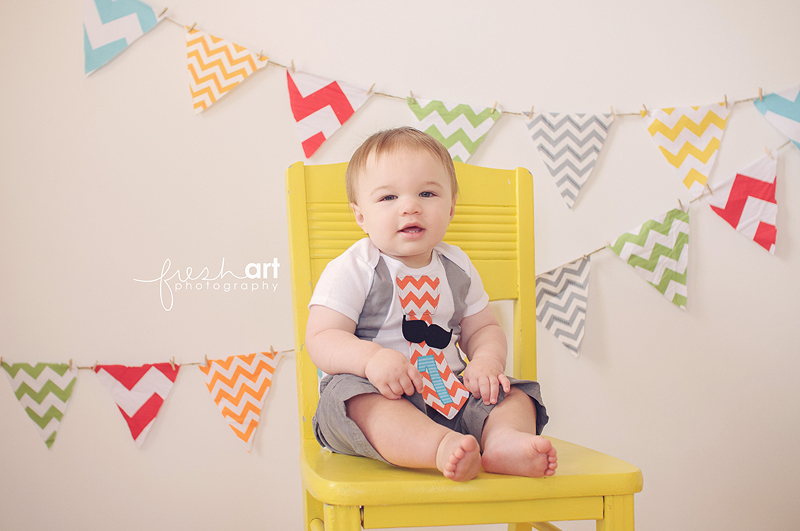 And Fletcher definitely needs his moment on the blog!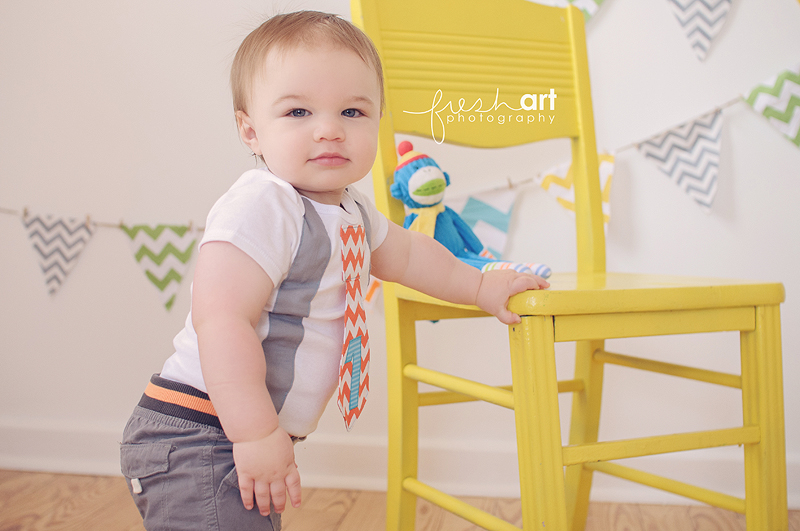 Every year I get the honor of meeting new families and capturing their lives. It's the most amazing part of my job!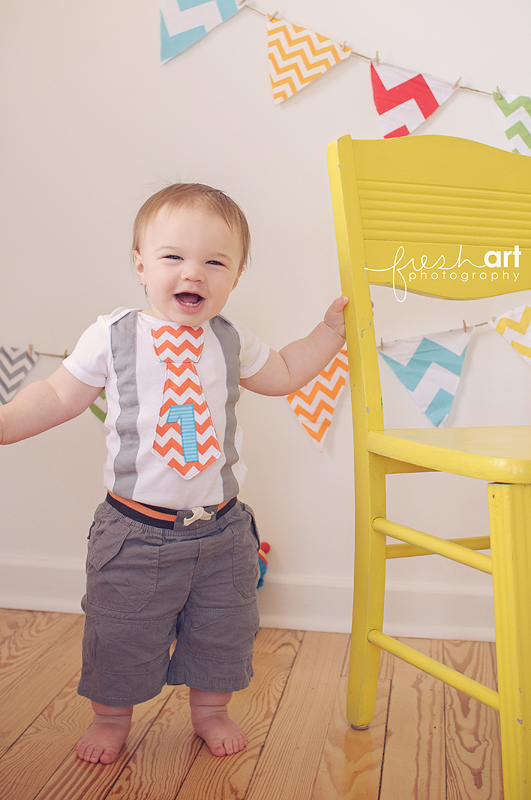 And while I truly adore all of my clients, some just worm their way into my heart and Dani, Josh and Fletch are that family!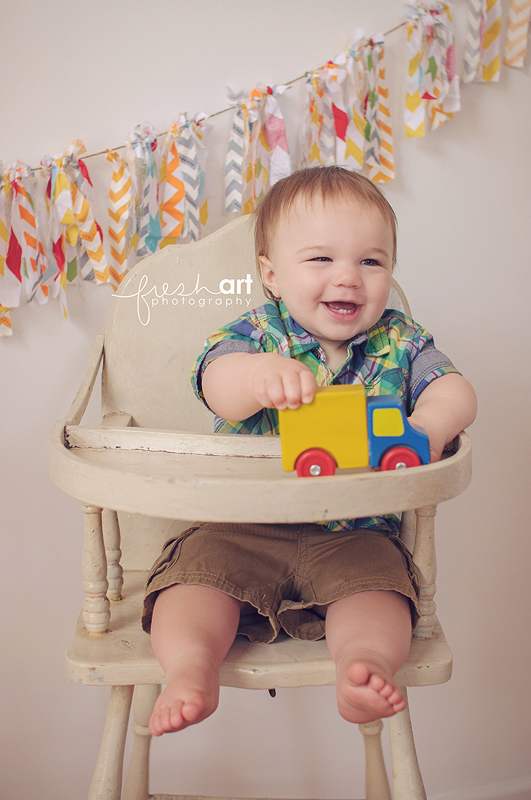 They are SO fun to hang around and have just "gotten" me and my style right from the start!
And OH MY GOSH look at that boy! Those rolls kill me!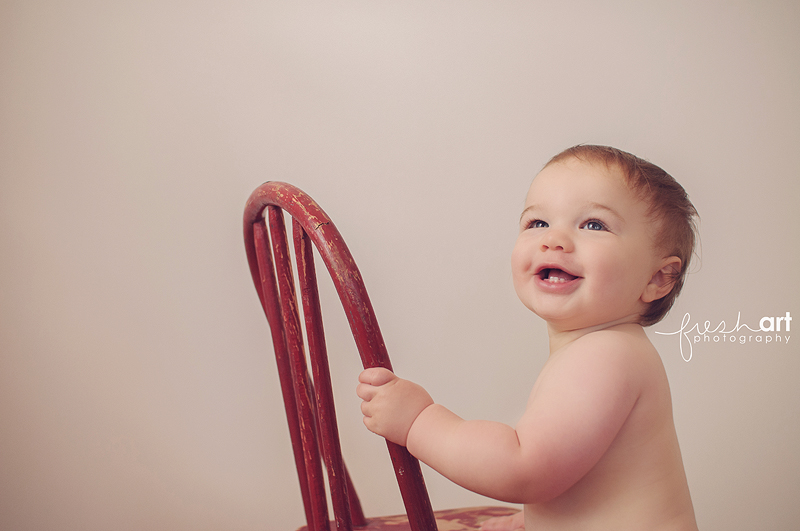 He's not always the fastest to give me smiles but when he does they are magic!
In case you missed my announcement a while back, ALL one year sessions booked now come with a customized FREE cake from Catherine's Cakery!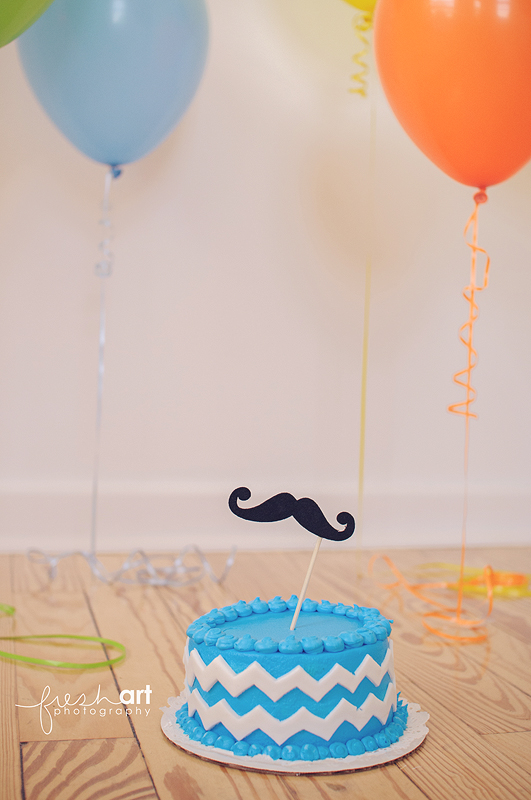 Catherine is SO great at making the cake coordinate with the colors, outfit and/or theme of the session! After I chat with my clients and get an idea of what they are bringing to their session I then talk with Catherine so we can design the cake!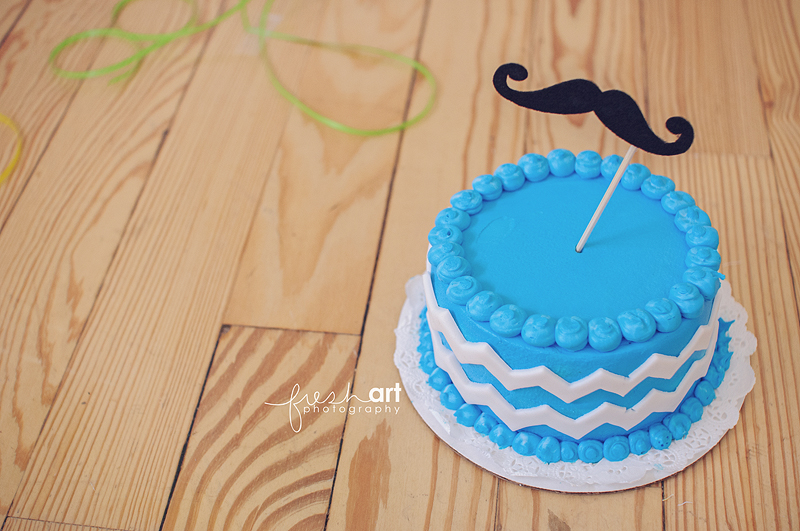 And it actually tastes really good too!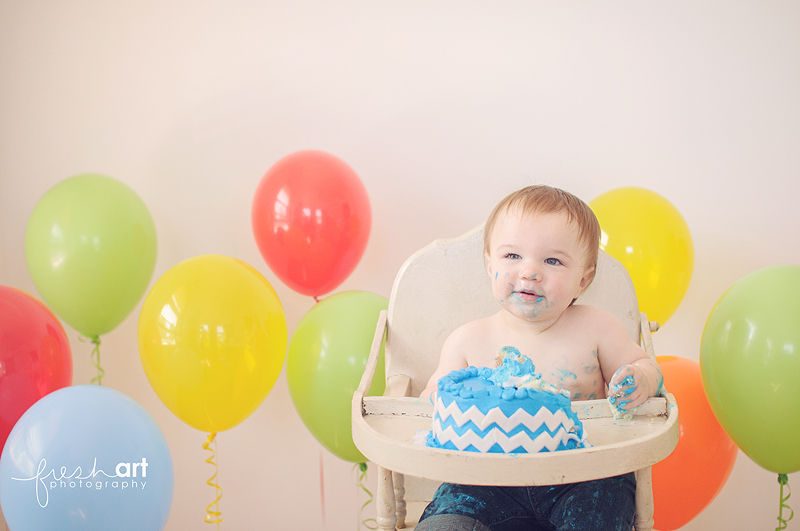 Fletcher was a fan!
I love that babies manage to get icing EVERYWHERE! Plus there isn't much cuter than chubby little piggies!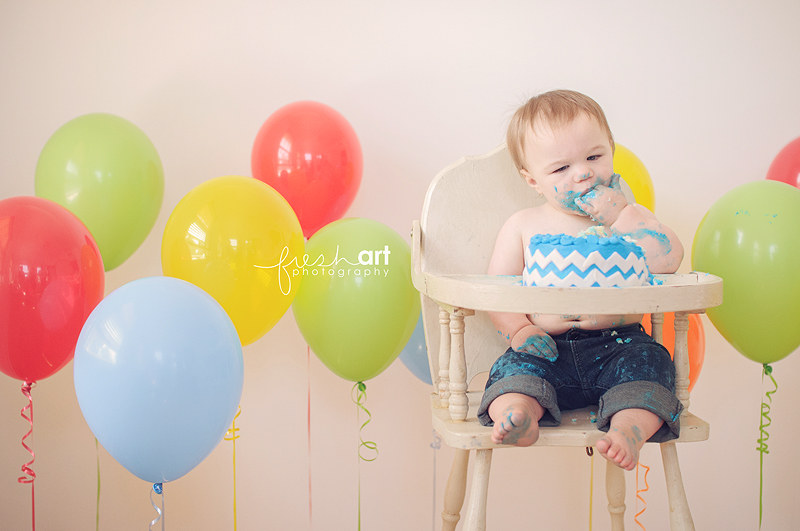 Thanks Josh and Dani so much… it's been a great year getting to know you guys!