We survived! Parker was a little emotional when it was time for me to leave but when we picked her up she was a happy little girl! Bailey loves her teacher, has friends in her class and is super excited to read bigger chapter books this year!
As always I have lots to share and now that the girls are in school I'm hoping to get back into a good working rhythm soon! For the next two weeks it's just me and Gray though so my late nights will continue a bit longer as I fill up my days with my little man!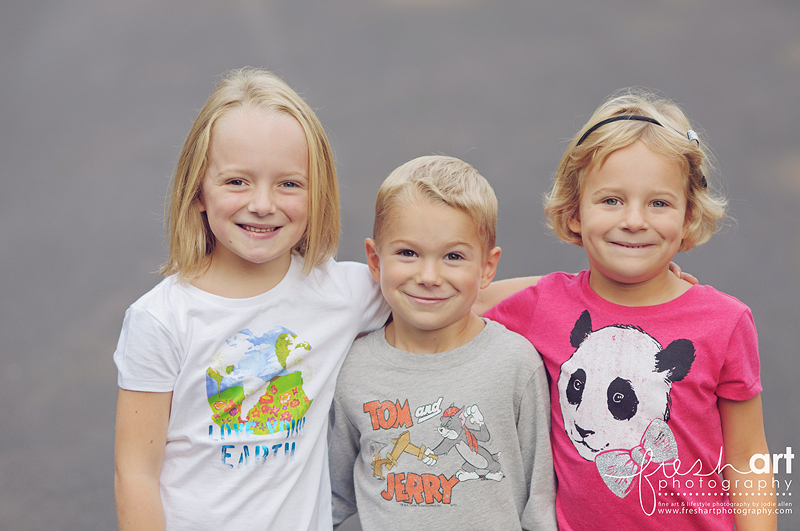 This idea is ALL over Pinterest but I do kind of love it so I jumped on the bandwagon!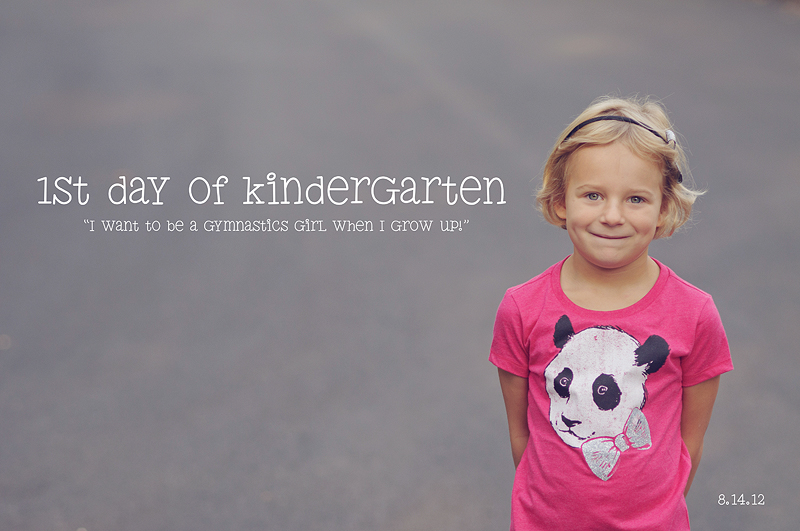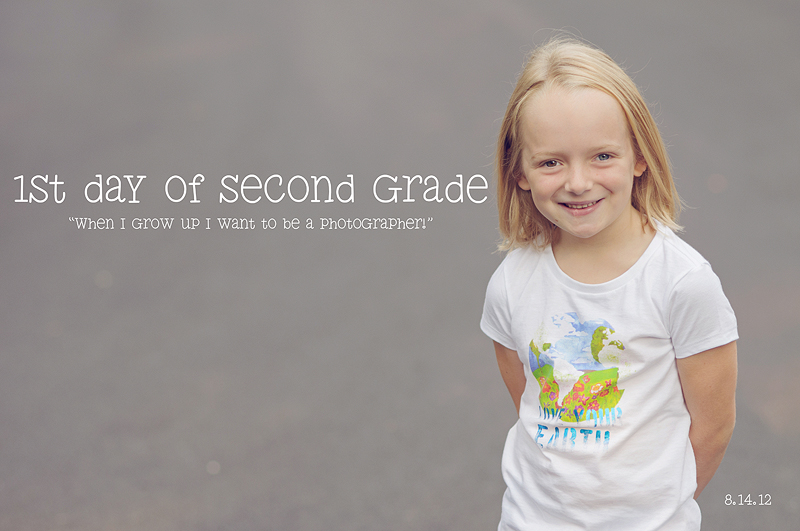 If your kids are back at school or heading back soon I hope you survive the chaos too!
Something that happened which just SO represents this time in my life was when Bails came out of school holding this large Innisbrook box and I asked her what in the world it was… she said, "it's the school supplies you bought me." That's right! In an effort to be ahead of the curve I went ahead and did the school supply pre-order back in April only to completely forget about it, spend hours at different stores hunting for the right items (everyone was sold out of things!) and spend more money than I planned because I had the kids with me and was weak! I think my Target bill was over $200 the day we went because the kids talked me into new sheet sets (I only have one per bed so this was well overdue), new water bottles for school (we have millions already!), special lunch box tupperware (I thought C was going to kill me when he saw I bought more tupperware as our cabinet is already overflowing) and gifts for their teachers (I got them both Katie Daisy prints and bought frames for them). So now I have this nice and neat box of school supplies at my house that I'll stow away for PJ in two years? UGH! I think I'm just going to either use them or donate them to school. I swear, being so busy kills my brain cells worse than pregnancy did!
Anyway, all in all it was a really great day!