I have THREE blog posts to share today on my birthday which might not sound like a fun thing to do on your birthday (write blog posts all morning) but I am happily sitting here in my quiet house with Parenthood on! I am in my happy place!
So first up I am dying to share with you my birthday gift from Kim!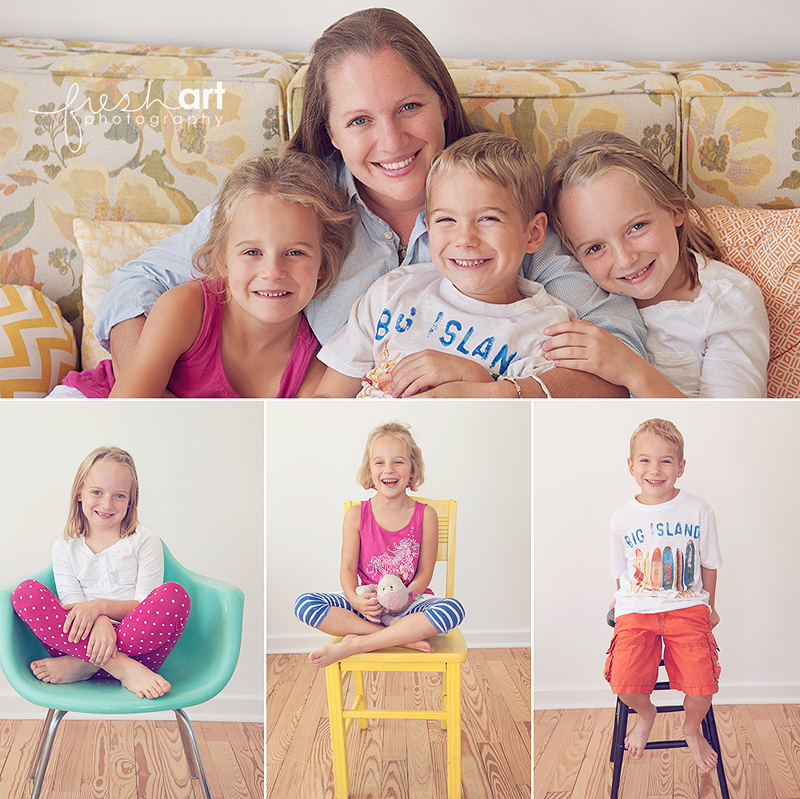 We met up at the studio and she captured me and my kids. Natural light, simple and just what I wanted. More than I could have hoped for actually!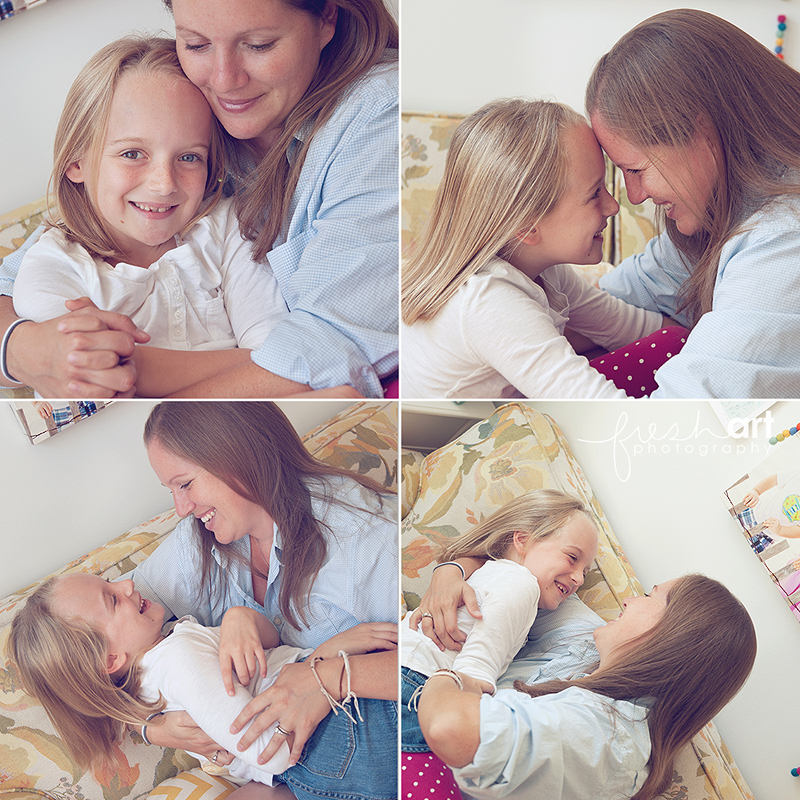 Me and Bails. My sweet girl. She's my helper. She has the kindest heart and a true giving spirit. She loves the Lord, her siblings and friends. She's growing up so fast but still loves to play little girl games with her sister and cousins. She loves to sing and put on plays but is also starting to become a good little soccer player. She is committed and responsible in everything she does. She still holds my hand and squeezes three times to let me know she loves me. She teaches me so much and in a lot of ways I look up to her because she's a pretty cool person. I love her madly.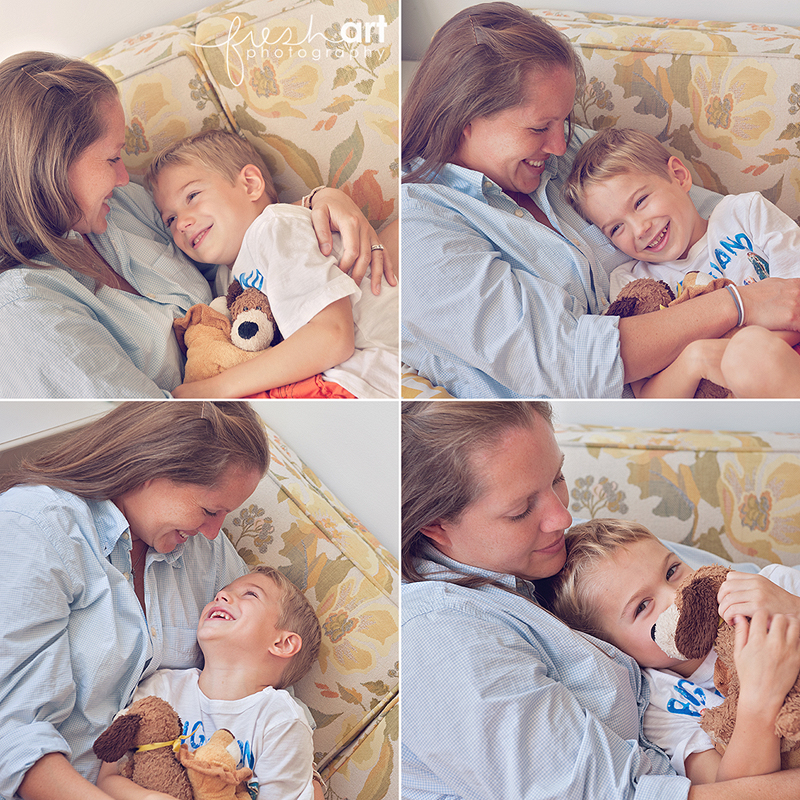 Gray. My Bubba. He's my baby and he knows it. He gets away with murder sometimes because as I'm yelling at him he will wink at me or say something that makes me crack up. He LOVES to snuggle and calls kissing me "smudges". He is ALL boy and teaches me daily how different I need to parent him. My favorite thing he said recently was, "Mommy, when I grow up I'm going to have a motorcycle, a gun, a sword, a knife and one hundred packs of gum!" HA! The gum part kills me. He loves any sport with a ball but is already excelling at soccer. He antagonizes his sisters but then will love on them too. He's the kid that completes our family and we wouldn't be whole without him!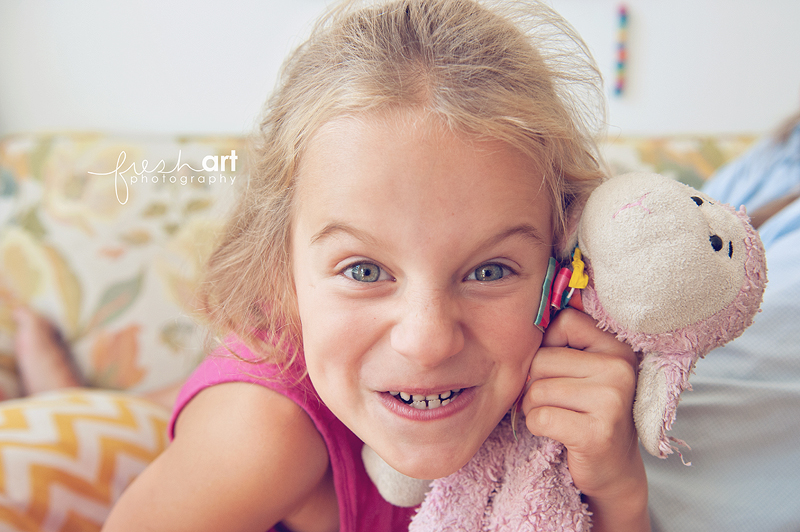 And then there's Parker. Oh my sweet and funny PJ!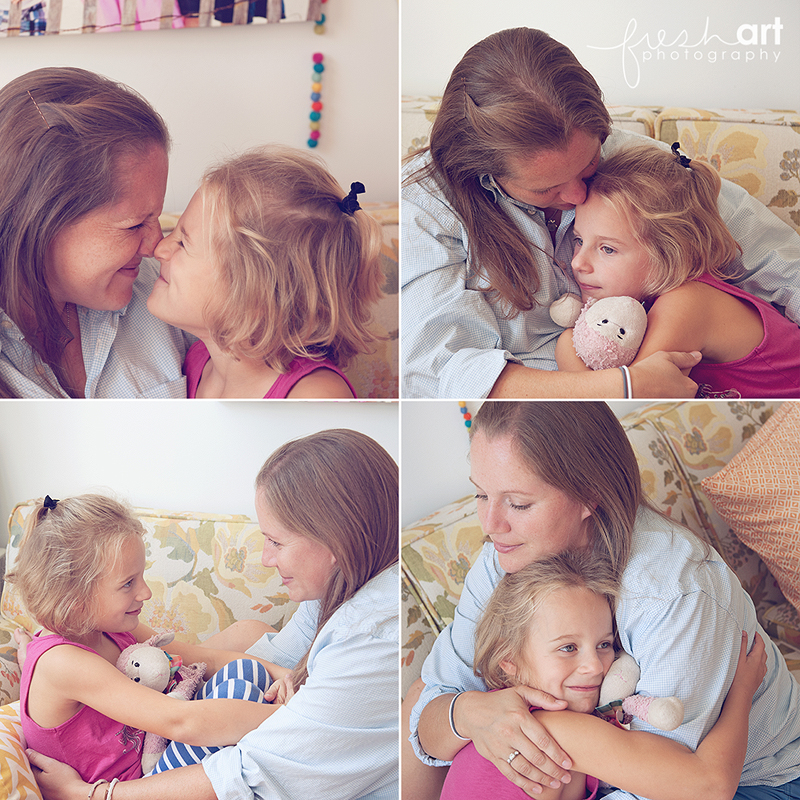 This kid is hysterical. She truly is funny. And she has a comedic timing that can't be taught. Gray has this too, in a way, but Parker uses her humor to diffuse situations… she can read what's going on sometimes and will make us all laugh when we're least expecting it. She loves to see other people laugh from something she says or does. She's an introvert that can be crazy outgoing (kind of like her Momma) but really loves her quiet time. She plays alone so well, and frankly needs that alone time, but oh man you should see her light up when her sister comes home if she's been away! Even after school they just come together and Parker is elated. Bailey is her best friend (and usually vice versa although Bailey is at the age when her own friends are starting to become a bigger deal). Parker is also a bit of a mystery to me and so I find myself watching her more, trying to pay attention and understand her. She doesn't talk to me like Bailey does and she's not as straightforward as Gray is. I am excited to watch her grow into the woman God designed her to be and feel like it's going to be one hell of a ride!
I know photography is my job so obviously I'm passionate about it but I can't stress enough how photographs are something we will cherish for years and years more than anything else. The gift Kim gave me, of just a few minutes on my studio couch with each kid… it's something I can't even put a price on! I will treasure these. They make me laugh and cry and I'm so glad I ignored my weight and my zits (thank God for Photoshop! HA!) and my overall fear of being on the other side of the camera because I love these and I know the kids will too. I think I might make a collage for each of their rooms and then I'm printing one of all four of us huge for their playroom!
Thank you Kim. I love you friend.