When I capture newborns it is usually at my all-white, natural light studio in The Grove neighborhood. And I get it – the thought of cleaning your house and having things perfect for me to come to your home can feel insanely overwhelming after just having a baby! BUT I hope all parents consider an In-Home Newborn Session or even doing both (the In-Home Add-On is an amazing way to get the best of both worlds!).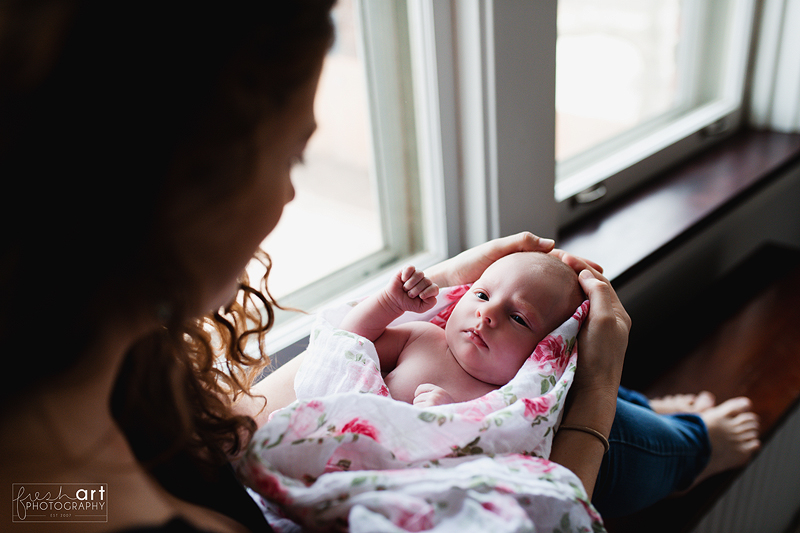 All I really need is a couple rooms to shoot in so maybe just straighten up your livingroom and the nursery if they get good light.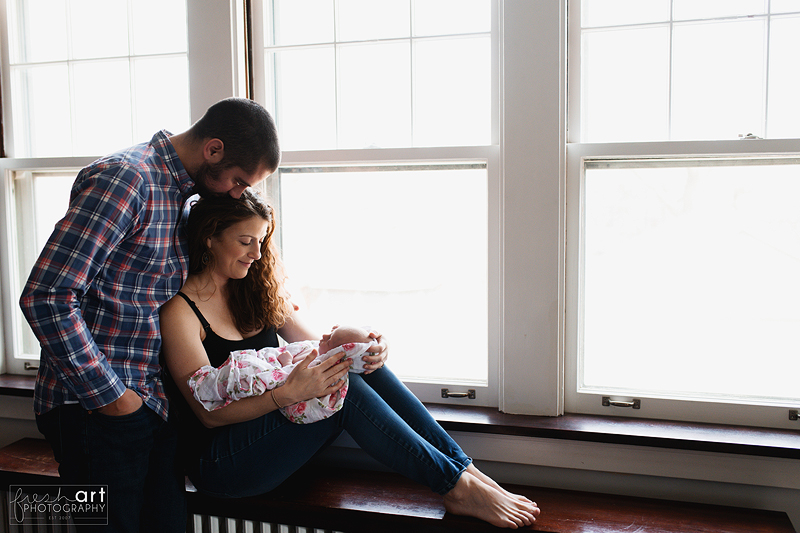 Or your bedroom and the kitchen if that's where the best light is. I can make most things work!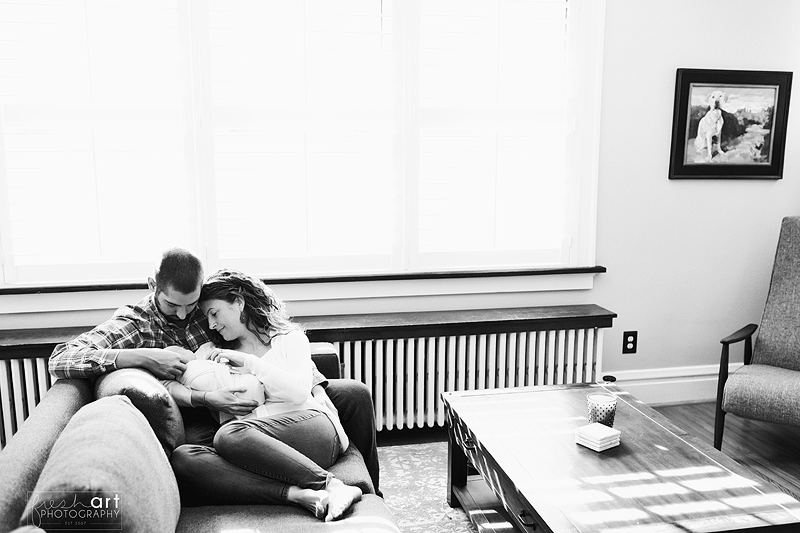 And as a mom with older kids who doesn't live in the same home I brought my babies home to – I promise that capturing even the not-so-perfect aspects of your home will be special to you years later! These sessions are intimate and personal and looking back on them someday will be so meaningful.