Good morning you guys! I will be announcing three incredible specials for our newborn and birth clients to celebrate Kacy joining our great team! But today I am so excited to share with you Kacy's first blog post! ENJOY!
———————————–
Hello!  I wanted to formally introduce myself to the loyal group of Fresh Art followers!  I myself,  was a fan of this blog before I hit it big and joined forces with the talented Jodie Allen.  I have already found that she is too modest to "toot her own horn," but she really is amazing and I am so blessed to join up with her and this fabulous team of women!
Jodie wanted me to talk a little about my background so you all can get to know me. Here's my attempt to condense my journey into a paragraph:    
I owe my love of photography to my dad, who captured each and every detail of my childhood on his over-sized Beta video camera.  He was so intent on documenting the everyday events that his HUGE camera and tripod joined us on every vacation and every school function.  In high school he bought me my first "big-girl" camera, and I toted that puppy with me everywhere I went.  After college I married my dear husband and began teaching elementary school in Webster Groves.  I then had my two precious little boys and became a stay-at-home momma with a longing to do something creative.  I begged my husband to invest in a new camera (even though we were now living on one income), promising that I could make money with it somehow.  He so kindly obliged and the world (well, really my boys) became my canvas.  A while later, after devouring every photography manual, class, website, and practicing on every friend, neighbor, and family member, my dear friend and I opened our first photography business.  Because I had such a passion for lifestyle photography AND for the miracle of labor and birth, we decided to focus on birth photography and babies.  After the first Birth Story, I was hooked! It was the only type of photography that I really wanted to capture! I felt energized, and continue to each time I document the amazing miracle of birth.   As time passed, my friend received an amazing promotion at her full-time job – an offer she couldn't refuse.  I truly believe that God has a way of directing our lives and after meeting and  talking with Jodie I knew that something exciting was on the horizon!  We hit it off right away and found that we both are passionate about giving our clients a personalized, high-quality product and experience.  We love our amazing clients!  As we make this transition, we have some great promotions and maybe even a special gift for our first few birth story clients!  Stay Tuned! I cannot wait!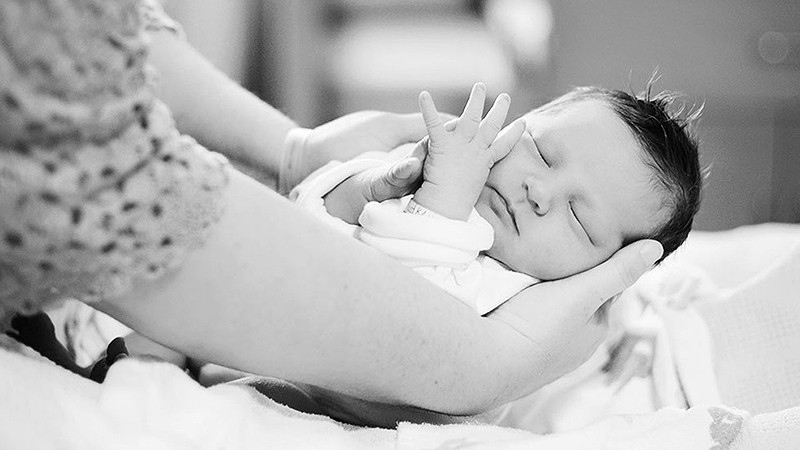 Her work is gorgeous you guys and anyone that hires Kacy for their birth will be SO happy they did! Tomorrow we are announcing the specials! Stay tuned! If you are on our newsletter list you will hear about them first!