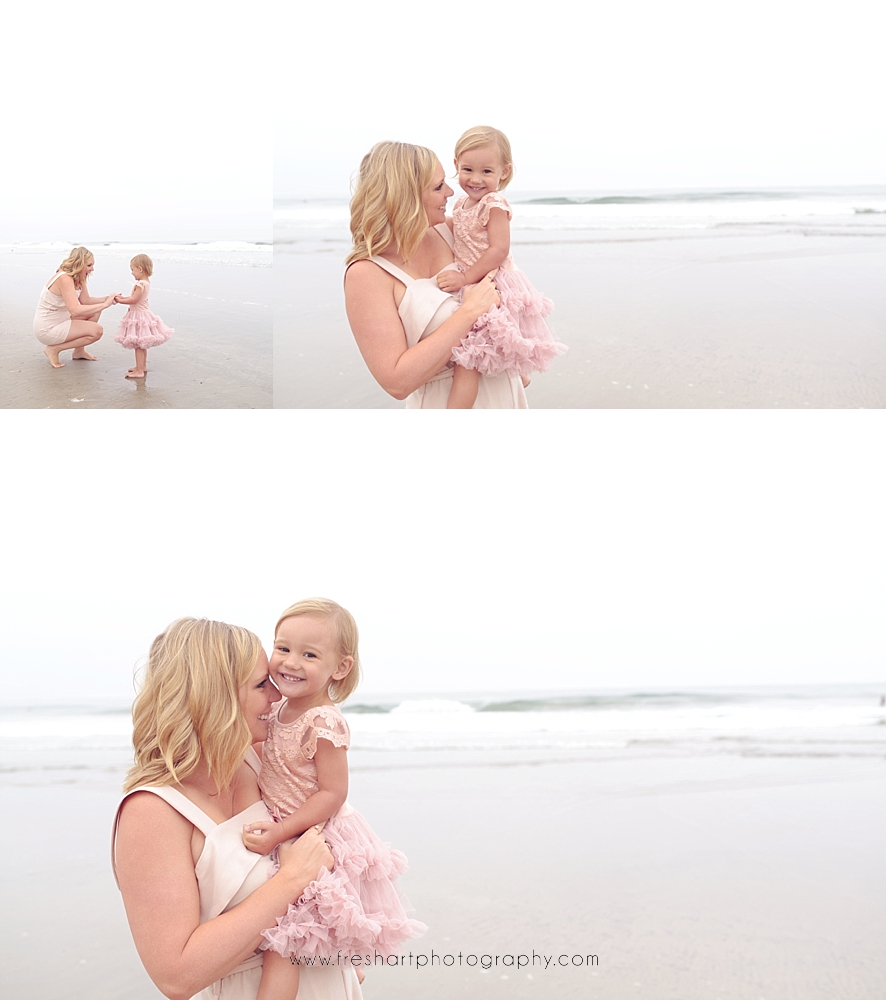 The clouds and sun and ocean all combined to make this early morning session absolutely surreal.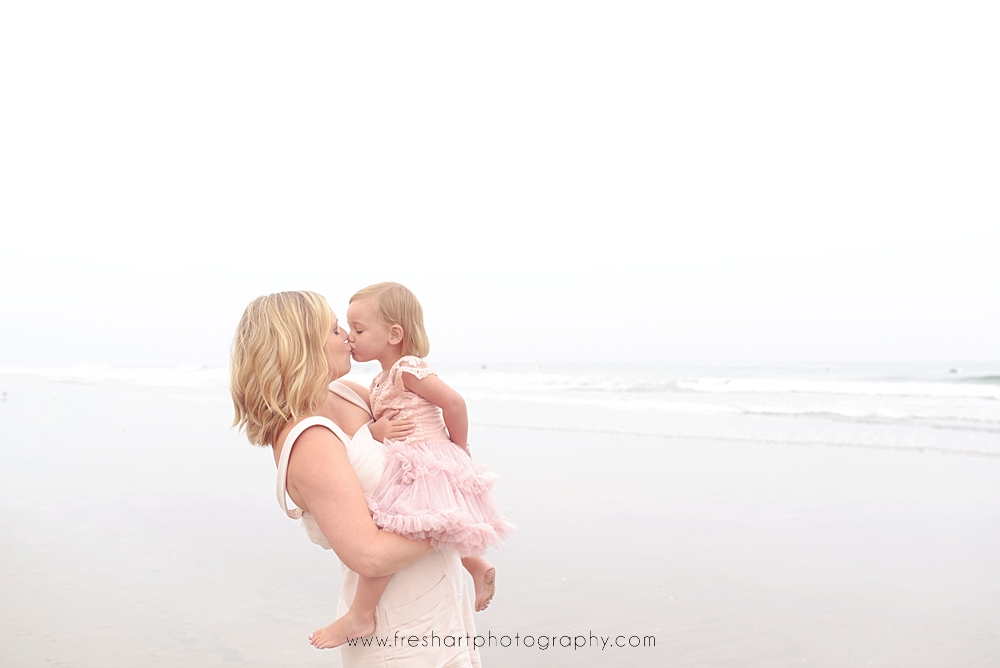 I can't even describe how breathtaking it all was!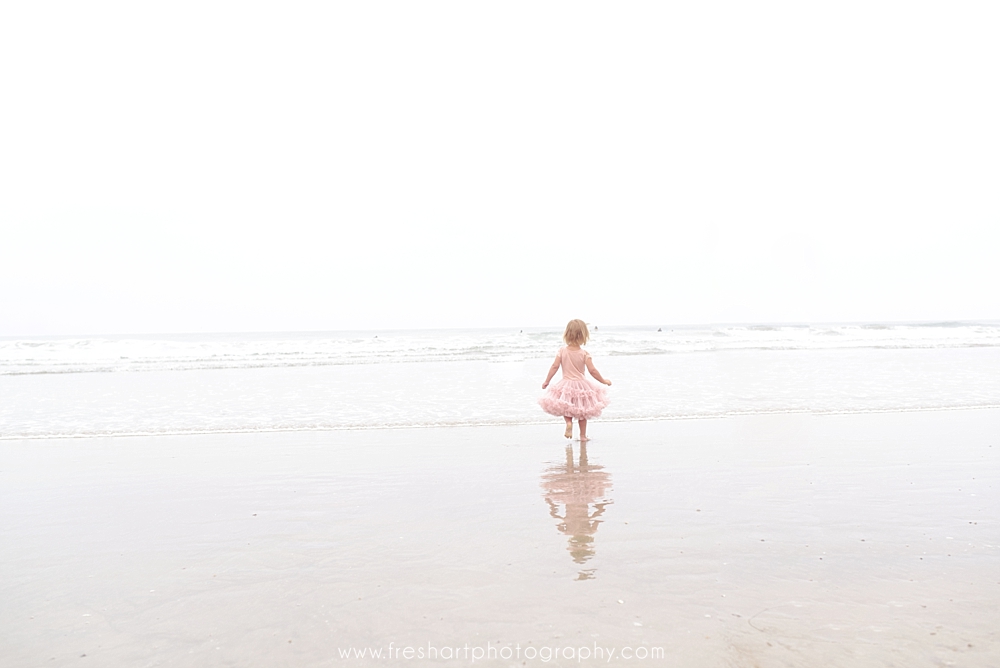 But I was obsessed – and still am.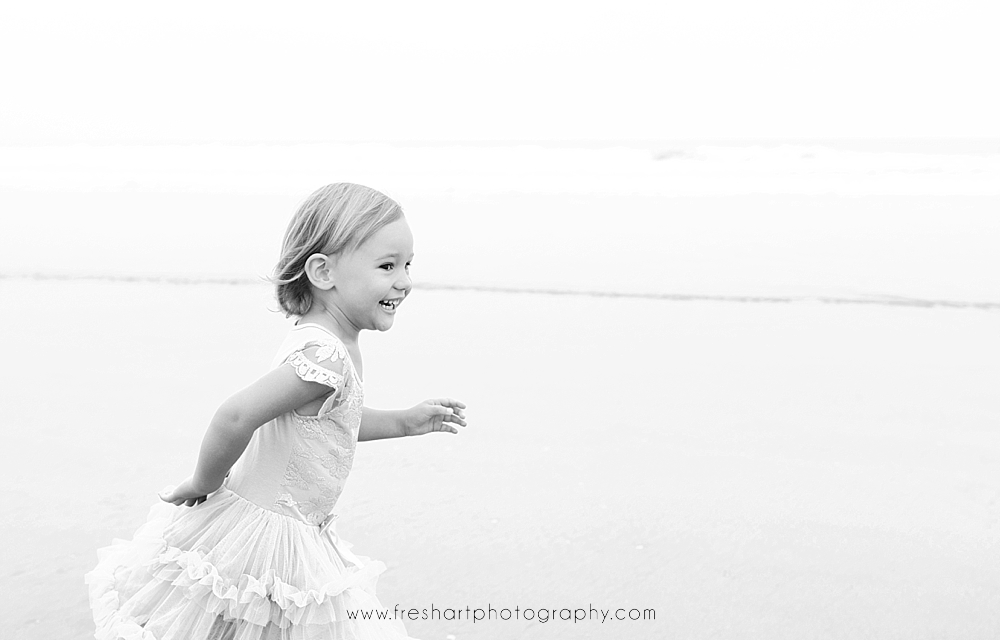 Who do I know on the West Coast??? I WANT TO GO BACK.
I want to go back to take more photos….
But really I just want another California burrito.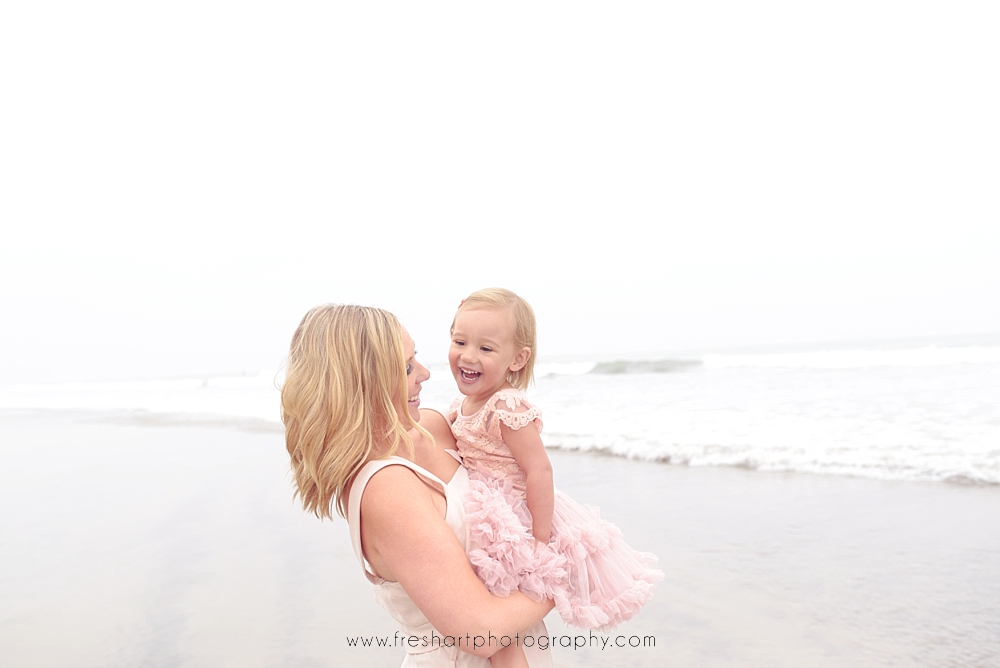 French fries you guys – IN the burrito!