I am so happy to be offering a discount on spring Momma Minis to help get more Mommy's in front of the camera! Jessica is an old friend and I was THRILLED to get to spend some time with just her and her third beautiful baby girl one morning!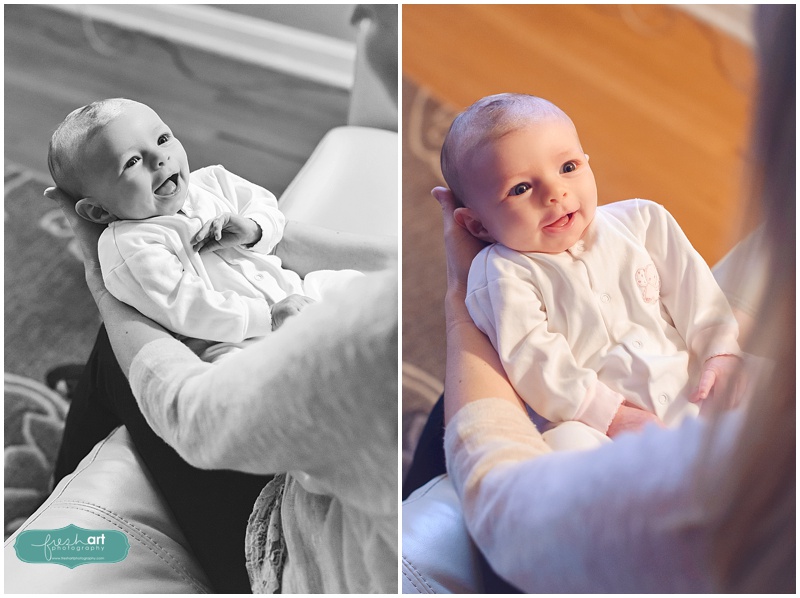 If you have three kids I can come capture you with all of them – or chose one and we can do something special with just the two of you!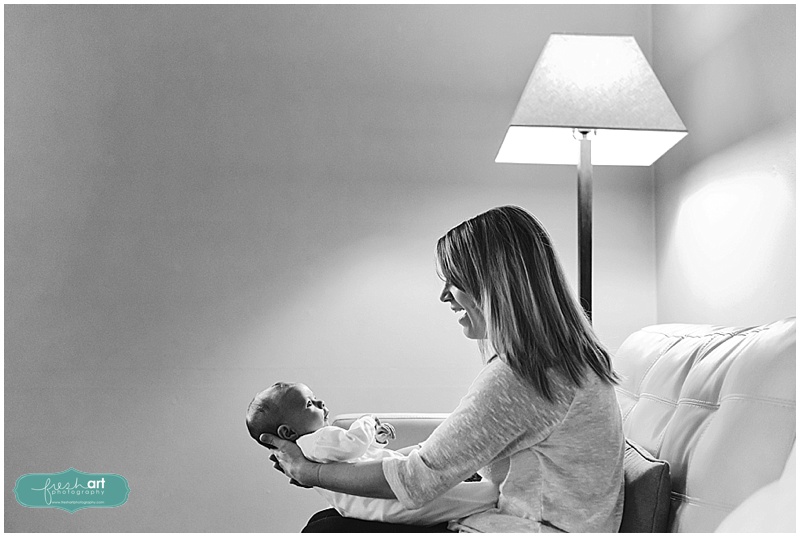 We can go to a park or I can come to your home.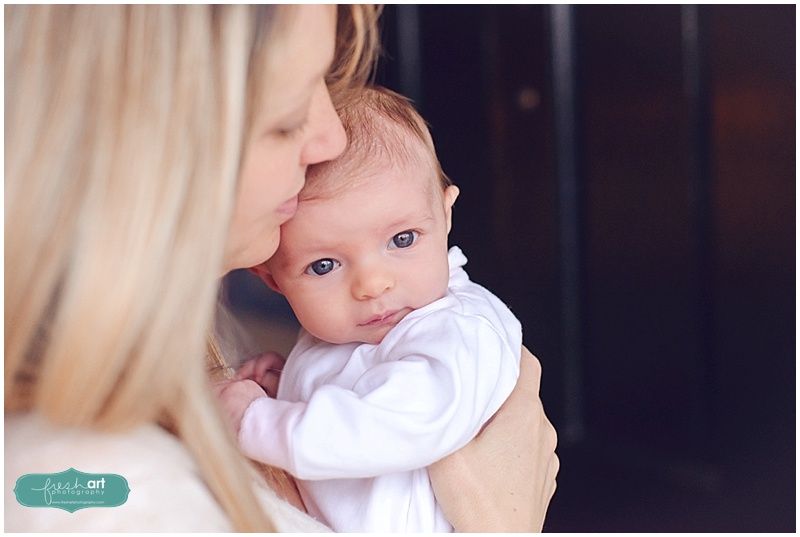 These sessions aren't about everyone smiling at the camera. They are about capturing your connection to your children. The love you share with them that's unique to you. Things you love to do together. Snuggles and hugs and giggles that you'll want to remember once they're grown.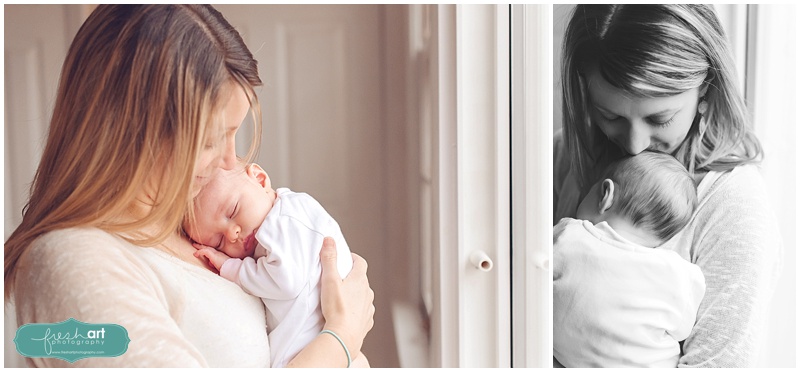 There is nothing more beautiful than Motherhood and I would be honored if you allowed me to capture yours.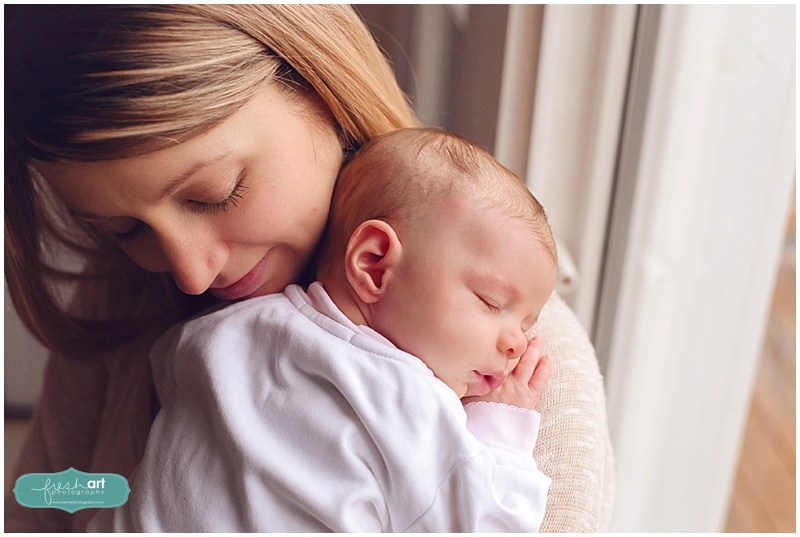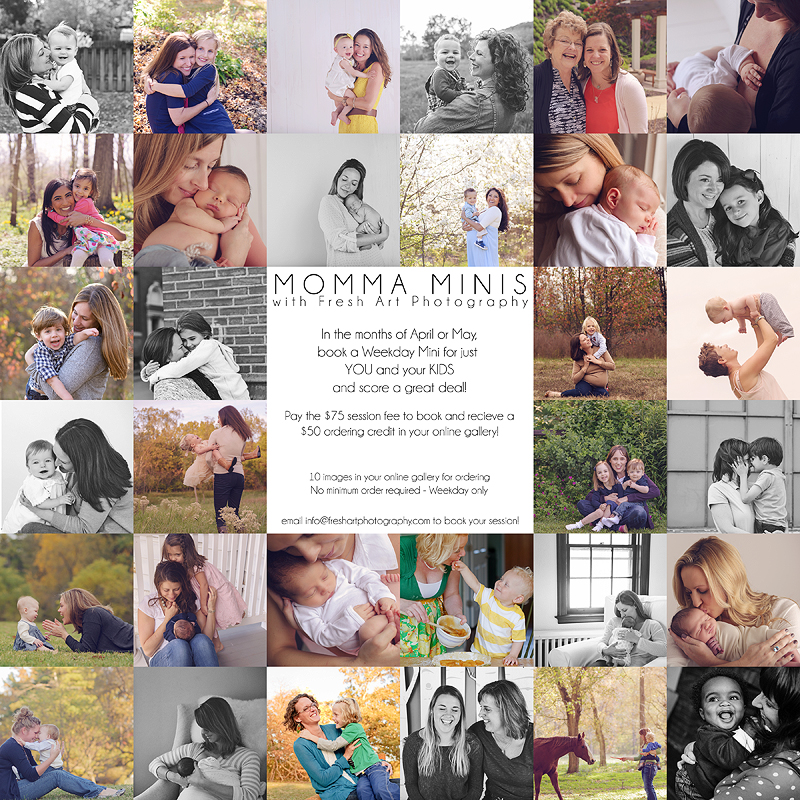 ALSO – being announce in early May – Fatherhood Sessions! The perfect gift for Father's Day this year!