More and more I am encouraging clients to make their sessions as personal as possible. We can always go to a nice park and take photos but when you chose a location that's special to you then your images will bring back cherished memories someday! I love that more than you know!
Julie is talented at so many things and planning this session was really special. Ultimately her and her mom decided to use Main Street Books in St. Charles for their session and it was amazing. The owner was SO great to work with and incredibly accommodating to us! We spent most of our time in the store but we did start outside because wearing her prom dress was really important to her and she looked beautiful!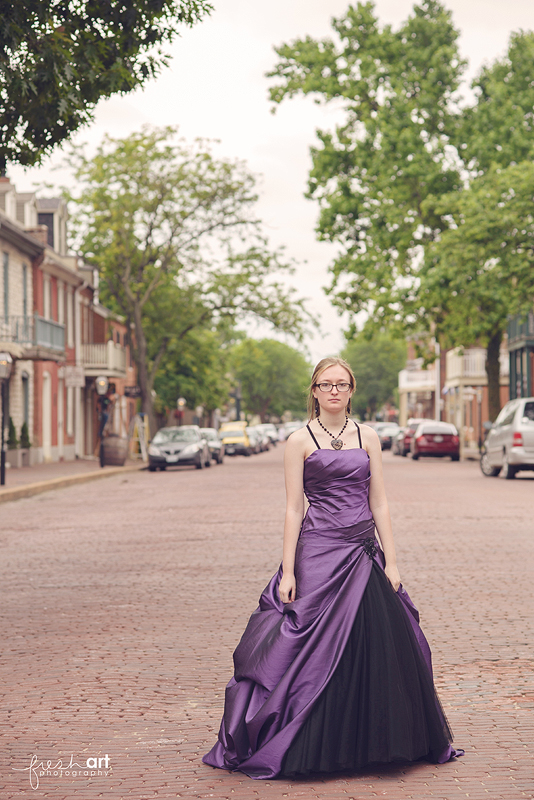 And kind of fierce!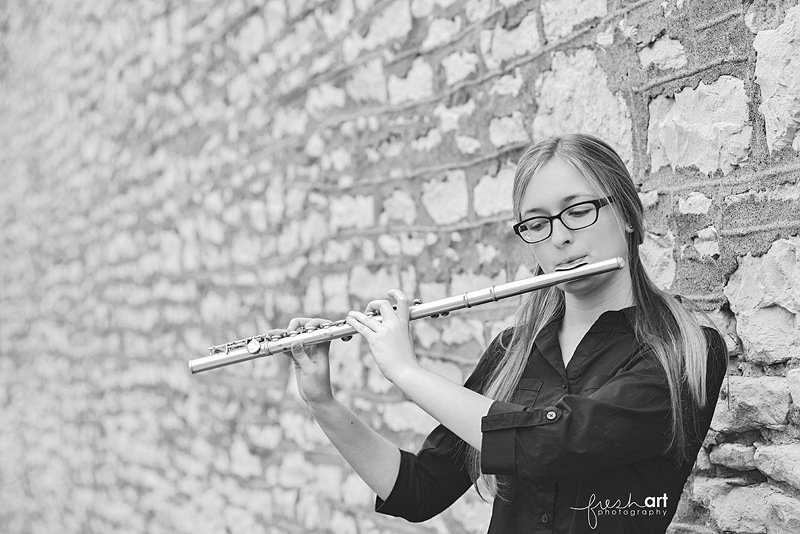 She brought her instruments and music also!
Loved getting to know Julie and loved getting the tiniest peek into her world!
A big thanks to Emily Hall, owner of Main Street Books in St. Charles too!