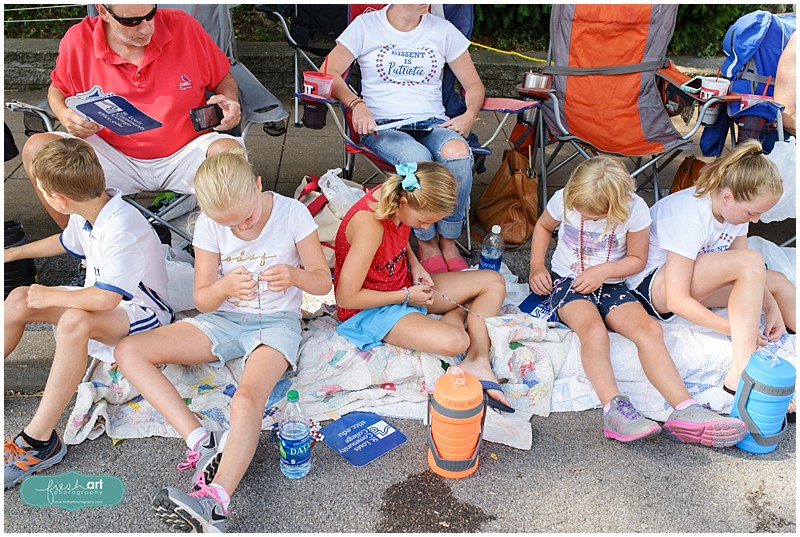 If you live in Webster Groves you spend the morning of July 4th at the PARADE! The girls (mine and my nieces) become obsessed with making friendship bracelets so that kept them busy while we waited for it to start.
PawPaw supporting WG students and the kids relishing having popsicles before lunch!
It's SO fun to see so many people you know!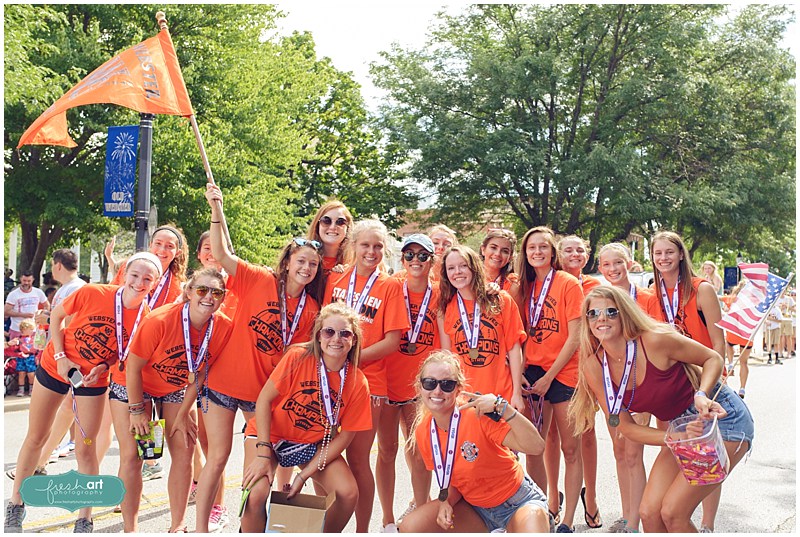 NBD – just our FAVORITE soccer girls that also happen to be the STATE CHAMPS! GO WGGS!!!
Our Edgar Road Progressive Parent Group marched and OMG we cheered SO loud for them!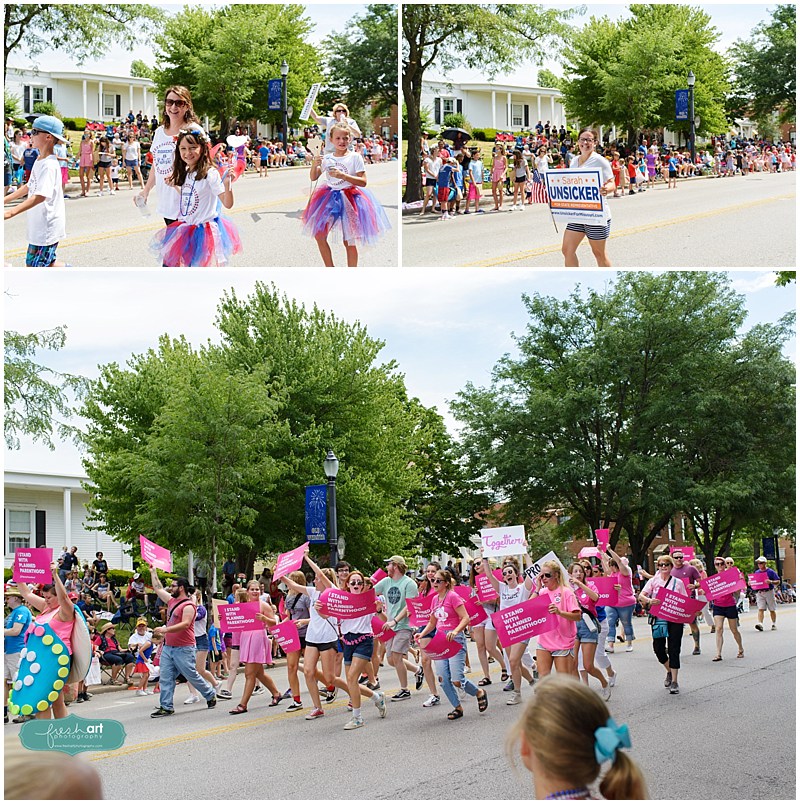 Loved seeing Planned Parenthood representing too! The low point were the Trump people but whatever.
I LOVE my progressive WG loving family! We had such a good time!
Save
Save