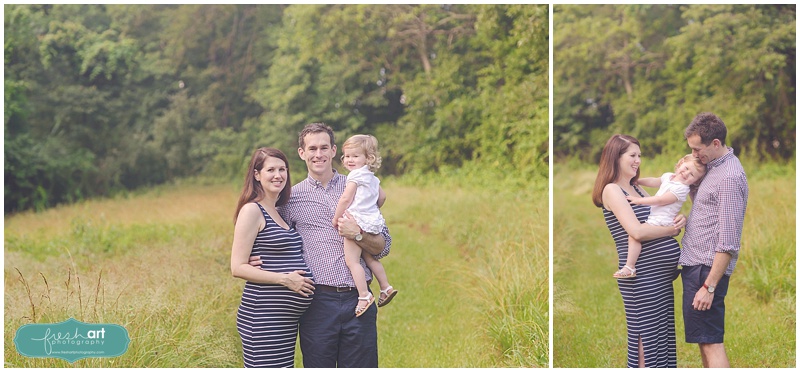 I've been capturing this family since Gemma was a newborn and they are some of my favorites!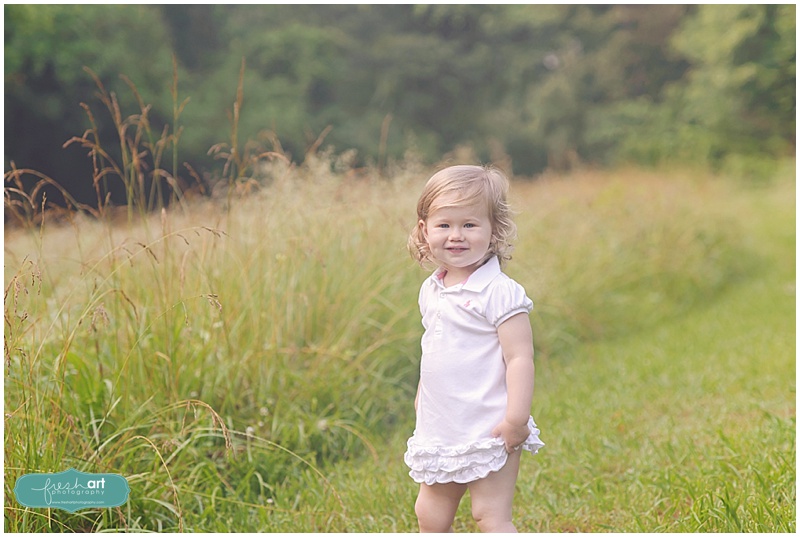 Gemma is just the sweetest and is SO ready to be a big sister! She's going to be amazing!
And man does she love her mom and dad!
Her baby sister Vienne's session will be coming soon!