When we found out that Gray's amazing teacher was pregnant we were all SO excited!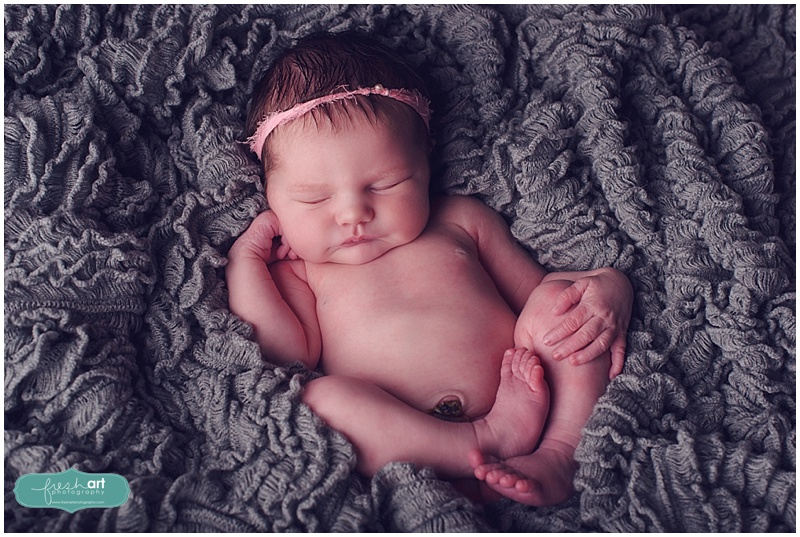 She came in for a mini newborn session just four days before Christmas and it was SO much fun to get to meet her! Chris brought the kids up during the session and Grayson was beside himself excited! Of course he acted shy but then couldn't stop talking about little miss Kinsley!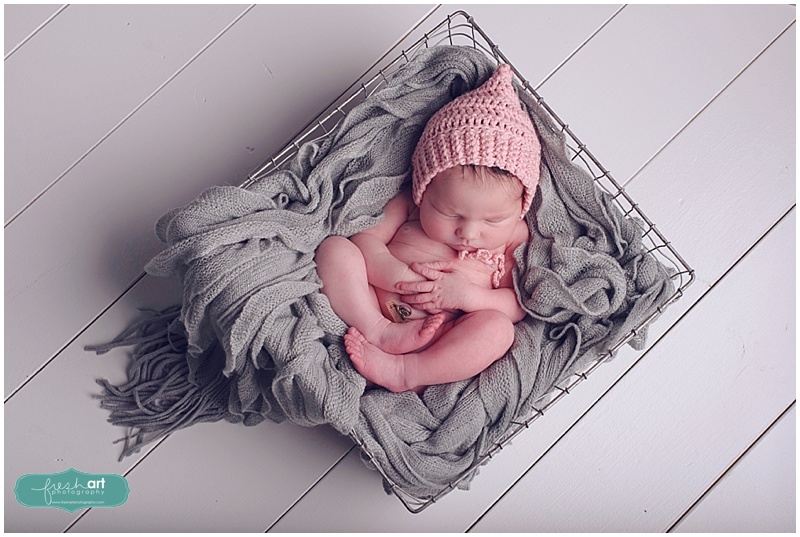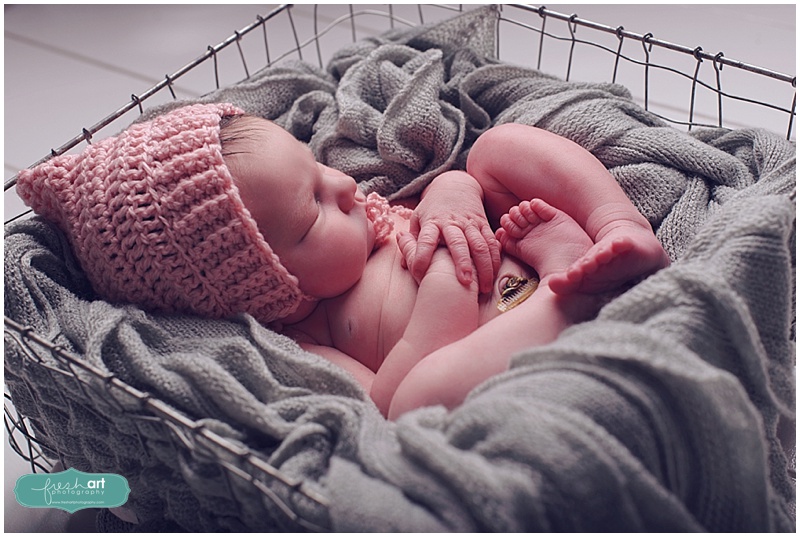 She was perfect – slept the entire time!
Mini newborn sessions are a lot different than our Full Studio Newborn Sessions but are a great option for families – info HERE!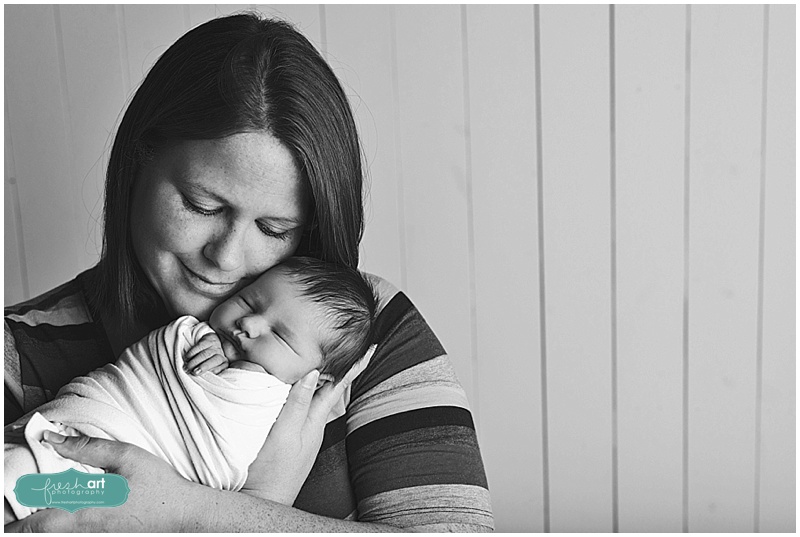 I love this shot of Momma and baby!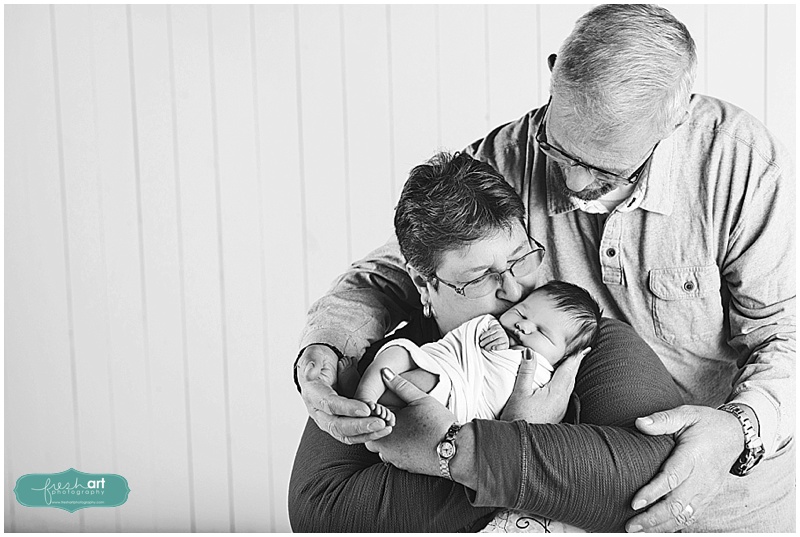 And I LOVE the photos we got of Jen's parents who were in town with them! I wish all grandparents would get in front of the camera for at least one photo!
Thanks for letting me capture some of Kinsley's first photos Jen – it was so sweet to get to spend time with you all!