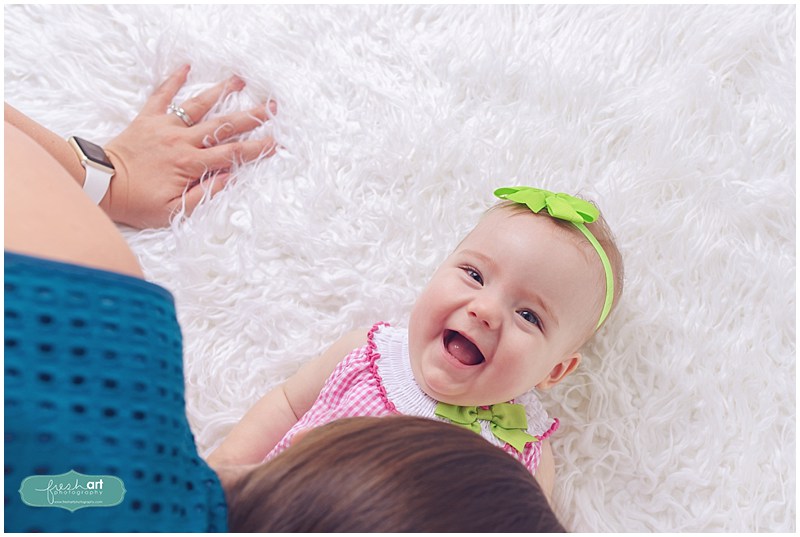 I just had to start this blog post out with that belly laugh from her Momma! Look at that giggle!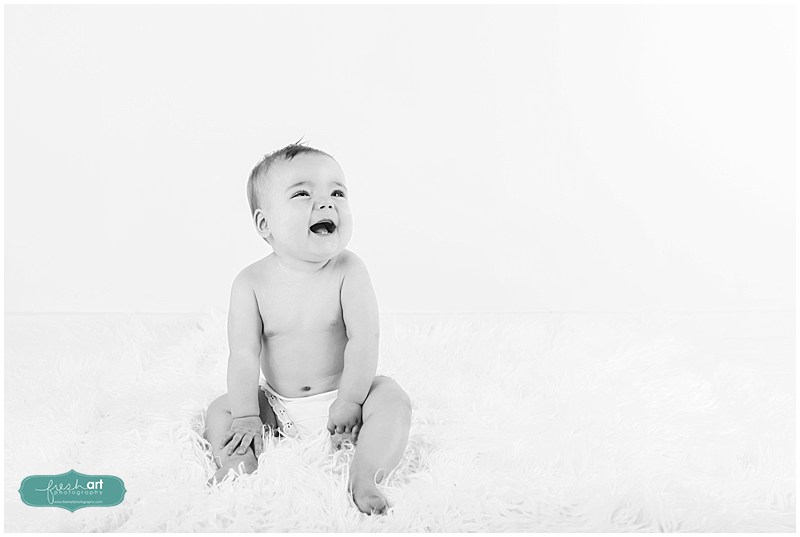 This sweet girl was born SO early (here is the first blog I wrote about her) and so every single milestone she hits is a HUGE and wonderful deal!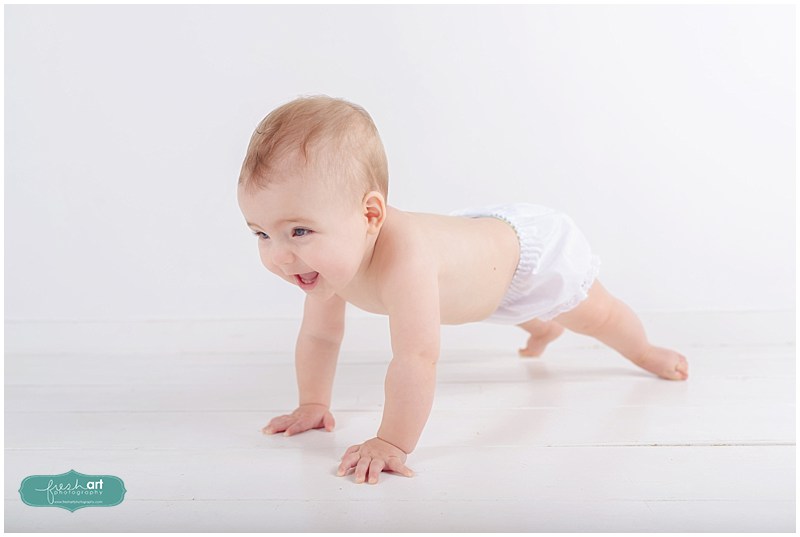 Look at how strong she is! Baby planking!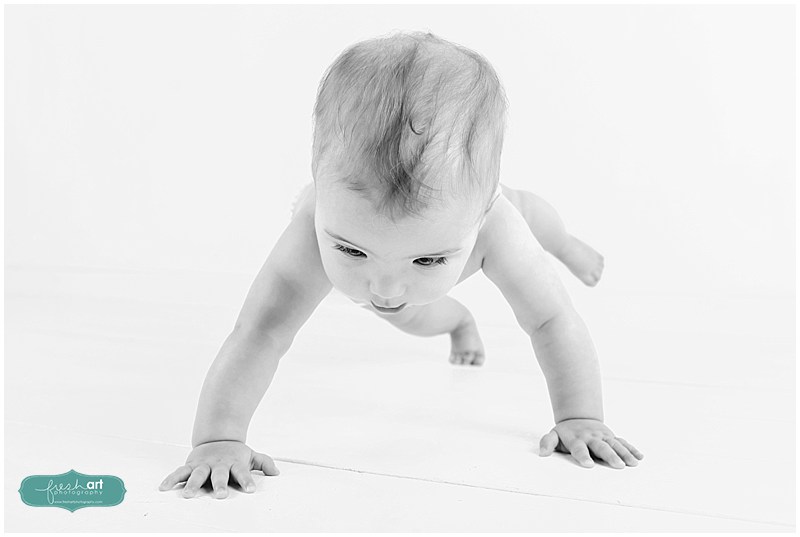 I love how she kept raising one foot up!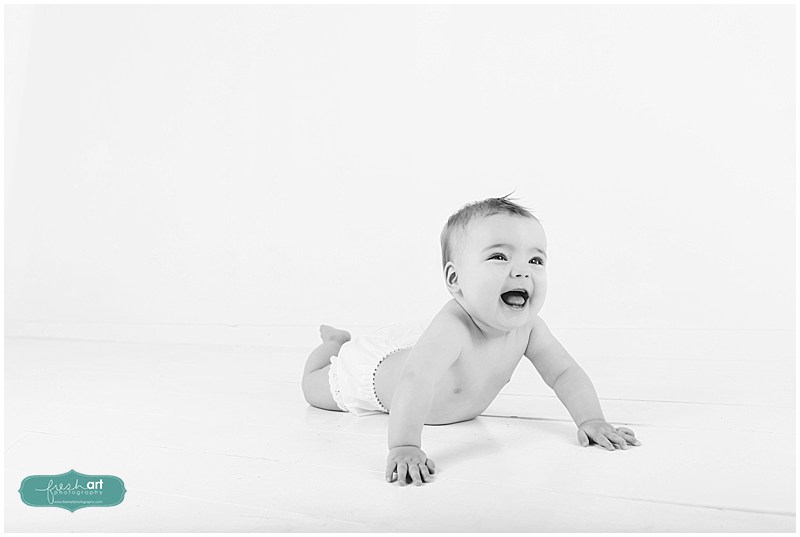 Happiest baby on the block!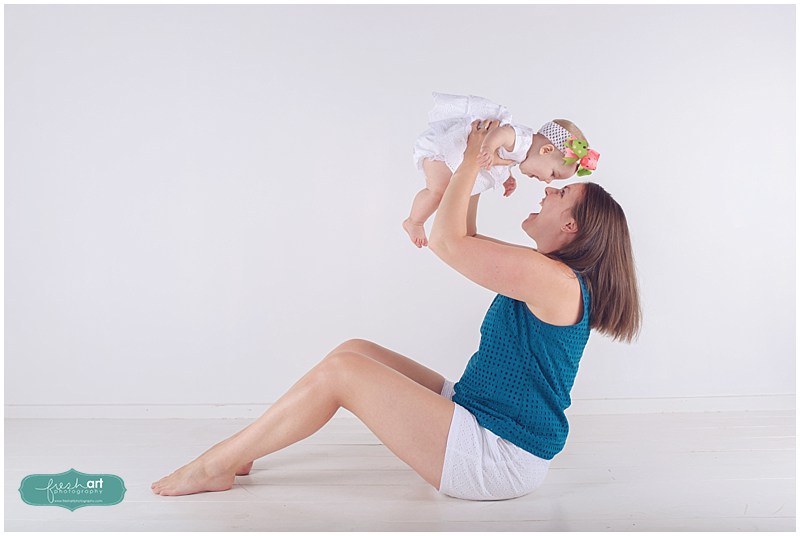 But happiest with her Momma!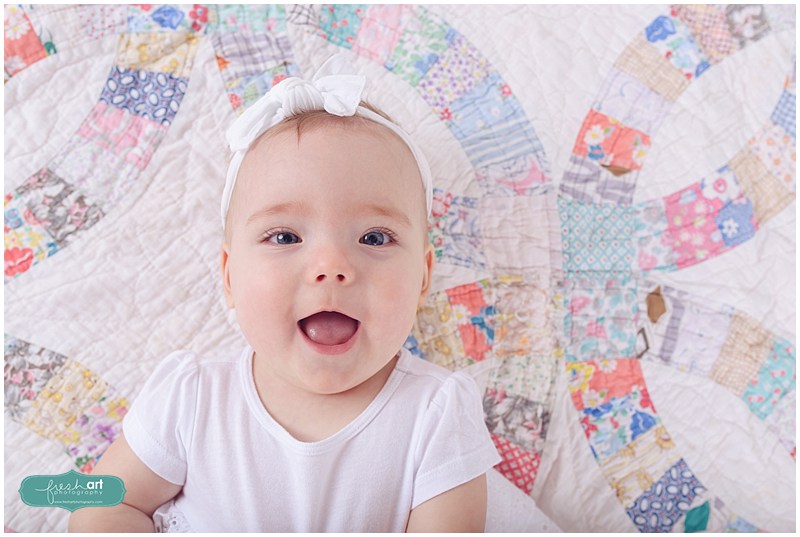 I can't wait to capture her when she's walking!