I love love love my Baby Plan babies because it's SO much fun to see them as sitting up babies after their newborn session! Capturing their first year is such a pleasure for me! I love them!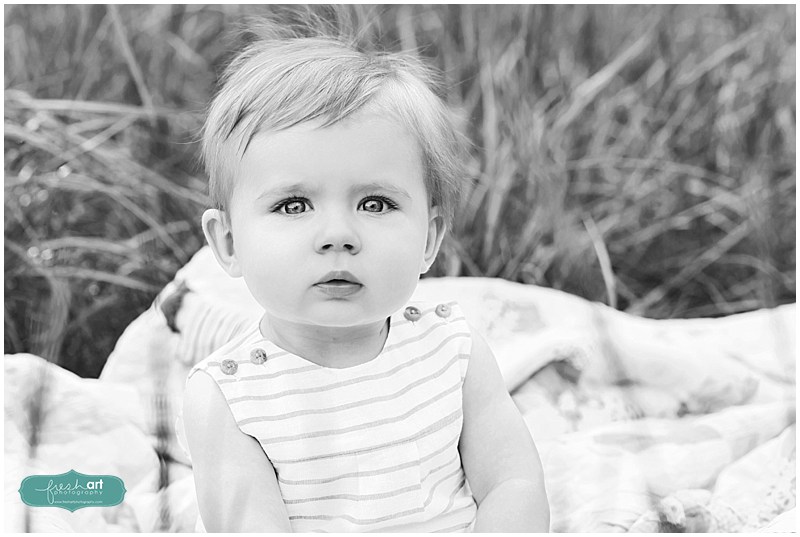 You guys – look at Leo! He's the cutest baby isn't he?
He has good genes!
He was SO happy at his session!
Those BLUE EYES! He'll be a heartbreaker for sure!
Our Baby Plan now comes with the digital files for every session! Email with any questions!