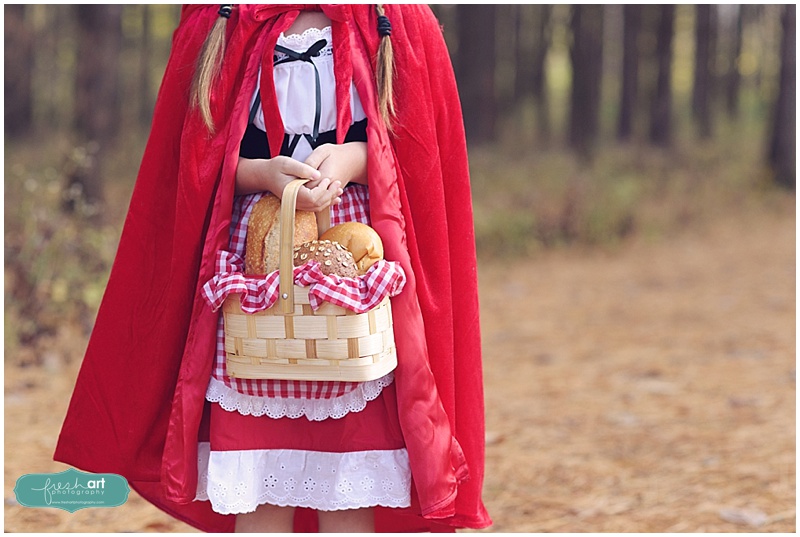 I have had the most fun ever shooting these sweet Halloween costumed kids! Of course I loved shooting my own but the two clients that booked with me this year were even more fun! It was so amazing to figure out ways to make their character come to life right before mom's eyes! I can't wait to offer these next year!!! Plan your costumes ahead so you can book one of these!
I met Candice and Dylan at the same pine forest I took photos of Parker in – Candice actually let me shoot Parker while I was shooting Dylan which was amazing! Saved me a second trip out there and the girls had the most fun together! At the end of the session we let them run around playing together until it was starting to get dark! They were so sweet together!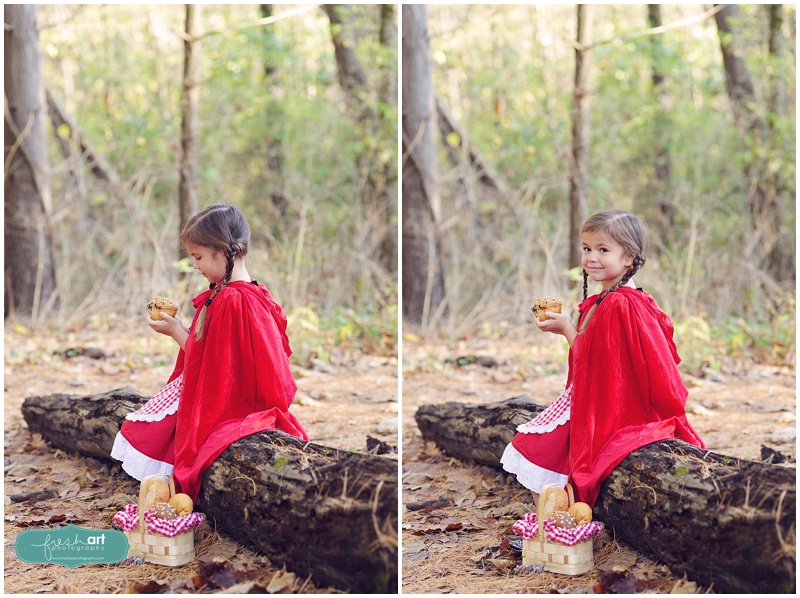 These crack me up! We thought that Little Red Riding Hood probably got hungry and stopped to have a snack from Grandma's basket!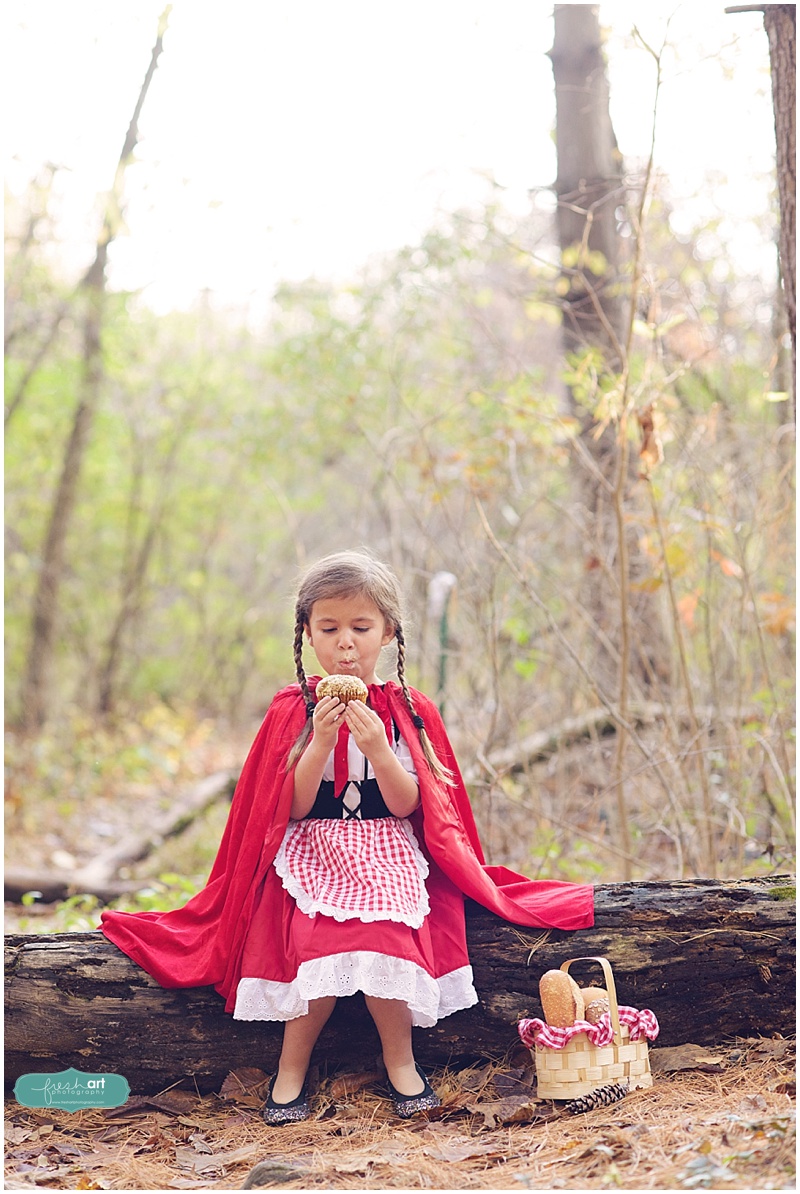 Dylan was MORE than happy to go along with our idea! HA!
Parker was being super silly behind me and I LOVE the missing-tooth giggles we got from Dylan!
Just had to share this photo that the girls asked me to take! Parker LOVED Dylan and I think the feeling was mutual!