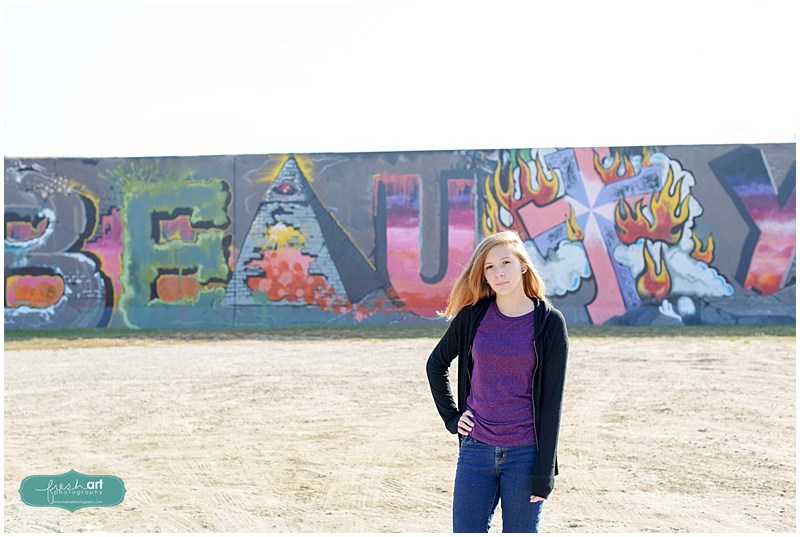 LET ME PHOTOGRAPH YOUR TWEEN!!!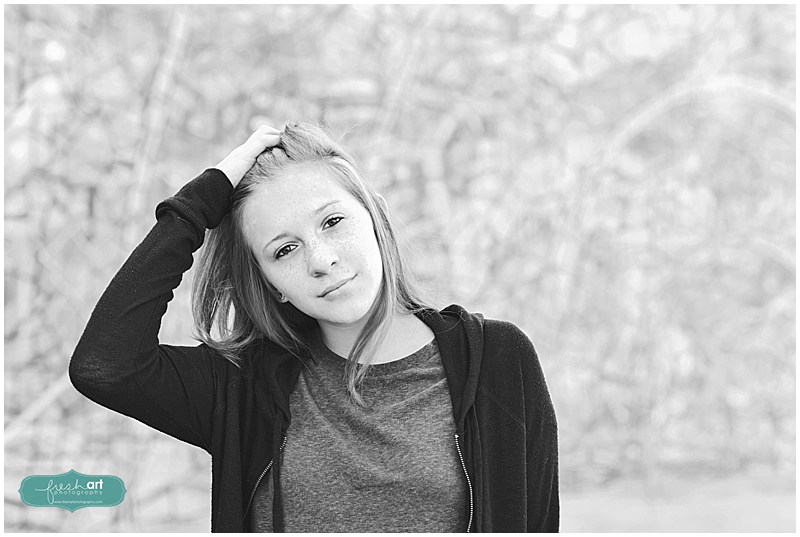 You guys. This sweet girl isn't in high school yet. These aren't her senior photos. But they are SO her and she was so excited for this session!
I think this is such an important age to capture!
Maeve – I had so much fun capturing you!
Parents – email me to book a session for your child!