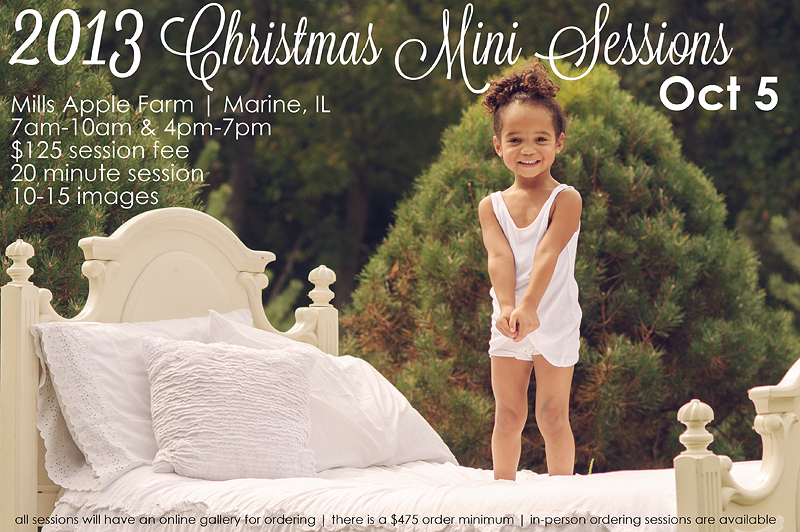 I announced these fun sessions a week or so ago and they are almost completely booked up! A few morning and afternoon slots are available so email me quick if you want to come to these!
For those that are coming already I thought I'd share some other fun things you can do while out there at Mills Apple Farm!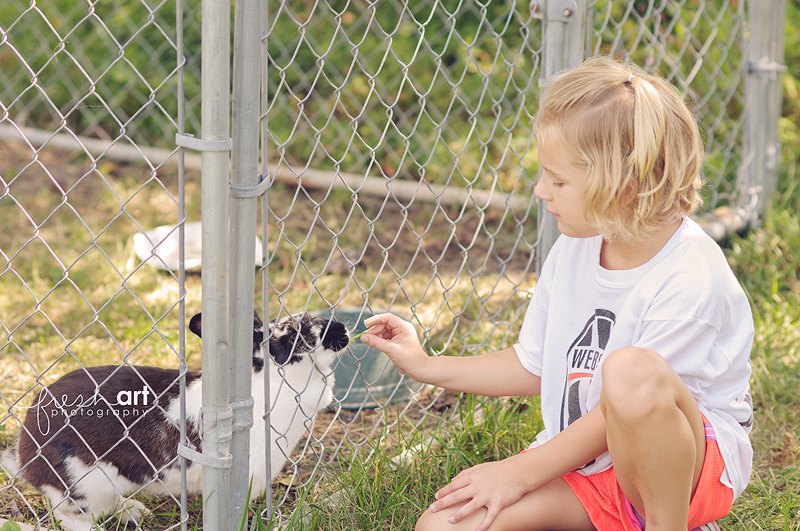 There are bunnies you can feed… there was a grass and flower growing nearby they loved (the farm owner showed the kids which ones) and Parker had a blast running to pick their favorites to feed to them!
The kids favorite part were the goats though! The goats LOVE those little white clover flowers and they had a blast picking them to feed to them!
And they are finishing up this cute hand-made train track that has a little train kids can drive themselves! It was finished when we were there last month but hopefully it will be soon!
There is also a fun playground, fruit to pick and a bakery with homemade cookies and pies!
It's going to be a great fall day and I would appreciate any and all prayers for good weather on October 5th!